This page may contain a few affiliate links. While we love Ramen noodles and other cheap gas station food, we also enjoy the occasional ribeye or plate of delicious Pad Thai. So, if you happen to purchase anything through this page, we may receive an infinitesimal commission. Our reviews and opinions are not influenced by these partnerships. For more, read our Terms of Service.
Greenman Gaming's Spring Sale is about to wrap up. However, there's still a chance to grab some great deals on some stellar PC games.
From now until April 30, almost everything on Green Man's storefront is discounted in some way, shape, or form — even pre-orders on games like Rage 2, ESO: Elseweyr, Age of Wonders: Planetfall, A Plague Tale: Innocence, Vampire: The Masquerade Bloodlines 2, and Wolfenstein: Youngblood.
Unfortunately, Borderlands 3 isn't on that list, but ¯_(ツ)_/¯.
Below, we've put together a list of some of the sale's better games, ranging from third-person shooters to fighting games, RPGs, action-adventure games, and strategy games. We've also provided direct links to each game in case you're interested in picking them up.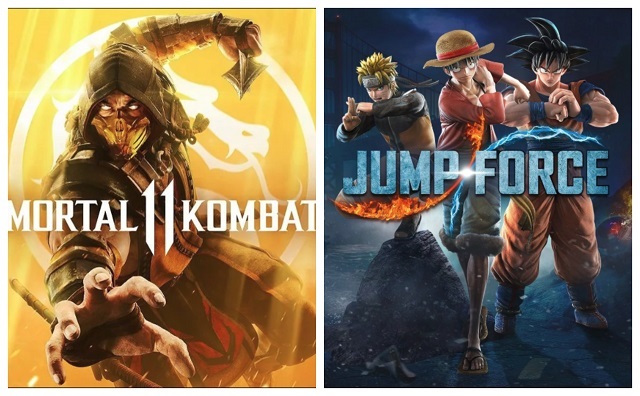 Fighting Games
Mortal Kombat 11
Soul Calibur VI
Dragon Ball Fighter Z
Jump Force
Dead or Alive 6
One Finger Death Punch 2
My Hero One's Justice
Shooters
Borderlands: The Handsome Collection
Wolfenstein: Young Blood
Rage 2
Tom Clancy's The Division 2
God's Trigger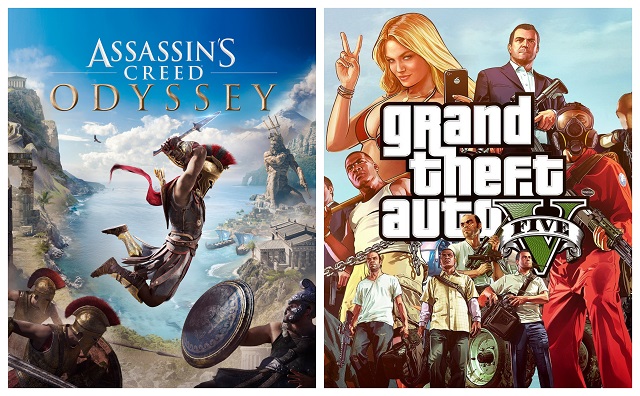 Action Games
Grand Theft Auto V
Devil May Cry 5
Gode Eater 3
Resident Evil 2
Hitman 2
Assassin's Creed Odyssey
Nioh
Middle Earth: Shadow of War
RPGs
Vampire: The Masquerade Bloodlines 2
Ni No Kuni 2
The Elder Scrolls Skyrim
The Elder Scrolls Online Elsweyr
Tales of Berseria
Tales of Vesperia
Kingdom Come: Deliverance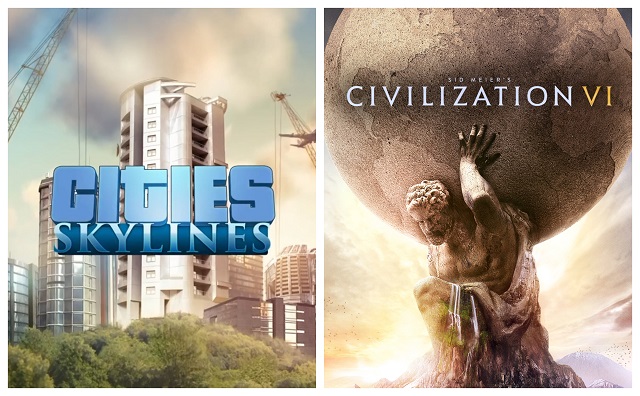 Strategy/Sim Games
Frostpunk
Cities: Skylines
Stellaris
Civilization 6
Kerbal Space Program
—
That only scratches the surface of Greenman Gaming's Spring Sale. To see everything available, be sure to head over to the storefront between now and April 30.
About the author