Two Worlds 2 announces new expansion and a ton of changes
Reality Pump just announced Two Worlds 2: Call of Tenebrae. And with it comes gobs of new and exciting content.
Two Worlds was hilariously bad. It suffered from game-breaking bugs and stress-inducing balance issues. Looking back now, even the process of installing the game was stressful. Two Worlds 2 was decent though — a definite improvement from the first.
Now, Reality Pump is announcing their latest project: Call of Tenebrae, the newest expansion for Two Worlds 2. If history repeats itself, this installment might be better than the previous two combined.
Call of Tenebrae is expected to release in the second quarter of 2016. The expansion will send the players back to the land of Antaloor, where a new evil threatens the stability of the land. There they will team up with allies — both old and new — in order to combat new enemies and bosses.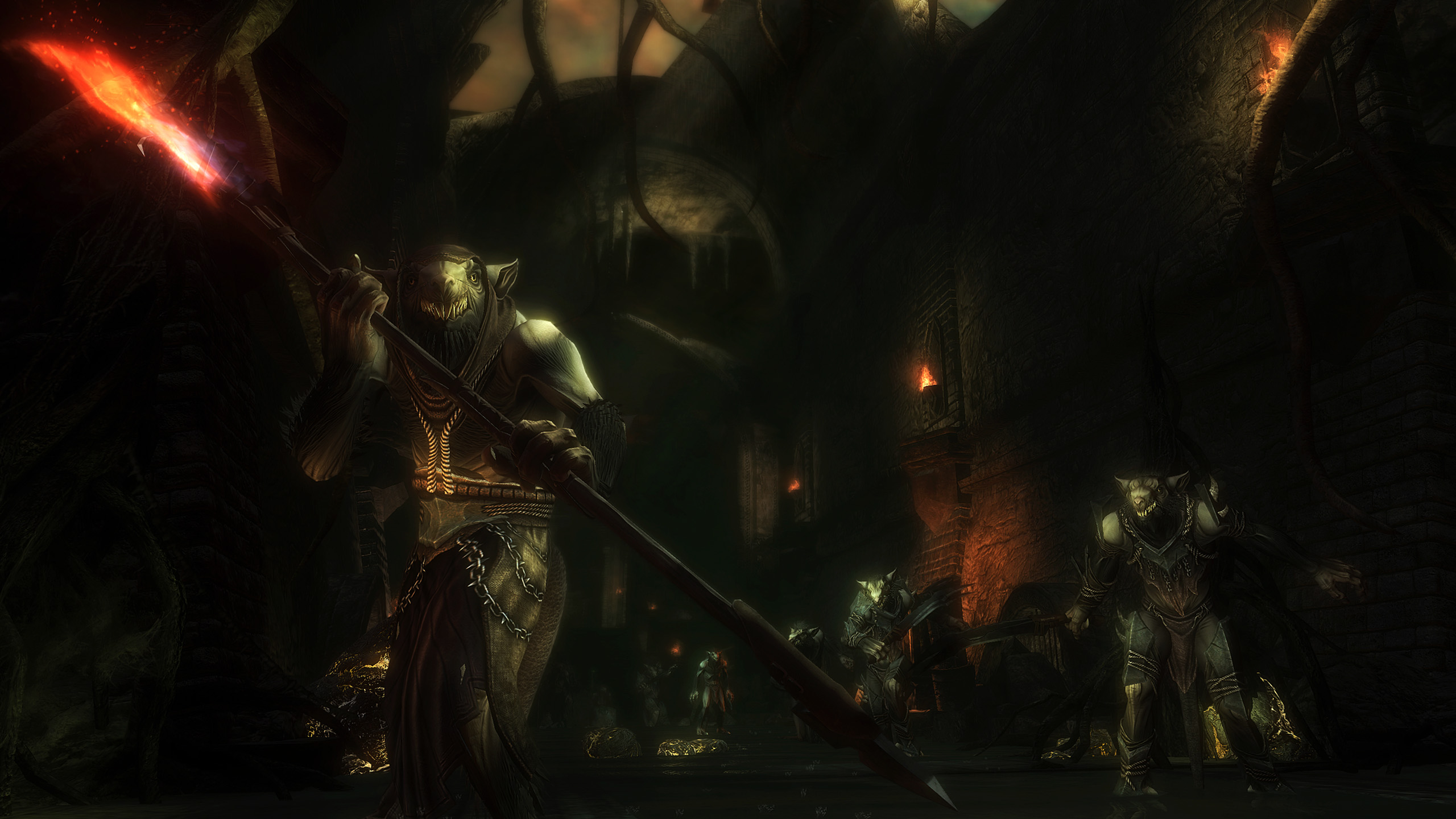 What's most interesting about this announcement is the new engine upgrade. With this comes graphical improvements, which means a completely new experience for players both familiar and unfamiliar with the world. But that's not all. The expansion also adds:
Several hours of quests.
A wide variety of new weapons and armor at your disposal.
A revamped alchemy system that changes the way potions are used in combat.
A ton of new locations — both underground and above ground.
Bosses with new tactics and strategies.
New creatures. Most notably, The Chosen, half rat and half human creatures with unknown intentions.
And hours of soundtrack that helps with player immersion. (Let's admit it, the soundtrack to the previous games were amazing.)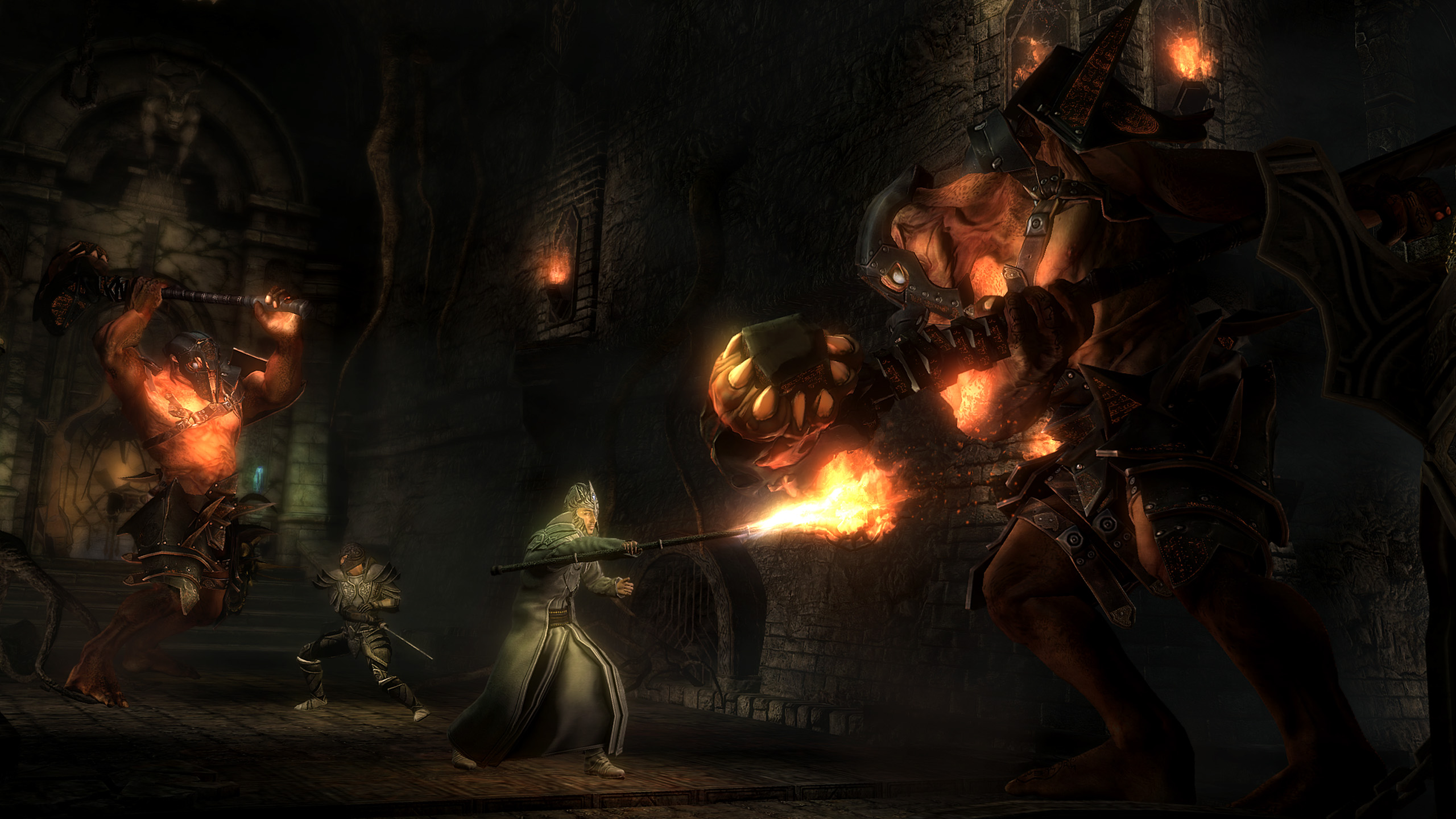 Hopefully Reality Pump does the IP justice this time around. It's no secret that Two Worlds is the source of their financial success. With the way things are going, they might find more success this time around — or they can do a complete 180 and we'll be back to floating through the ground, and getting insta-killed by crabs.
Published Mar. 26th 2016