Professor Layton Makes the Leap to iOS/Andriod
Level-5 reveals more about the newest game in the Professor Layton franchise.
It seems that Professor Layton is getting another addition added to its long line of games with Layton 7.
At the company's Tokyo Dome City Hall presentation "Level-5 Vision 2015 - The Beginning," Level-5's president and CEO Akihiro Hino revealed details for many of the company's titles to be released this year. These included Yokai Watch 3, Fantasy Life 2, and the newest Professor Layton game.
Last year, it was announced that the game was going to release on the Nintendo 3DS as well as on iOS and Andriod devices. During Tuesday's presentation, however, Hino made no mention of the 3DS.
Going off the previews and screenshots shown during the event, it seems that game follows a story of an unidentified "traitorous vampire." The players will have to use cards and fortune-telling, as well as their skills and intuition, to find out who he is.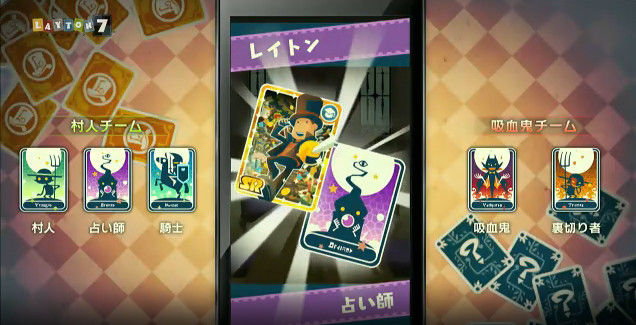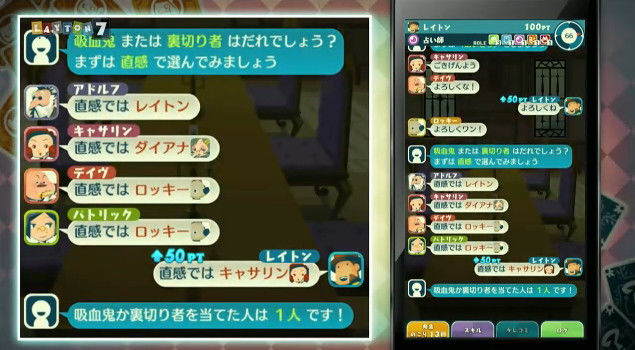 The game will release in Japan this summer, no news of NA or EU release yet.

Published Apr. 8th 2015