Half Life 3 Trademark Hoax and Possible Portal 3?
Half-Life 3 trademark officially removed from the registration website and Portal 3 might be coming. But seriously it's a long shot...
A source at Valvetime.net was unfortunately able to confirm that Half-Life 3's trademark that was posted onto Trademarks and Design Registration Office of the European Union (OHIM) last week was indeed a hoax.
Disappointing but we should have seen it coming...
It is saddening news for Half-Life fans. The third entry to the series had been generating a lot of buzz because of Steam's three big announcements that were released last week.
After the SteamOS, Steam Machines, and Steam Controller news was finally given to the public, the trademark was registered to the OHIM site a couple of days later but has since been officially removed. Leading up to the release fans of the series were hoping that they would receive the gift that is Half-Life 3 but it is safe to say that it will not come anytime soon.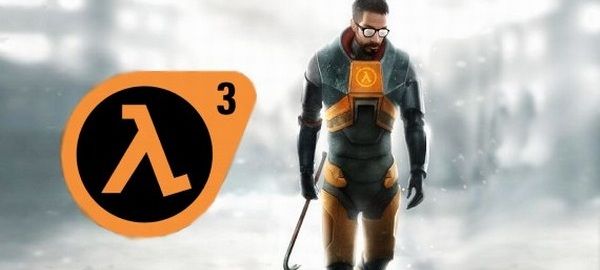 Portal 3.. maybe?
Also there is news circulating about a possible Portal 3 trademark that was posted to the same registration site on October 2nd. The trademark has gone through an examination process, something that Half-Life 3 never did, but I wouldn't get your hopes up just yet until we hear official word from the people at Valve themselves. There is also no confirmation of a team working on Portal 3 so the odds might be just as slim as Half-Life 3.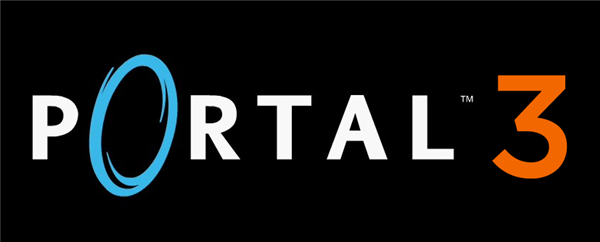 I know everyone was looking forward to the next Half-Life but at this point the poor game would never be able to live up to all the hype that was generated. Do you think there is still hope? Or should we all just stop expecting it and move on?
Published Oct. 5th 2013