YouTube Live to Return with Focus on eSports and Gaming
YouTube going after Twitch soon with new esports initiative!
Many were surprised last year when Google's $1 billion bid to acquire Twitch was rejected for Amazon to swoop in and take the prize. Now YouTube (owned by Google) is looking to reinvigorate its livestreaming service, YouTube Live -- for gaming and esports to take Twitch head-on, reports The Daily Dot.
YouTube Live launched back in 2010 with a middling amount of actual livestream content, including broadcasting cricket matches from the Indian Premiere League, foreign language news, and a handful of Google Hangouts.
Google has dipped its toes in the gaming pool with 2013's acquisition to broadcast the League of Legends Championship Series in US and Europe. But, since that deal is not exclusive, most still choose to watch the livestream on Twitch anyway. Now, YouTube Live is coming back with a vengeance:
"Gaming and esports in particular are going to be a big driving force for the new-look YouTube Live," one source said. "There'll be huge opportunities for established streamers and organizations soon and I would say that the record numbers of esports viewers are only going to grow when Google start promoting and partnering with these events."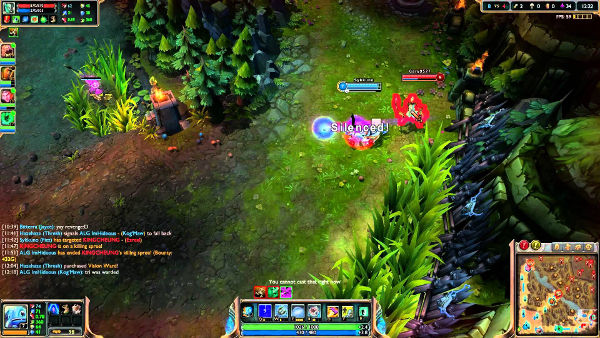 And Google is taking this new launch of YouTube Live seriously, already gathering a grand team of "50 engineers with expertise in the streaming industry," says one source.
That "is a pretty big statement of intent," one source said. "The time is right as well, with Twitch moving into other areas such as music and so on. Google doesn't want to be too far behind in the arms race."
With Twitch already dominating over games and now branching into other territories, Google has a steep hill to climb. I'm sure we'll know more by the time E3 comes around. Until then, we'll see what happens.
Published Jun. 18th 2020