Humble Square Enix Bundle
Humble Squeenix Bundle is back.
Humble Bundle is back yet again with another bundle.
This time around Humble Bundle is bringing in another Square Enix bundle (making this their second Square Enix Bundle) and as per the usual, what you get is based on what you want to pay, with proceeds going to the developers and charities.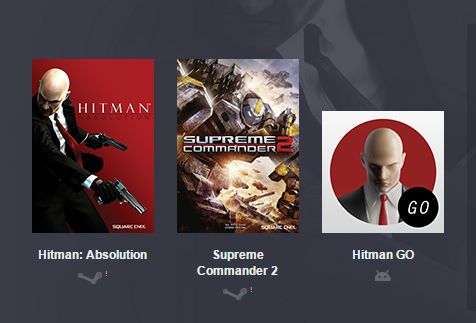 For the price of 'pay whatever the heck you want' you can get Hitman: Absolution, Supreme Commander 2 and you also get the Hitman GO app for the Android.
If you pay more than the average(which at time of writing is $7.39) then you get 2014's reboot of Thief, Murdered: Soul Suspect, Deus Ex: Human Revolution - Director's Cut, and the Kane & Lynch Collection. More games will also come soon.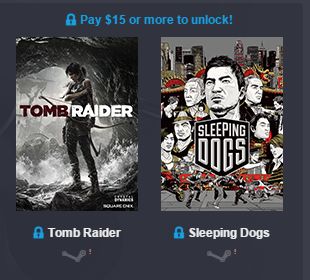 If you pay $15 then you get Tomb Raider and Sleeping Dogs.
In total, all the titles up for grabs cost $185 but as usual you simply pay for what you want to get.
Published Feb. 21st 2015