Star Wars: Battlefront Release Date
Battlefront will release around the same time as episode VII
During the presentations at E3 2013, there was a short teaser shown of the next Star Wars: Battlefront game. When I say short, I mean a few seconds. There was no gameplay shown, and no information given after the teaser. The crowd saw a 30 second video of an icy planet and an AT-AT foot landing in the snow.
Being a Star Wars fan myself, I can guess with some certainty that the planet the video takes place on is Hoth. There are other icy planets in the Star Wars galaxy, but none of them are remembered for having giant robots walking across them.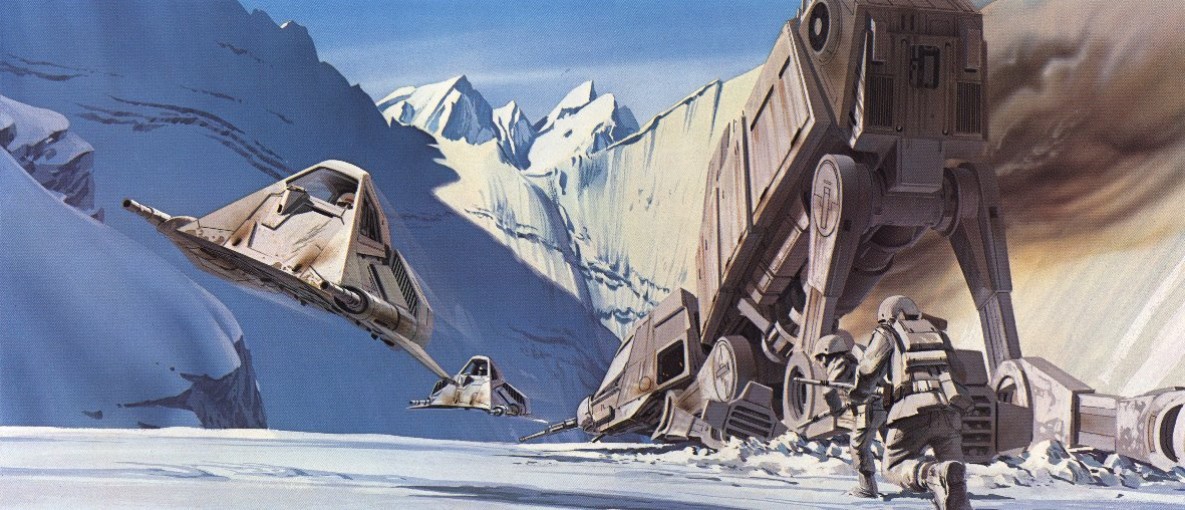 The Announcement
Today during an annual Electronic Arts stockholder meeting, the company's chief financial officer Blake Jorgensen offered up an actual timeframe for the release of the game.
"...will most likely come out around the same time that the Star Wars [sequel] movies start to come out, probably in the summer of '15..."
Star Wars VII is directed by JJ Abrams, who has a very nice list of movies under his directing belt, including the following:
Mission: Impossible III - (2006)
Star Trek - (2009)
Super 8 - (2011)
Star Trek into Darkness - (2013)
Are you more excited for the Battlefront game or Episode VII movie?
Published Aug. 1st 2013