There are over 30 cars in Ace Racer that players can unlock and use in the various racing modes. Each vehicle has its own set of skills and abilities that you can activate during races in order to achieve the best results, but the choice of the car is most important. Our guide will provide you with a tier list of the best cars in Ace Racer.
Ace Racer: S-Tier Cars
Excalibur
Image via Net Ease
Type: Concept Car
Tech: Mid Engine
This concept speedster is the king of acceleration!
It utilizes the Triple Thrust mechanic, which allows it to extend the time of its multi-phase acceleration, which can be stacked up to three times and reach unbelievable speed limits as a result.
Another skill that players will absolutely love in Excalibur is the Automatic Nitro Collection, which provides you with 240 Nitro charges per second. This means that you can boost your engine even further with all that Nitro gauge charged up to the brim.
In short, if you're looking for a racing rocket, then look no further.
Nissan GT-R Nismo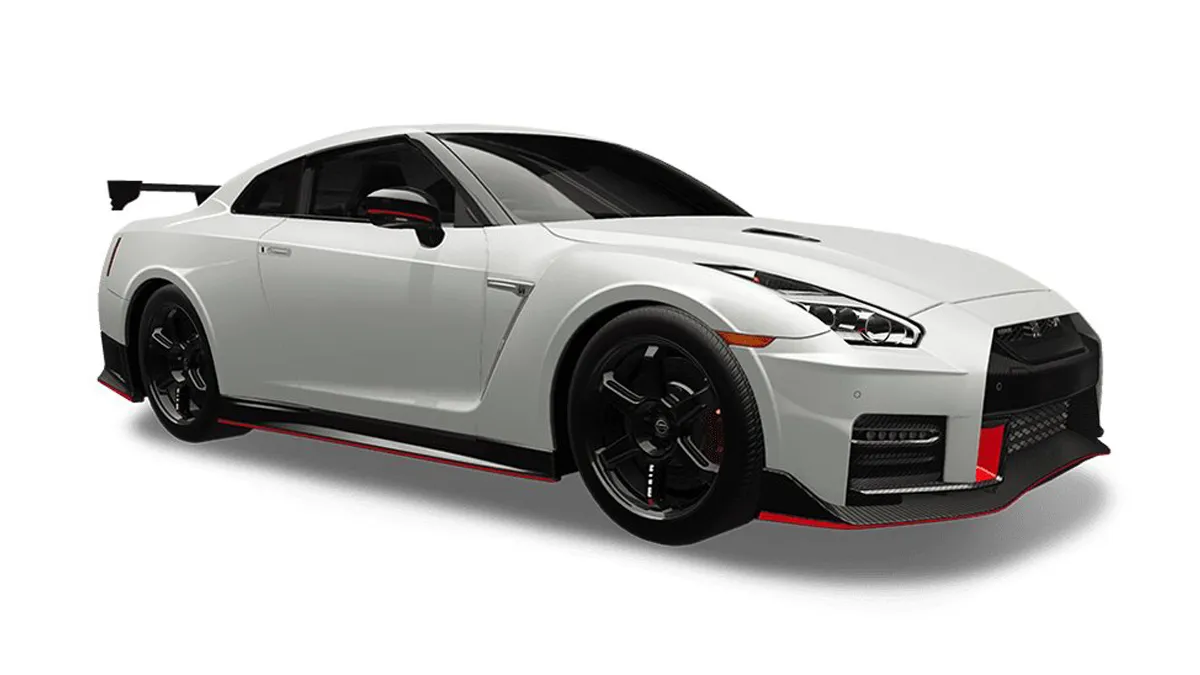 Image via Net Ease
Type: Stock Car

Tech: Front Engine
This Nissan model may not have those outrageous stackable accelerations as Excalibur, but there are a few tricks up its sleeve, too.
When using the Endless Dash ability, players can accelerate and automatically receive 5,000 Nitro. If you use Nitro Boost during acceleration, then your speed gets bumped up by 10 km/h. If you add Turbo Charge to the mix, then all your Nitro and Turbo points, as well as Durability, will be fully compensated.
It is also important to note that getting a good start can basically guarantee you the first position in any race, and that's where the Conquer mechanic comes in very handy, as it gives you a 2-second extra acceleration at the beginning of each race. If you use it well, you may well even get ahead of that Excalibur.
Ace Racer: A-Tier Cars
Zephyrus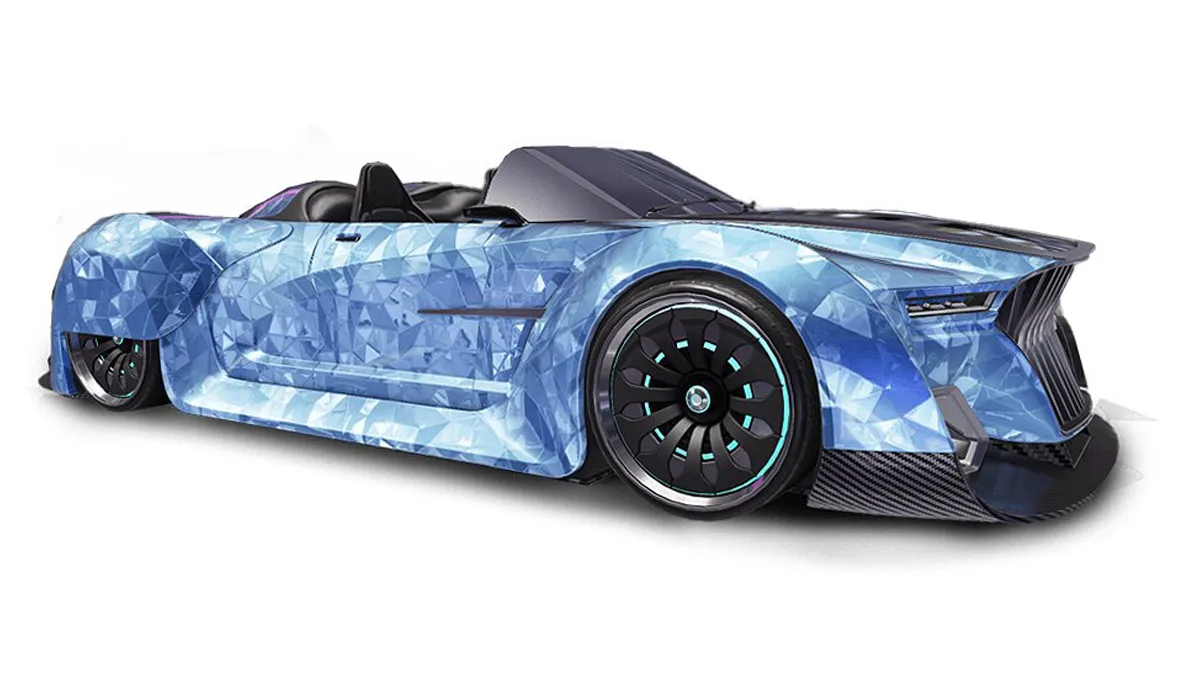 Image via Net Ease
Type: Concept Car

Tech: Mid Engine
Zephyrus is the latest addition to the Ace Racer's roster of cars, and what an addition it is!
The main selling point of this car is that it has wings. Yes, wings! You can unravel them during a race after activating your Air Cruiser ability, which opens a couple of spiral wings and lifts up the car into the air, while being controlled by an auto-pilot.
In addition to that, Zephyrus is a supporter vehicle, which means that you can charge all the Ultimate gauges of your teammates while staying in the air. You may lose some of your speed and position in the race this way, but at least you can help your buddies.
Speaking of team support, you can also use the Team Acceleration mechanic, which grants all your teammates a speed boost of +3 km/h at the start of each race.
BMW M4 Racing
Image via Net Ease
Type: Stock Car
Tech: Front Engine
If you're looking for nothing else but pure driving pleasure, then this BMW will do the trick. It's also nice that the game gives this car to you for free at the very start.
This car is a real savior for all beginner players, as it initiates acceleration as soon as you switch to autopilot when using the Slicer ability. You can control the car as well, but in this case it will slide following a designated path. It's a great way to learn how to race in this game, and still get solid results.
In case you have problems with sharp corners, then use the Flexible Steering mechanic, which reduces the steering radius and steering stall time. If you do it right, then you may not even lose your speed when cornering.
Ace Racer: B-Tier Cars
Porsche 911 GT2 RS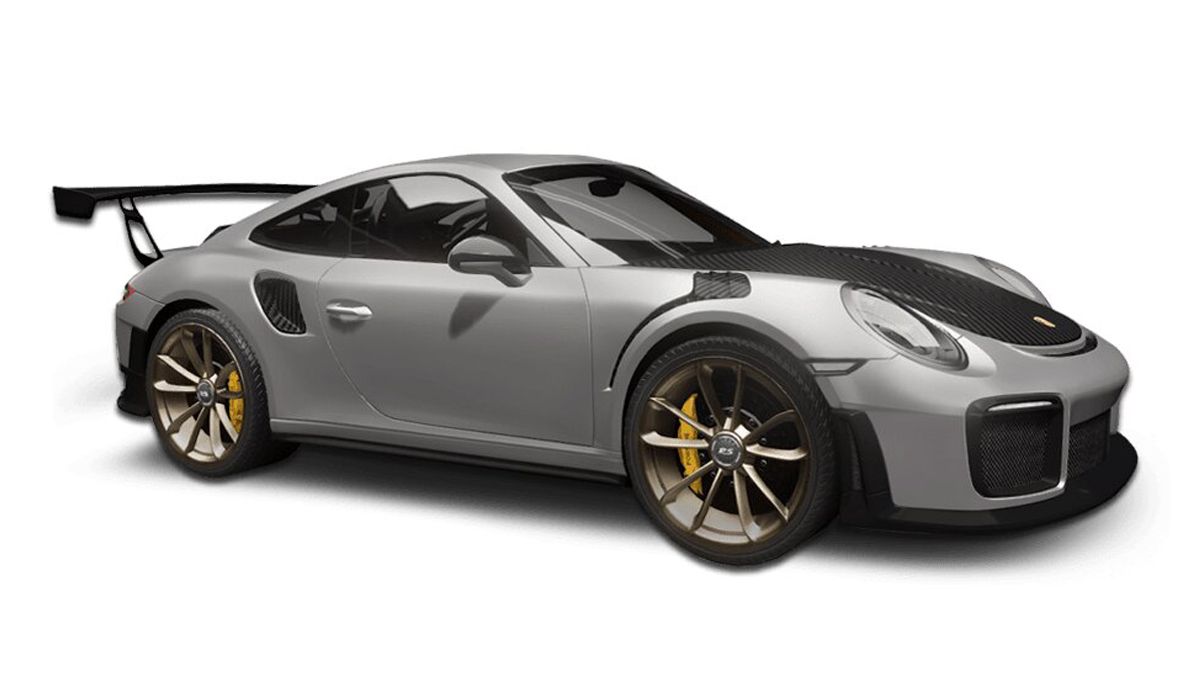 Image via Net Ease
Type: Stock Car
Tech: Rear Engine
Every fan of racing games should own Porsche 911 in Ace Racer. It's not the most advanced vehicle in the game or the fastest, but it has an excellent Cyclone Charge ability that allows you to become airborne (though without wings).
You will also notice that your car uses auto-cornering during acceleration in the air, as well as boosts your Nitro once you land. The longer you stay airborne, the longer Nitro boost lasts.
Lastly, this Porsche 911 has the very useful headstart boost mechanic One Step Ahead that adds extra 30 km/h at launch.
Aston Martin DB11
Image via Net Ease
Type: Stock Car
Tech: Front Engine
Here's a vehicle for those who want a guarantee that they will never go behind the third place in the races.
This Aston Martin utilizes the Charged Pursuit mechanic, which automatically boosts your Ultimate charges every 1.5 seconds if you fall to the third place or below. This ensures that you will get your boost regardless, so you could focus on other things.
Once you're getting into the position to fight for the first place, activate your Ultra Charge ability, which progressively increases your Top Speed charge every second.
Those are the best cars in Ace Racer, if you were looking for all License Exam answers, then check out our Ace Racer tips and tricks guides right here.
Featured image via Net Ease

About the author