There are no two ways about it — the Internet can be a dangerous place. From seemingly harmless junk mail destroying your computer to hackers vaulting over your firewalls, it can be a bit of a jungle out there. And one of the most vulnerable aspects of the Internet is the world of online gaming.
Whether you are a child, a teen, or a full grown adult, we are all subject to the malicious side of online gaming, regardless of whether you are playing older titles like Diablo 2 or have moved to Overwatch. It is always good to stay abreast of the most current and tested methods of staying safe.
In this article, you will see a few great tips for gamers on how to keep playing and stay safe at the same time.
Passwords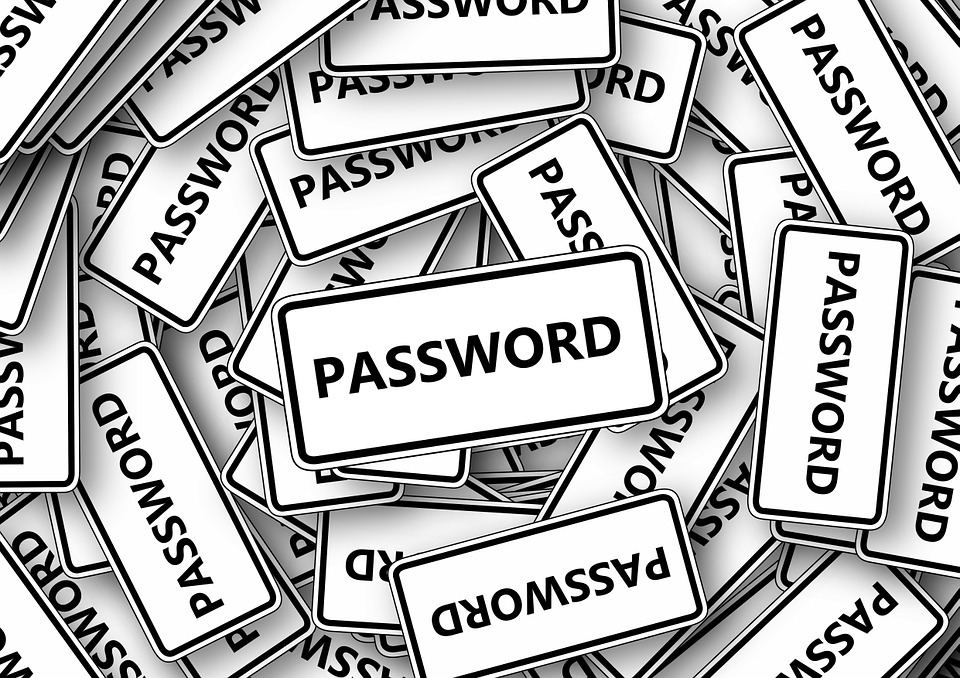 Having a strong password, as well as changing your password now and then, is the most effective way to avoid being hacked while using online gaming sites.
Make sure that the password for your gaming account is different from all of your other accounts (emails, Facebook, etc.) and keep the details of your password to yourself. Also, ensure that the contents of your password are hard to guess, using numbers and letters as well as symbols to improve your chances of remaining secure.
Make sure you have all anti-virus software
Before you start playing any games, the first thing that you need to do is make sure that you have a formidable security suite; that means having an up to date firewall, antispyware software, and anti-virus software.
A lot of anti-virus software updates on its own, but make sure that you regularly check and update your system, as newer versions of the software are better equipped at handling unwanted dangers.
Use avatars and not actual pictures
A lot of gaming websites offer you the chance to create a profile while playing certain games. A common mistake that is made by people of all ages is the use of real photographs on their profiles. It is always best to use an avatar, especially if you are a teen. And if you have children who regularly play games online, make sure that they are using an avatar.
Don't send personal data while playing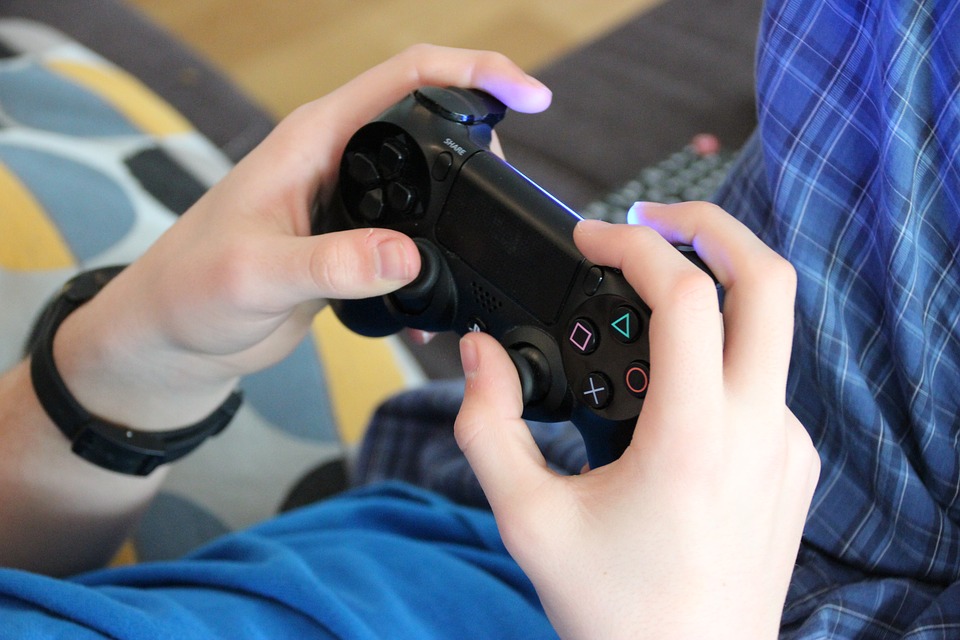 If you have spent the time and money on making your computer completely hacker proof, it then makes no sense to give away the information that you were trying to protect in the first place. A lot of online gaming sites have chat functions, so make sure you avoid giving out sensitive info like your full name, date of birth, address, etc.
Get IT Training/support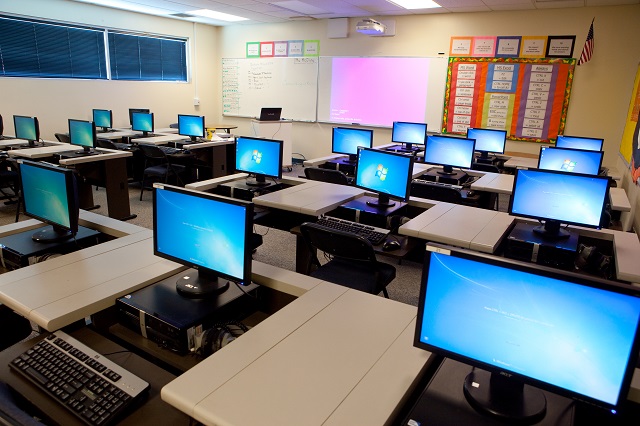 If you want to stay on top of your network security and be one step ahead at all times, taking IT courses are a great idea. You or your child might think you already know everything there is to know about computers and online gaming, but you will be shocked by the amount you still have left to learn. Plus, groups such as Saxons offer great courses as well as IT support, so you can stay safe and seek advice whenever you need it.
Block/report inappropriate behavior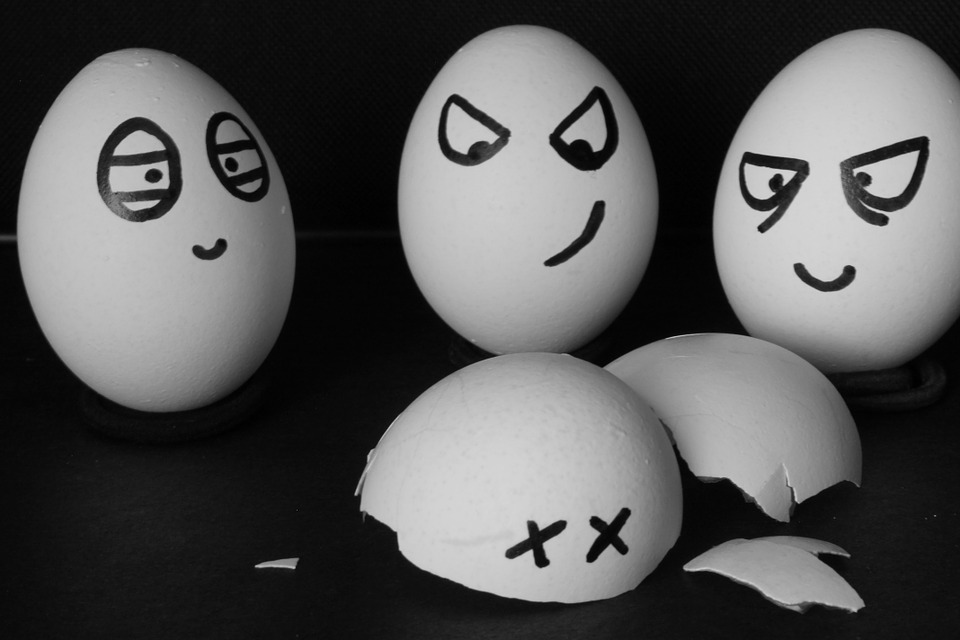 A critical point that you should remember is that whenever you feel someone is inappropriate, you need to report that user or block them to stop your interactions with them. Everything from rude messages to attempts at getting your information should be dealt with — that way the online gaming community can remain a fun and safe place for all to enjoy.
I mentioned above that the Internet could be a bit like a jungle at times; a place where you might not feel safe, especially when playing games. However, there are ways that you can enjoy online gaming while staying safe at the same time. And if you follow some of the tips in this article, you won't have to worry too much about being free to have fun.
About the author