The new Critical Insight Triumph in Destiny 2 has some confusing language when it describes how to complete it. The text, "Achieve a critical roll when use when using Focused Decrypting at the War Table with the Umbral Echo upgrade," does not elaborate on what a "critical roll" is.
Everything else you need to know is in the Critical Insight Triumph description, but we'll be covering the critical part here as well.
How to Get the Critical Insight Triumph in Destiny 2 Season of the Risen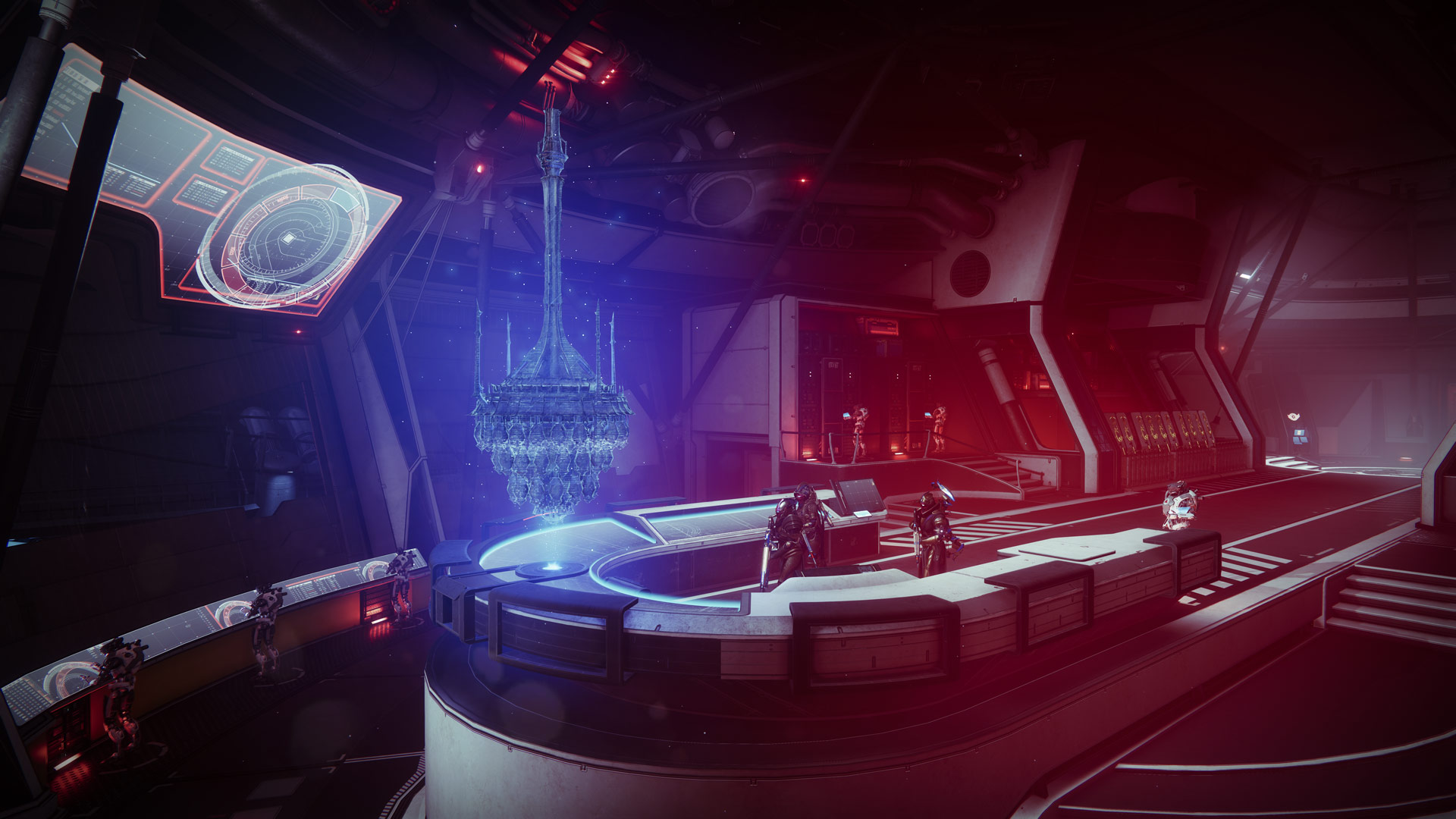 The first thing to do to get the Critical Insight Triumph is unlock the Umbral Echo upgrade at the War Table in the H.E.L.M. It's second from the right in the table upgrades submenu, the large rectangular box in the middle of the main vendor screen.
Umbral Echo's description reads, "Decoding focused Seasonal weapons has a small chance to refund Risen Umbral Energy." This is the key: with Umbral Echo unlocked, you can decrypt any Seasonal weapon either through the Tools of the Risen Umbral on the second page of the vendor menu or by focusing a specific weapon at the bottom of the same page.
If you spend your Risen Umbral Energy but then immediately get it back, that's the "critical roll" mentioned in the Triumph. Provided you actually got the refund, you should get the Critical Insight Triumph as well.
To make the process faster, spend your resources on the Tools of the Risen Umbral, as each use costs only one Risen Umbral Energy. While you can get armor from the engram, the chance of doing so and getting a weapon seems pretty even, meaning spending ten Risen Umbral Energy there is much more efficient than focusing a specific weapon.
Target focusing weapons costs a whopping nine Risen Umbral Energy, and there's no guarantee you'll get the refund with the larger expenditure.
Be aware that the only way to get Insight is to complete specific Seasonal Challenges. If you haven't unlocked Umbral Echo and you've done the easier ones from weeks 1-6, you'll only have the Legendary PsiOps Battlegrounds remaining.
These higher-difficulty activities are technically doable solo, but they're much less painful as a group. If you're a solo player and the above description sounds like you, you'll have to hop in one of the many LFG options throughout the community unless you have the patience of a saint.
Provided you've completed all the above steps, you should now be able to claim the Critical Insight Triumph. Destiny 2 has some arcane and sometimes downright baffling ways to acquire things like the Vex Mythoclast catalyst, finding Lucent Moths in the Throne World, or completing the final encounter in Vow of the Disciple. You'll find coverage on all those and more in our Destiny 2 guides hub.
About the author