The Mimic Tear summon is one of the best in all of Elden Ring, especially if you have a powerful build and take the time to upgrade it. The Mimic Tear creates a perfect copy of your current loadout, but because it's an NPC character, the Mimic will have monstrous amounts of HP compared to your Tarnished. It also comes with a fair share of Crimson Flasks for healing, keeping it alive for extended periods in boss fights.
If you've got a build that deals significant damage, there are few better summons to use. With the Mimic Tear, you effectively double your damage output and half the threat level of any boss, even some of the most challenging in all of Elden Ring.
Where to Find the Mimic Tear Summon in Elden Ring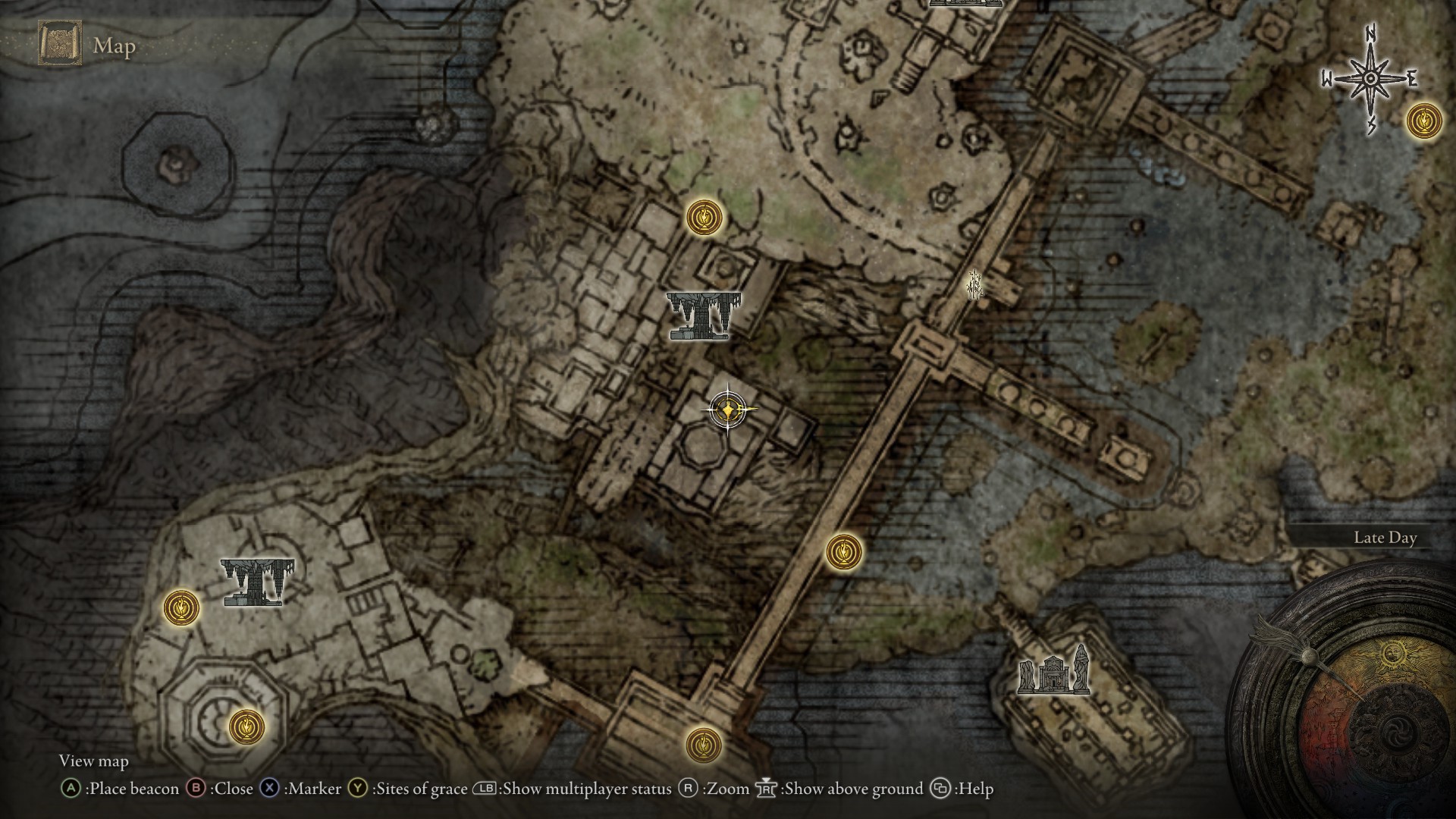 The Mimic Tear Summon is in Nokron, the Eternal City, beyond a Stonesword Key door. Make your way from the entrance near the Limgrave meteor hole created by Starscourge Radahn, down through the city. You'll pass across rooftops, bridges, dodge boulders, eventually reaching the hallway with the Stonesword door.
If you don't have a Stonesword Key, continue past the drop-down in the next room with the boulder and Nox enemies. Down the stairs at the end of the room and to your left will be a Site of Grace. Grab it, head back up the stairs, pass the respawned boulder, and climb the ladder.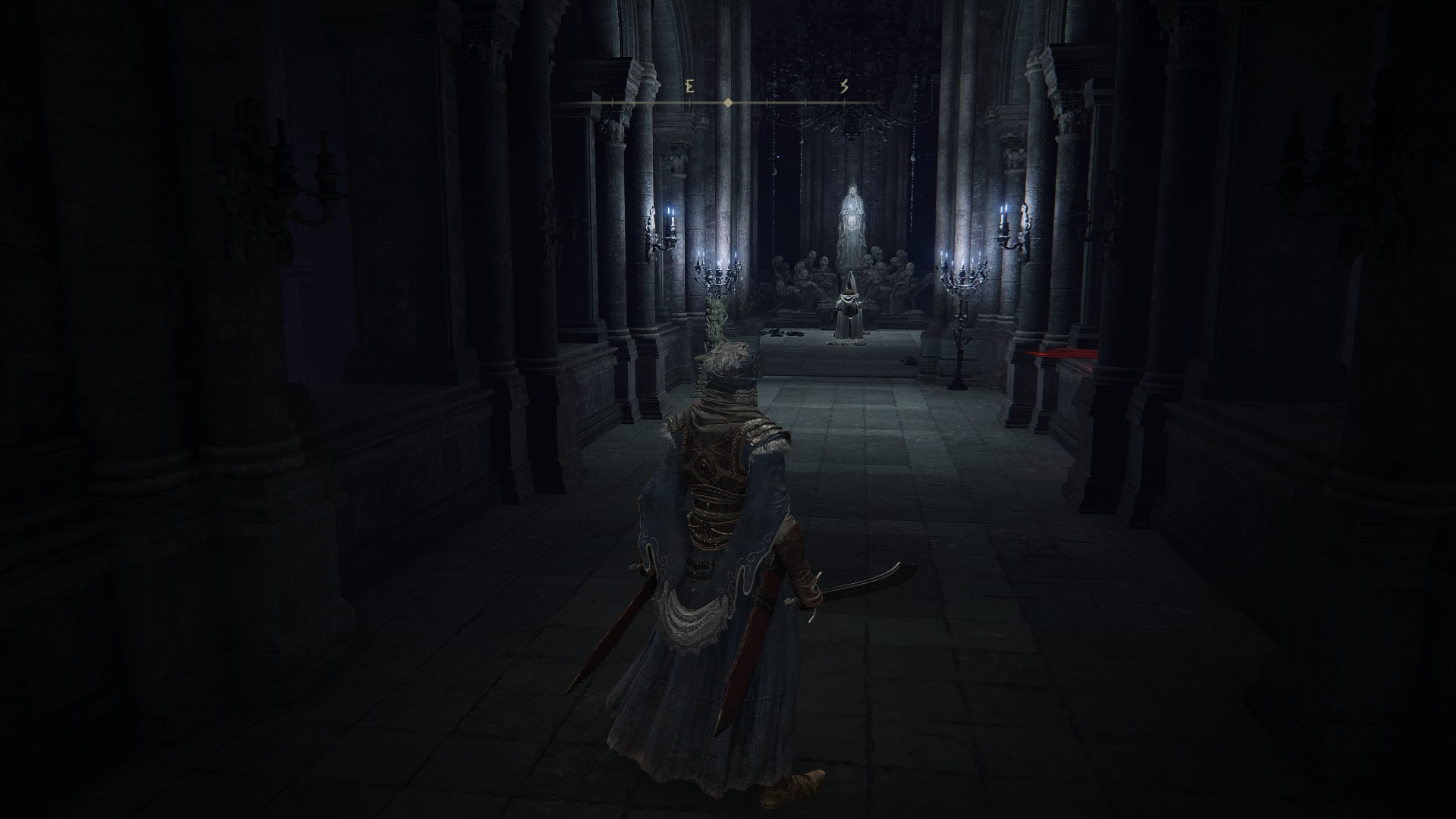 Beyond the Stonesword door is a long hallway. At its end is another Nox enemy, praying before an altar. Kill it, then open the chest she was praying to. The Mimic Tear summon is in the chest.
Bear in mind that casting the Mimic Tear consumes about 40% of your health rather than your Focus Points. Only use it at the beginning of fights when you have the time and space to heal. The Mimic will charge straight into battle, drawing enemy and boss attention long before you're in any danger. It won't necessarily win fights on its own, but between you and the Mimic Tear, even the hardest of Elden Ring's bosses becomes something next to child's play.
That's how to find the Mimic Tear summon in Elden Ring. You do, of course, need the ability to summon spirits to use the Mimic Tear in the first place, so check out our guide on how to do it. Upgrading your Mimic Tear is important as well. Our upgrading spirit summons guide has plenty more on that, and our Elden Ring guides hub continues to grow, so come back often.
About the author