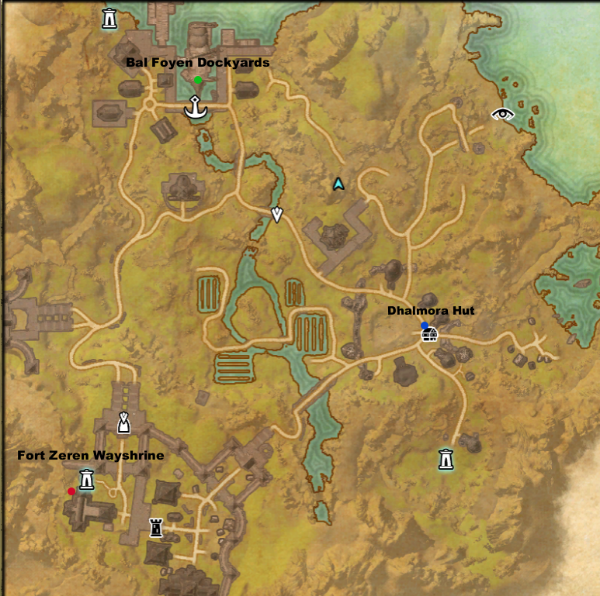 Bal Foyen is in Ebonheart Pact territory in Elder Scrolls Online. After completing Bleakrock Isle, you end up at Bal Foyen. There are 3 total Skyshards available in Bal Foyen. This slide marks each location on the map. The colored dots are roughly the area you need to go
I'll go over each location and how to get there in each slide. It will also show each location of the Skyshards in the world to get a better look at the surroundings.
For more Skyshard locations and guides, check out the ESO team directory.
---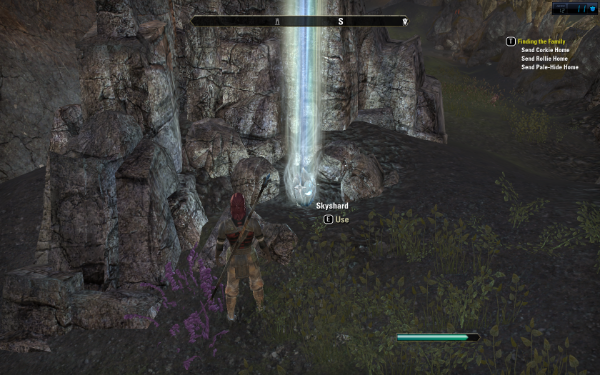 Hidden near the highest hut
Dhalmora is the first place you come too after arriving on Bal Foyen. It is a village made up of huts.The one in the middle is the biggest and has all the profession merchants and stations.
Head around back of the middle hut.
If you see stairs, don't go up them. Go past them until you see the S

kyshard

.
---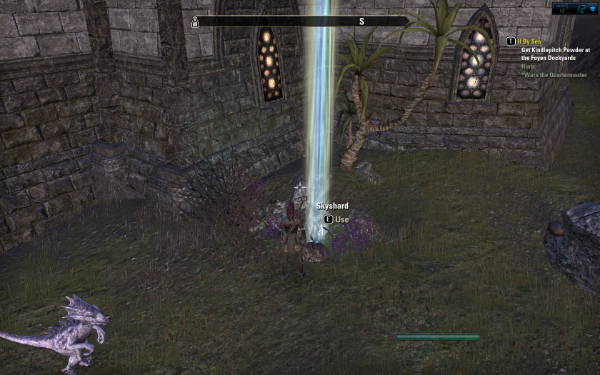 In the fort, just around the way
You can find Fort Zeren to the southwest on the map. The main quest leads you there.
The

wayshrine

for Fort

Zeren

is also on the map, head to it.
Go west behind the

wayshrine

and you'll see the S

kyshard

.
---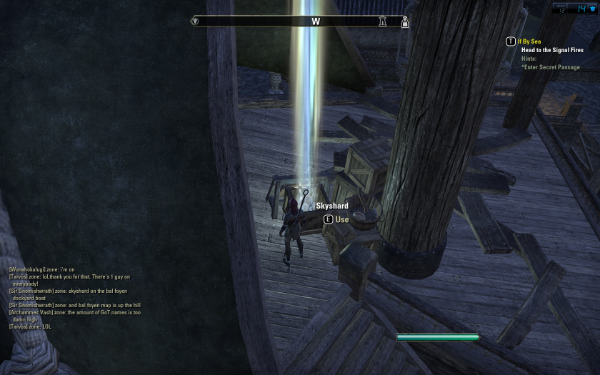 About to set sail
The Bal Foyen Dockyards is all the way to the north of your map with the anchor symbol. You also go here eventually during the main quest.
Go to the first ship, in the middle of the dockyards.

Head to the front of the ship, facing south, and you'll see the S

kyshard

.
That wraps up the locations in Bal Foyen. If you want to find out more skyshard locations, or want help with anything else related to Elder Scrolls Online, be sure to visit our ESO team directory.