Epic Games is putting a lot of effort into making Fortnite a truly exciting game to play in these first days of 2018. You can already try out a new Silenced Pistol and play in the Sneaky Silencer mode.
But these are not the only updates coming to Fortnite. On the second week of January, the team behind the Battle Royale mode will bring in a brand new healing item — Cozy Campfire.
If you want to know more about this cool new item, then read our quick guide on what to expect from it in your next update.
How does it work?
Cozy Campfire is a great healing item, because it can heal not only you alone, but also your teammates. After you set it up, you can just stay around the campfire and it will slowly heal you for 1 HP per second. This means that you can fully heal up in just a minute and a half, which is pretty fast.
It is also interesting to note that the campfire works on both allies and enemies. As of now, there is still no exact information on how to make the campfire, but do keep your eyes open after the item will be released.
Cozy Campfire Tips and Tricks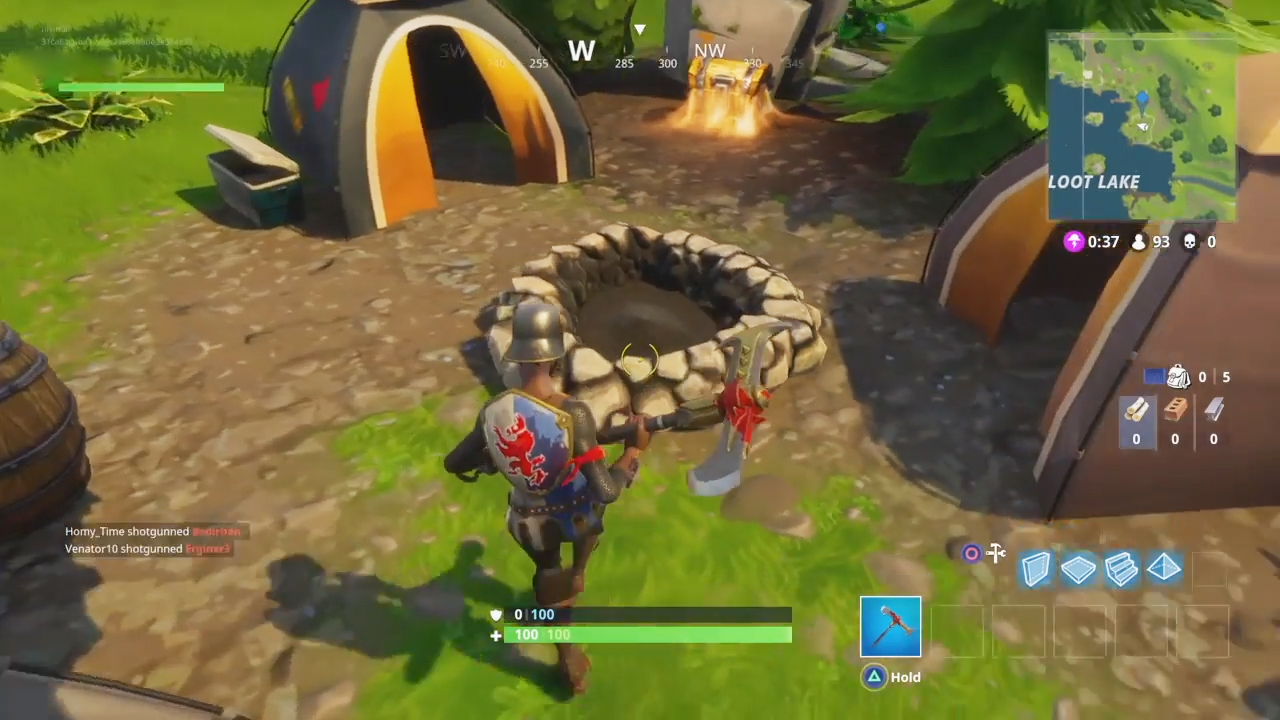 The first major point for setting up a campfire is to find an empty campfire in the open. You can see these campfires all around the map in various locations. They look like empty slots for an actual fire to be placed in.
As already mentioned, since the campfire can both heal and attract your enemy's attention, it would be a good idea to let at least one of your teammates check the periphery of the campfire zone for any suspicious movements. This way, you and other teammates can heal in safety. We think the best way to avoid any unwanted attention to your campfire is to build a protective wall around it, so the light of the fire will not attract the enemies from afar.
—
That is all the information currently available for the new Cozy Campfire item, and for other Fortnite guides at GameSkinny, refer to the list below:
About the author