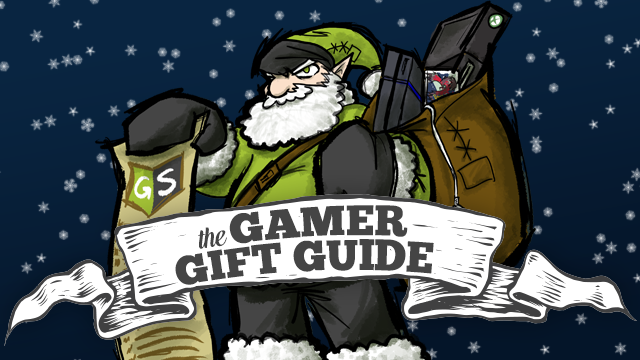 Another year is coming to an end. The time is fast approaching when people all over the world struggle to think of gift ideas for their friends and family. This guide isn't going to help you with everyone's presents, but if you're buying for someone who loves their Nintendo 3DS or PlayStation Vita, this is the guide for you.
Get yourself comfortable, grab yourself a slice of Christmas cake and read through our guide to the top 10 Gifts For the Handheld Gamer.
---
Nintendo 3DS Hand Grip
Rating: 4.6/5 (155 Customer Reviews)
Price: $9.99
Buy it: Amazon
In summer 2012, Nintendo released the 3DS XL for those who found the handheld too small to hold in their hands. However, rather than spending a lot of money to upgrade to a new 3DS, a much more simple solution is to buy this cheap hand grip from CTA Digital.
---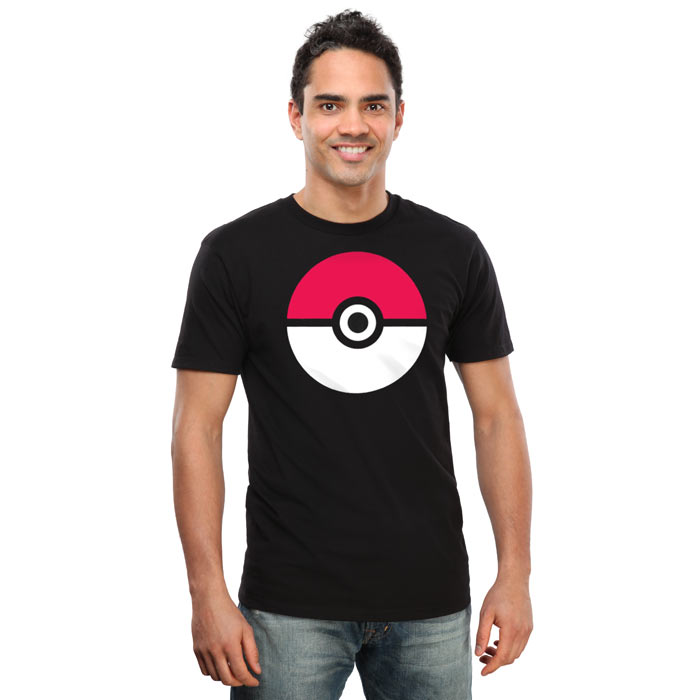 Pokémon T-Shirt
Rating: 4/5 (1 Customer Review)
Price: $19.99
Buy it: ThinkGeek

With Pokémon Omega Ruby and Alpha Sapphire launching this holiday season, help the Pokémon fan in your life get kitted out with this comfortable, 100% cotton t-shirt.
Unfortunately, you can't throw it at little monsters to capture them.
---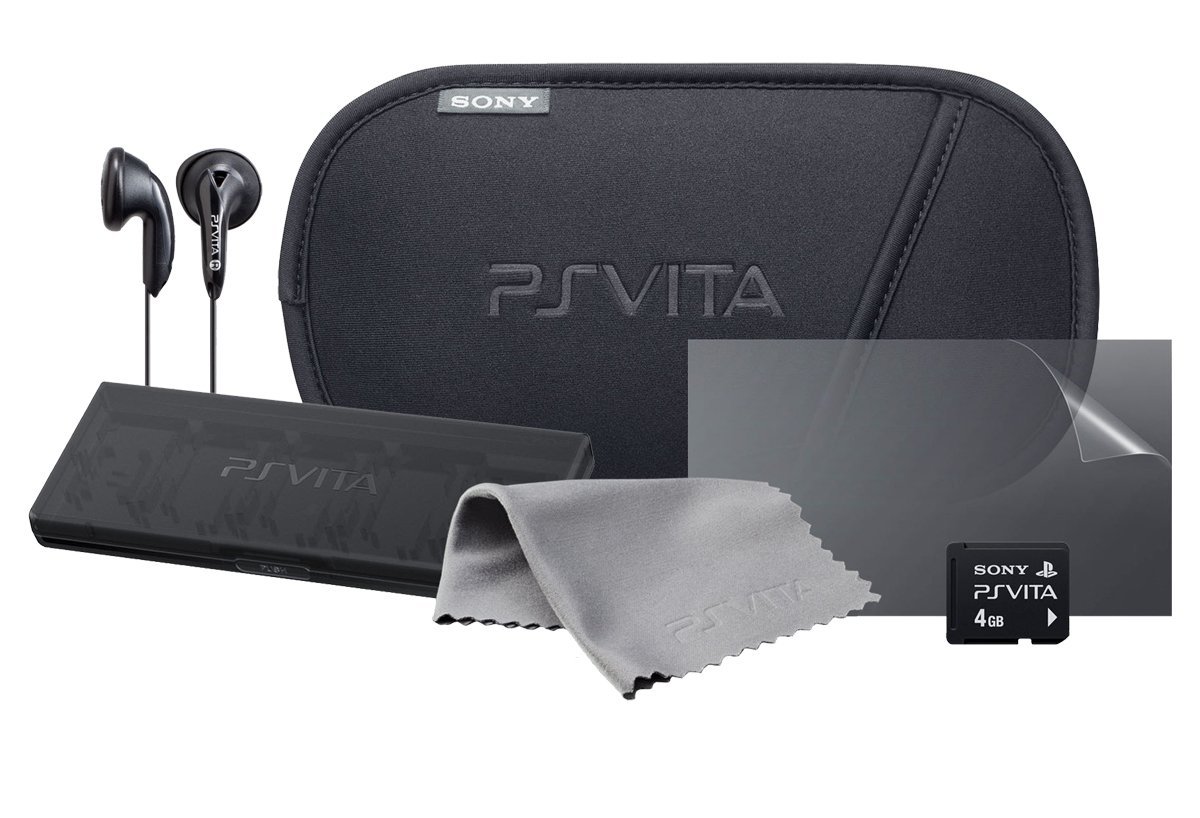 PlayStation Vita Starter Kit
Rating: 3.9/5 (179 Customer Reviews)
Price: $23.35
Buy it: Amazon

Do you know someone who is getting a PS Vita for Christmas? If so, why not help them out with the PS Vita starter kit?
This equipment pack comes will all the essentials. It includes a 4GB memory card, a pocket pouch, protective film, a card case, headphones and a cleaning cloth.
---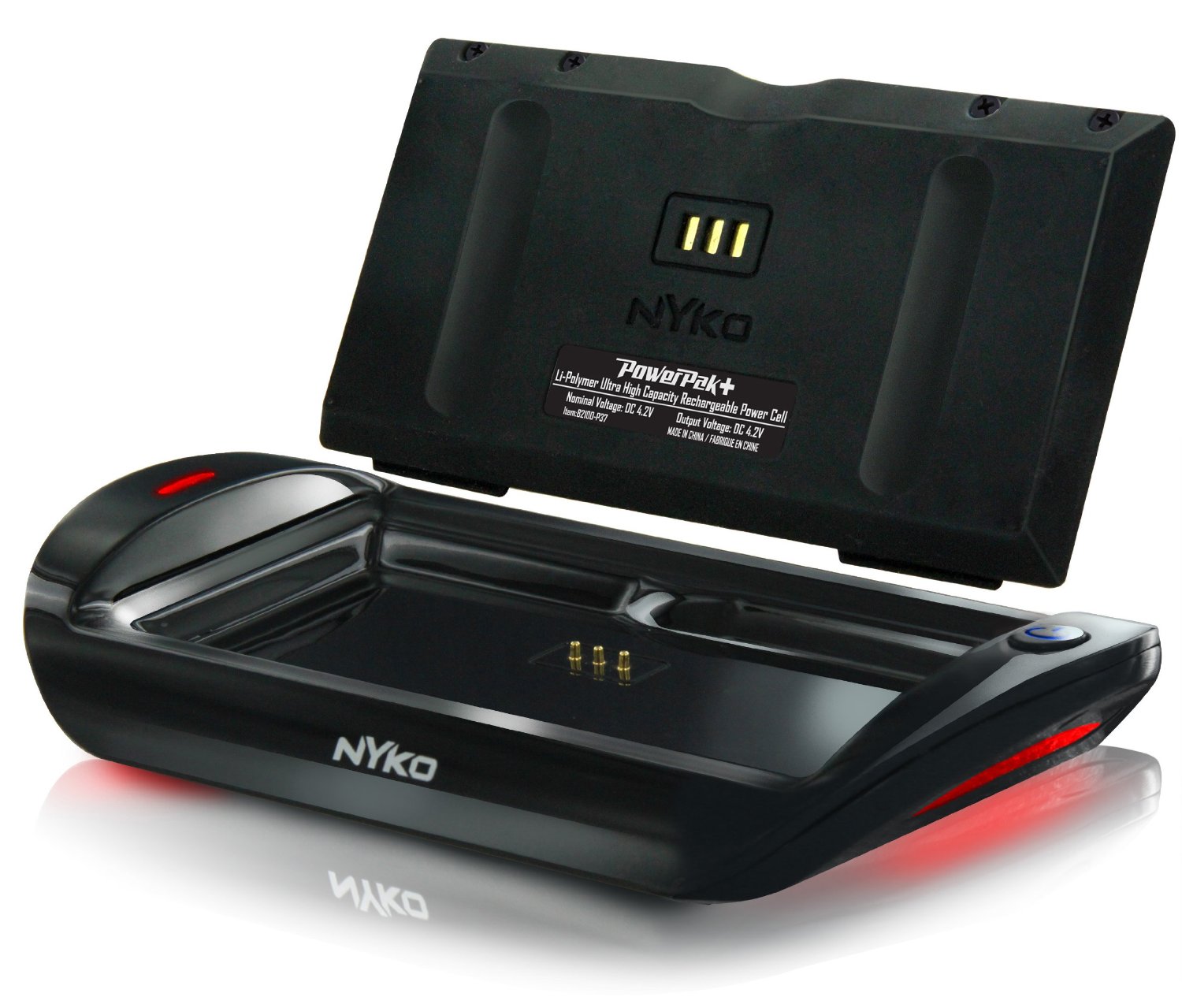 Nyko Charge Base For 3DS
Rating: 4.2/5 (189 Customer Reviews)
Price: $23.40
Buy it: Amazon

The biggest complaint about the 3DS was its short battery life. Thankfully, gaming company Nyko has come up with a solution. Their charge base doubles the capacity and play time of the original Nintendo 3DS. It even includes a mini screwdriver for easy installation!
---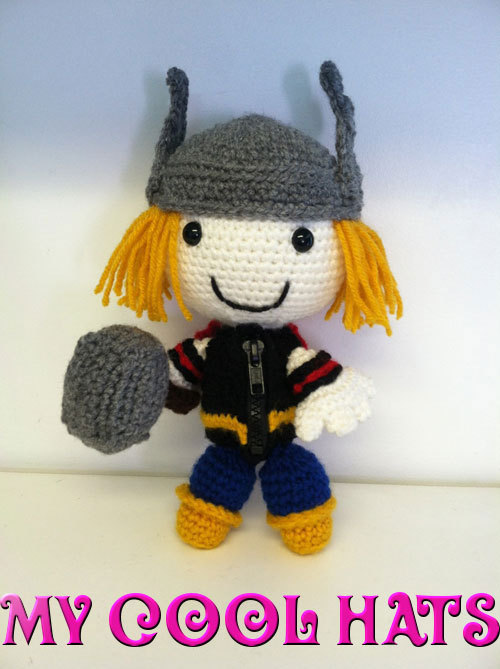 Thor Sackboy
Rating: 5/5 (1 Customer Review)
Price: $25.00
Buy it: Etsy
LittleBigPlanet PS Vita: Marvel Super Hero Edition is one of the platform's biggest releases this holiday season.
As a companion gift, why not buy your Vita owning friend/family member a cute, cuddly Sackboy dressed as the God of Thunder himself!
---
Nintendo 3DS Cartridge Storage Solution Box
Rating: 4.2/5 (181 Customer Reviews)
Price: $4.99
Buy it: Amazon

Being able to take your games everywhere you go is one of the best parts of being a handheld gamer, but how do you carry everything you need? CTA Digital has the solution.
This box has room for 22 3DS cards and it can even carry 2 styluses and 2 SD memory cards as well!
---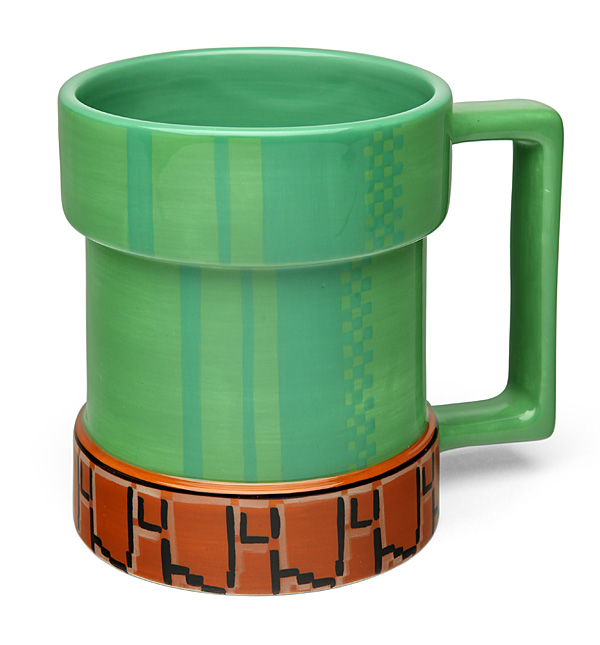 Level-Up Pipe Mug
Rating: 3.5/5 (52 Customer Reviews)
Price: $12.99
Buy it: ThinkGeek

If you know a 3DS owner, it's a fair chance that they're a massive Nintendo fan. This ceramic mug is modelled after the green pipes in the Super Mario Bros. series.
It looks pretty cool, especially with it 8-bit style of design.
---
Minecraft Socks 3 Pack
Rating: 4.2/5 (26 Customer Reviews)
Price: $7.99
Buy it: Jinx
2014 was the year that Minecraft came to the PS Vita and what better way to celebrate that fact than with socks for Christmas.
This pack contains three pairs, each with a different Minecraft-inspired design.
---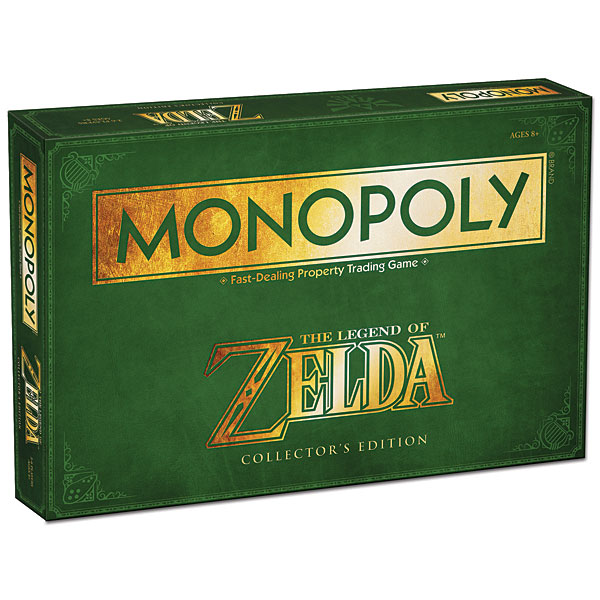 The Legend of Zelda Monopoly
Rating: 4.6/5 (10 Customer Reviews)
Price: $44.99
Buy it: ThinkGeek

With the recent announcement of The Legend of Zelda: Majora's Mask for 3DS, every Zelda fan is going to want to become a handheld gamer.
To help them wait for the game's 2015 release date, keep them and their family entertained with this Zelda-themed Monopoly set.