A lot of players of the popular mobile game Last Day on Earth have lost their account and progress in Last Day on Earth. Luckily for you, we've got a guide to fix that for you.
First of all, start your game and go to your settings. You'll want to make sure you are disconnected. If the button with the controller says "Disconnect" this means you're still connected. If it says "Connect" you are disconnected. When you're disconnected, simply press the button to reconnect and your account should come back.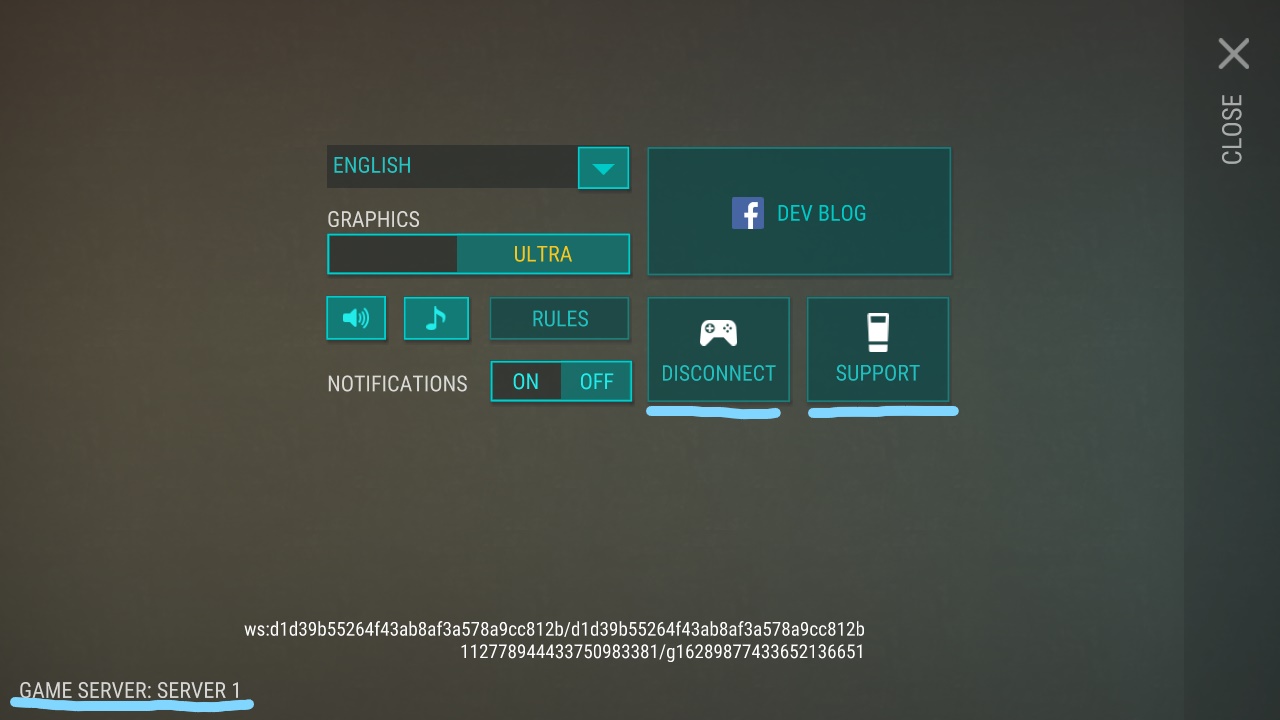 If connecting your Google account doesn't work, tap your game server at the bottom left of the screen. This will show display your gameID and you'll need to take a screenshot of this.
After taking the screenshot, press the "Support" button. You'll see a lot of options. Scroll down and press "How to Contact Us" then choose one of the three option to contact the game's tech support, either via Facebook, Reddit or VK. Just state your problem and add the screenshot with your gameID. after that wait for a response, the tech support team will look at your problem and get back to you as soon as possible.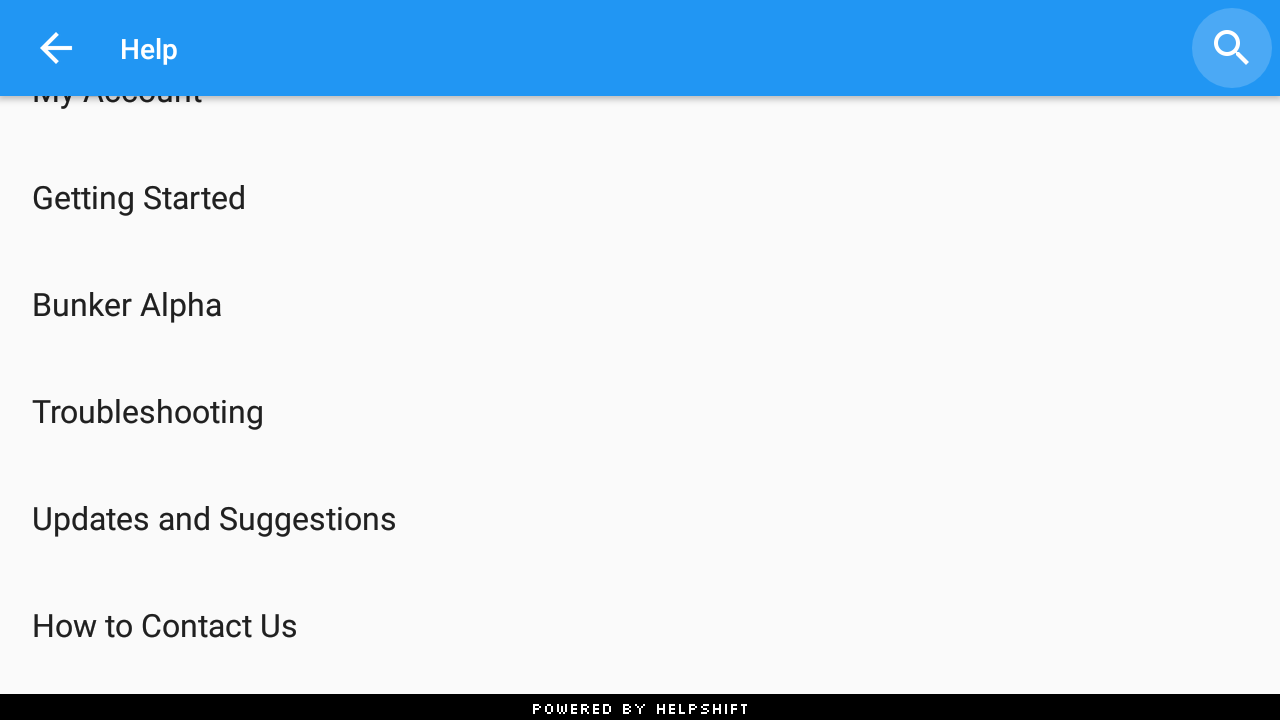 I hope this guide was helpful to you so you can get back to saving the world from a zombie invasion. And as always, for more game fixes and other gaming related content stay tuned to Gameskinny.
About the author