Every character in Mafia 3 has a backstory, including all of Lincoln Clay's partners. Although they are friends, you should never forget that they have their own backstory and personal goals, when it comes to dealing with the Marcano family.
This quick guide will help you find out which of the 10 districts in Mafia 3 are best suited for Thomas Burke, the last of the three partners in crime of Lincoln Clay (the other two being Cassandra and Vito).
"I'll either be runnin' this whole damn town or burnin' it to the ground. Bein' honest, doesn't make a whole lot of difference to me either way."
— Thomas Burke
Thomas Burke, a former sneaky thief, was a full-blown Irish mobster that worked for the Marcano family. After a deal that went wrong, Marcano decided to get rid of Burke, but the plan didn't go as intended. As a result, Burke joined Clay and took some of the districts of New Bordeaux under his control.
Here are the districts in Mafia 3 that will fit Burke the most:
Pointe Verdun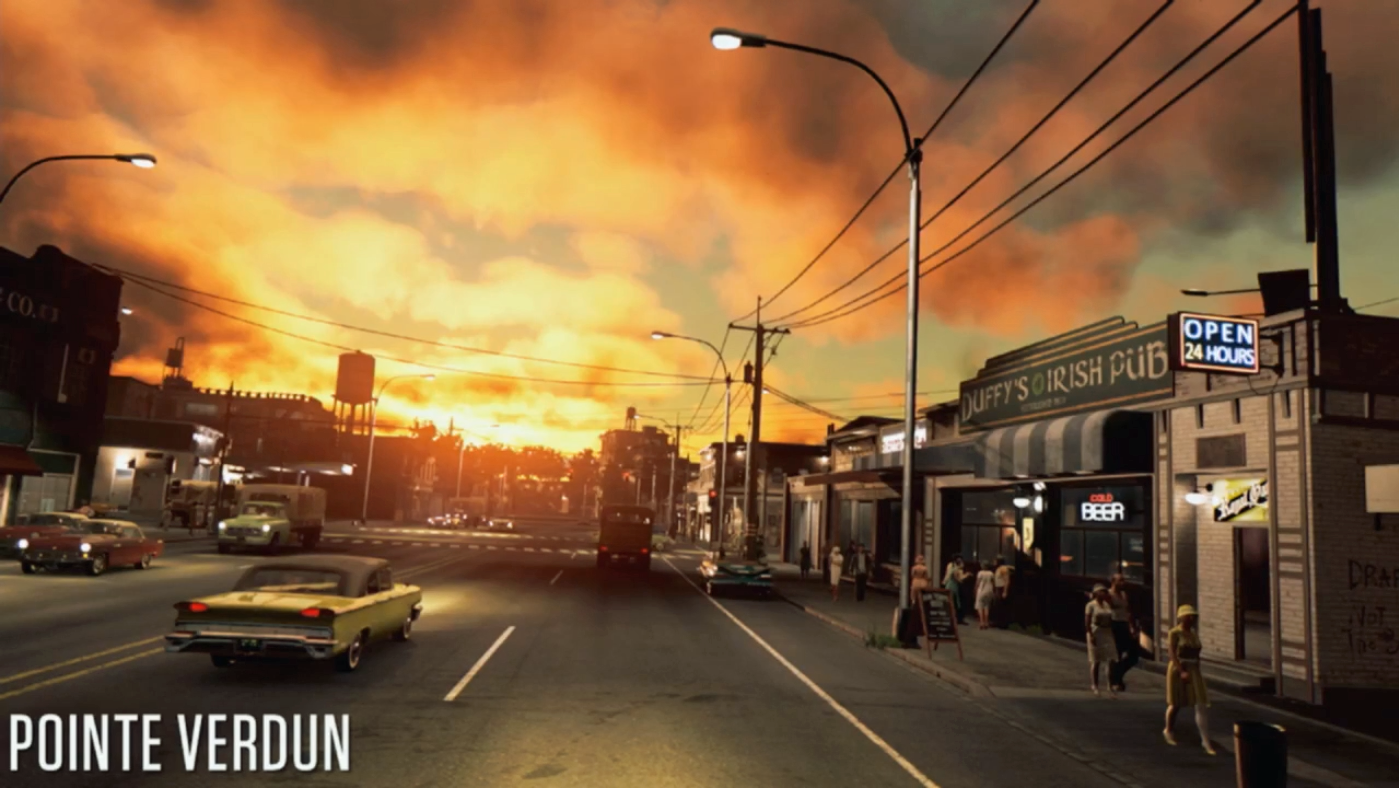 A home place of Thomas Burke. He grew up here and became who he is now – a true crime lord. This would be a perfect area for him to control, as everybody knows him here. All the illegal liquor activity is under his management in Pointe Verdun anyway.
French Ward
This must be the "dirtiest" district in the entire game. It's the cesspool of prostitution and drug dealers. Guess who is perfect for this kind of job – it's Thomas Burke. He is known to love women and alcohol, and being close to his native Pointe Verdun, there is no better boss for this place than him.
Tickfaw Harbor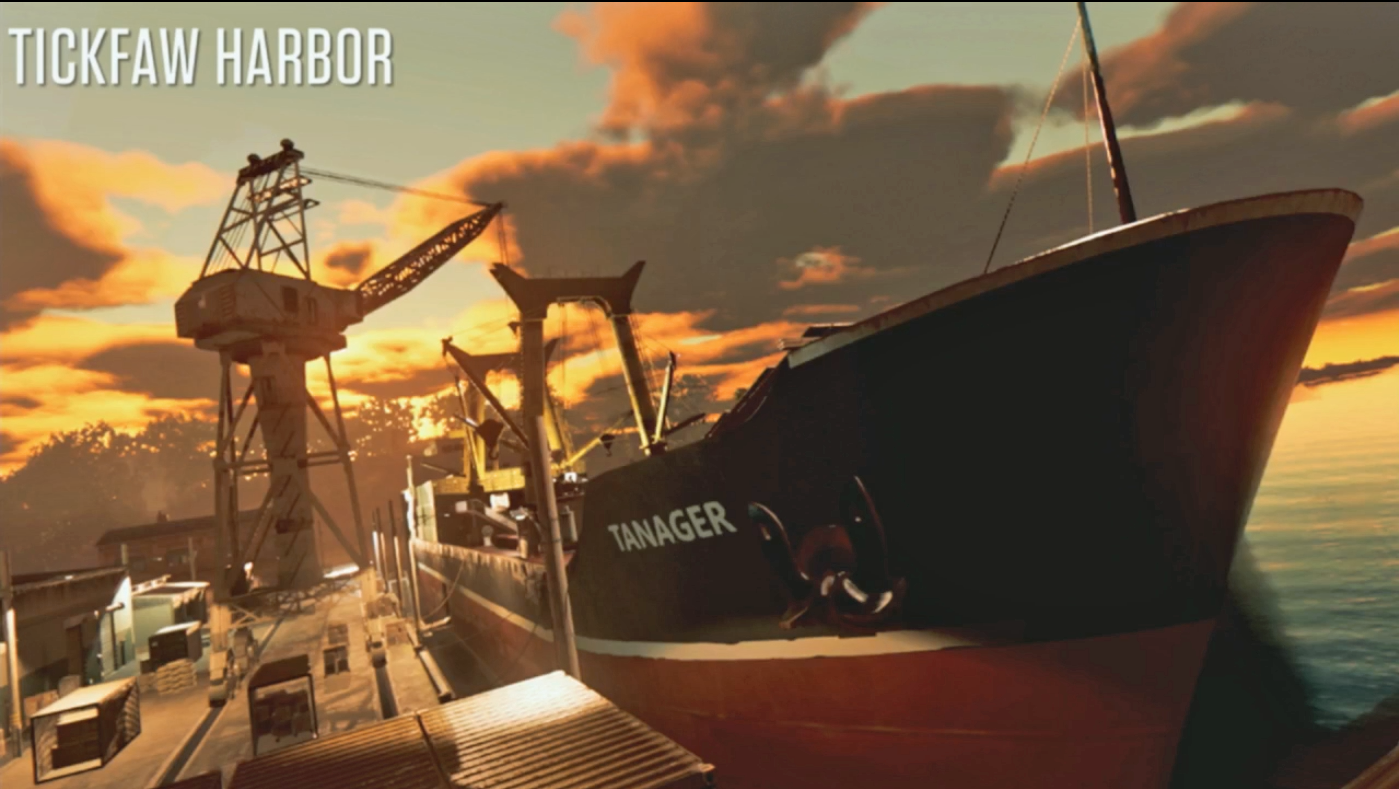 When Burke still worked for Marcano, the Harbor had been his number one spot for transporting stolen cars and other goods, so there is not much point of assigning anybody to this place other than him.
Frisco Fields
Another controversial district, a home to the "Southern Union" – the game's equivalent of the KKK. So, if you want this place to be tightly controlled, then consider Burke as your first choice.
This rounds up our guides on the best districts for Mafia 3 underbosses.
Come back soon for more Mafia 3 guides at GameSkinny!
About the author