Mafia 3 is finally out, and there is one big challenge that you will have to take care of: Lincoln Clay, the main protagonist, has to put his trusted underbosses at the helm of each of the 10 districts available in the game.
There are three people that support his cause: Cassandra, Vito and Burke. Each of them has their own character traits and personal agenda, so it's important to put the right boss at the right district, otherwise everything will go wrong.
This quick guide will focus on Cassandra and the three districts that she will be most suited for.
"Fear drives people to seek out all manner of protection. God, the Invisibles, the lwa. But sometimes that is not enough."
— Cassandra
Cassandra, also known as the Voodoo Queen, is a former member of the Haitian Mob. Her boss was killed by Lincoln, and she decided to partner with him instead. Cassandra is known to be extremely ruthless when it comes to handling situations.
Here are the districts in Mafia 3 that will fit Cassandra the most:
Delray Hollow
The home district of Lincoln Clay himself. This is where his foster family had been killed by the Italian boss. Also, it's a perfect spot for drug and human trafficking — and there is no better person for this area than Cassandra, who had a lot of experience with gun trafficking while working for Haitians.
Bayou Fantom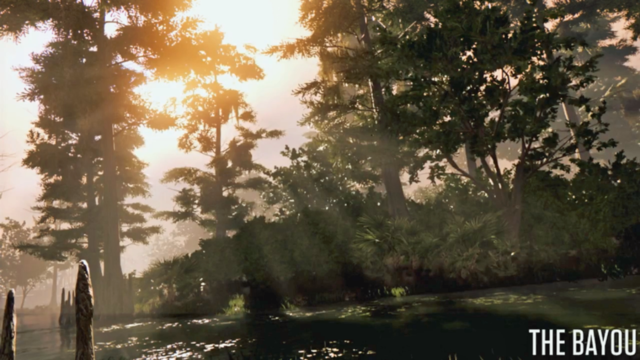 Nobody knows the southern district of Bayou Fantom better than Cassandra, as this is the spot she used to smuggle weapons into the city. Although it had been under the control of the Marcano family, the Haitians always had tight connections with this cursed land.
Barclay Mills
There is one good reason to hand this district out to Cassandra – it is closely connected to Delray Hollow. It's a poor industrial area with not much going on, but in the hands of the Voodoo Queen it will grow and prosper.
These three districts are best suited for Cassandra and will make her a satisfied partner, and that's what you need the most.
Come back soon for more Mafia 3 guides at GameSkinny!
About the author