The Stone Pedestal Puzzle first appears in Chapter 3 of Resident Evil 4 Remake, where you'll start finding stone hexagons that can be used to solve it. However, you'll have to find the final piece in Chapter 4. This optional treasure hunt will reward you with a rare valuable that the merchant will pay a pretty penny for, so it's worth solving.
Where to Find the Stone Hexagon Pieces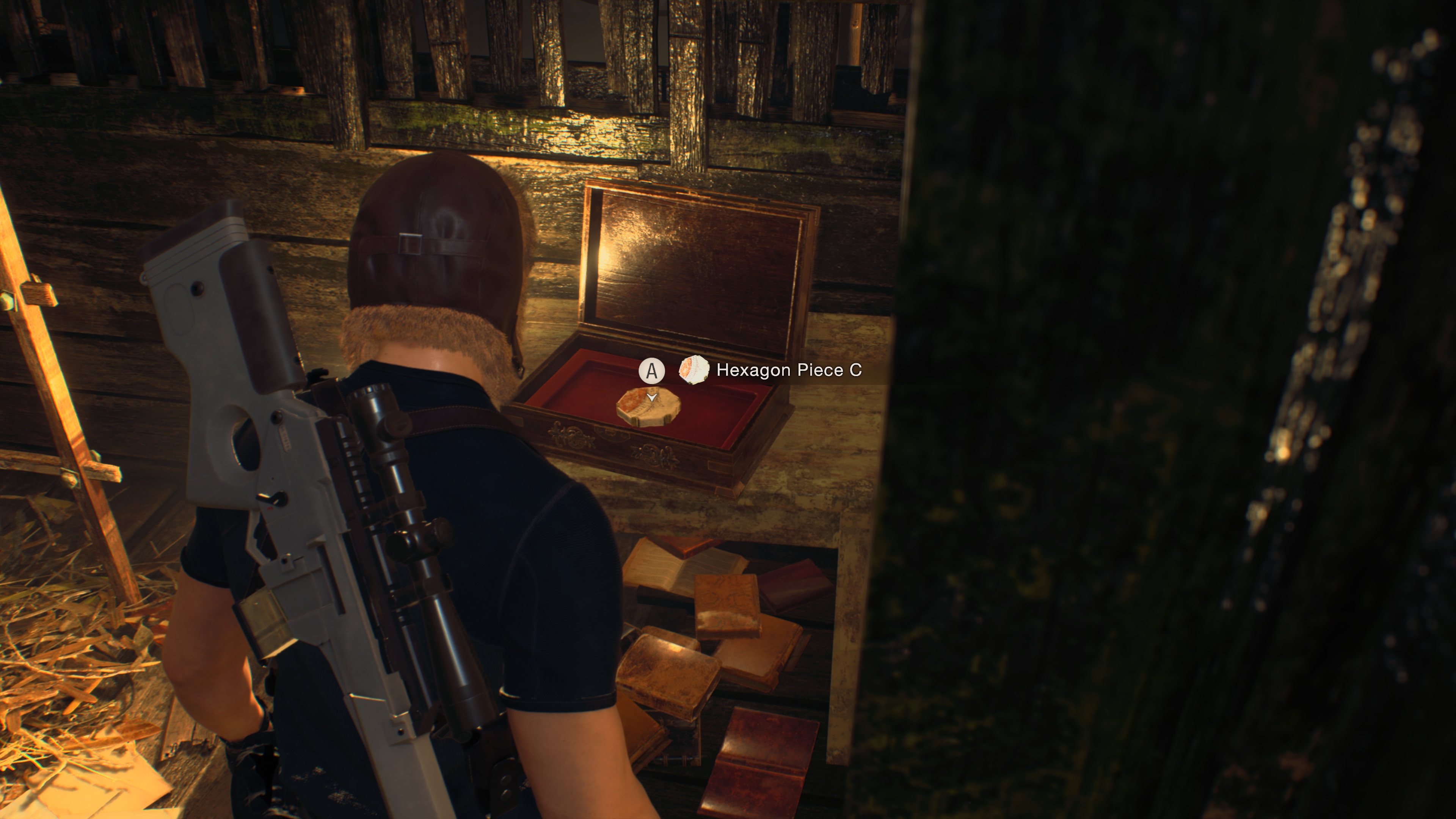 Screenshot by Gameskinny
The first two stone hexagons for the Stone Pedestal Puzzle are found in Chapter 3 of RE4 Remake.
Stone Hexagon 1 is in a chest near the Merchant in the Quarry.

Stone Hexagon 2 is near the Fish Farm in a chest underneath one of the bridges.
In Chapter 4 (where you also find Red9), you are set free to explore the lake.
Stone Hexagon 3: In the Small Cave Shrine in the northern corner of the map. Once you have solved the Cave Shrine puzzle here, go inside and look to your right and find a chest with the final piece of the Stone Pedestal Puzzle in it.
Related: How to Solve the Sainted Glass Puzzle
How to Solve the Stone Pedestal Puzzle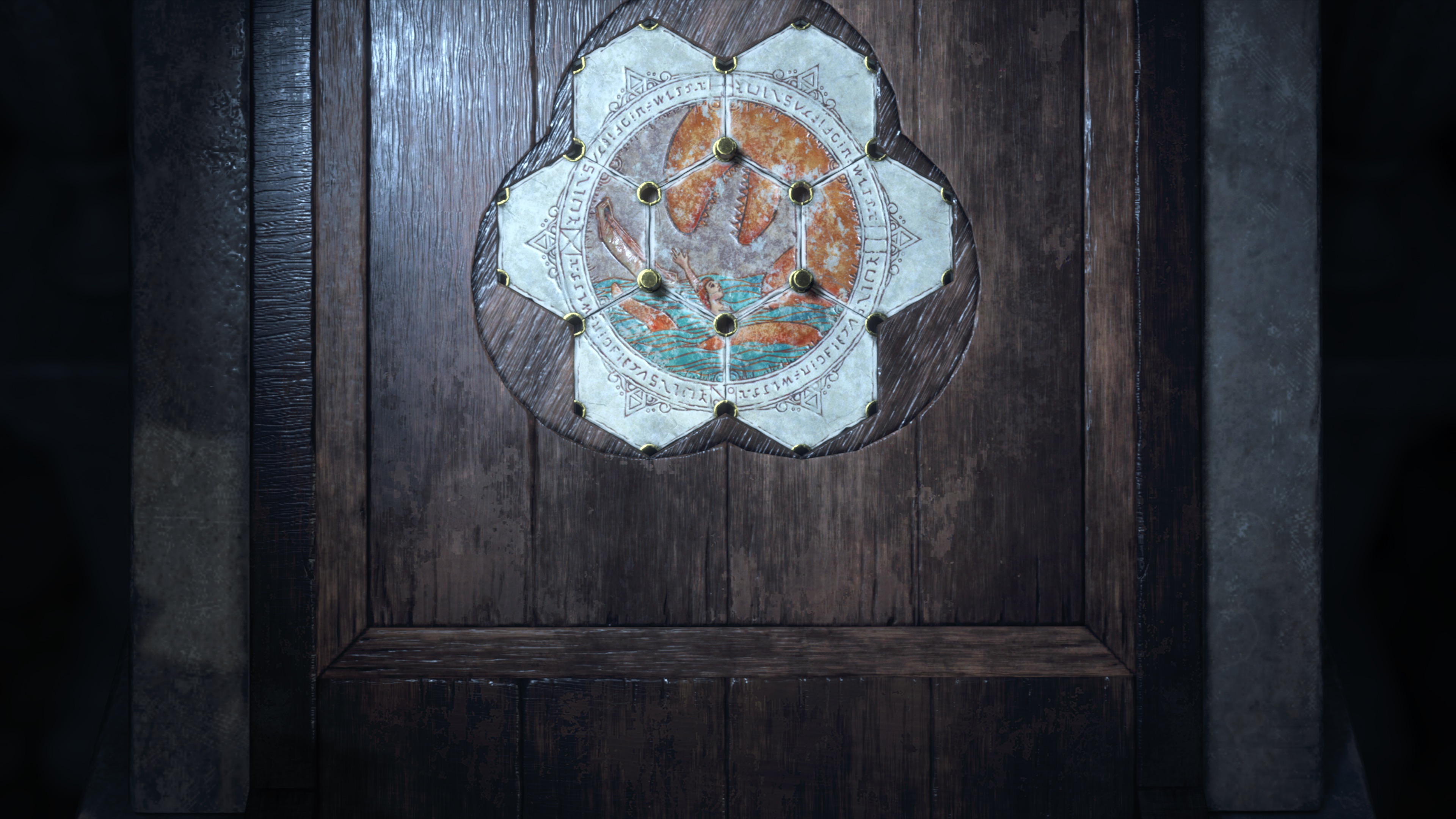 Screenshot by Gameskinny.
You can return to the location of the Stone Pedestal easily now that you're traveling by boat. It's located on the platform between the Quarry Merchant and the Fish Farm, now accessible via the lake.
Now that you have all three hexagonal stone pieces, place them on the Stone Pedestal. It doesn't matter in which order you place them; they'll each fall into their set places.
Once you've placed the pieces, you'll be able to rotate all nine pieces in a set direction by selecting three at a time. The goal is to make them form one image. The fastest way to solve the puzzle is as follows.
Select the trio of hexagons in the lower-left segment of the puzzle. Rotate that segment once.

Next, select the trio of hexagons on the top-right segment. Rotate them once.
Now that you know how to solve Resident Evil 4 Remake's Stone Pedestal Puzzle, you'll get the Depraved Idol, which you can sell to the Merchant for a lot of money. For more guides on the survival horror remake, visit our Resident Evil 4 Remake guides hub.
Featured image by Gameskinny.
About the author