Knowing how to get Digipicks in Starfield is integral to getting more loot and progressing through certain areas. There are countless locked doors, containers, and safes that you'll stumble upon throughout your journey. Naturally, our curious nature compels us to check them out. Our guide discusses how you can obtain more Starfield Digipicks so you can gather more items and level up your Security skill.
How to Get More Digipicks in Starfield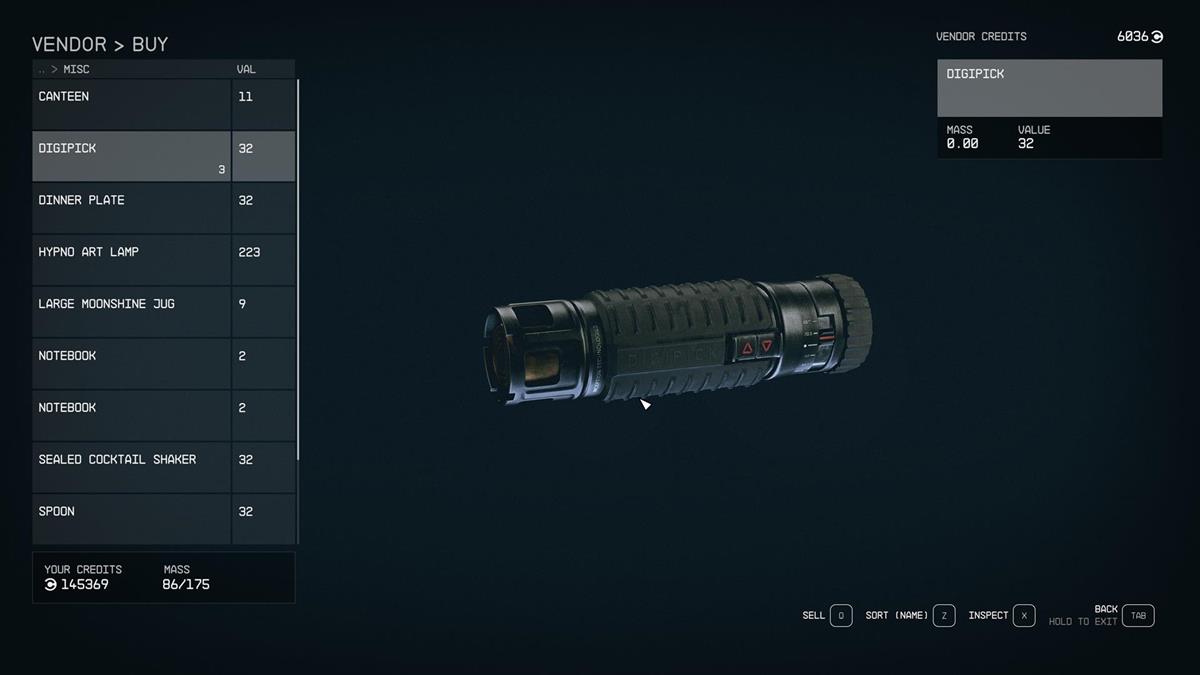 Starfield Digipicks are found in rooms, locked containers, looted enemies, vendors, and the console. Essentially, they're everywhere but also rare and random. Here's a quick summary of how to get more Digipicks:
Rooms and chambers — It's possible to find Digipicks just lying around, usually left on desks or inside lockers.
Locked containers — Unlocking doors and containers yield rewards. In some cases, these might also include Digipicks. I usually got surprised whenever I found an extra one after successfully lockpicking an object. I felt that it was the game's way of "refunding" the item that you just used.
Looted enemies — There are also instances where you might find defeated enemies with Digipicks as loot.
Vendors — The fastest way to get more Digipicks in Starfield is by purchasing them from vendors. This item is normally sold in the following shops: Trade Authority, Jemison Mercantile, UC Distribution, and various general goods stores found in cities.
Console command — The last option is to use the console by pressing the tilde key (~) on your PC's keyboard. You can then type the following: player.additem 0000000A (this is the Digipick item ID).

Be forewarned, however, that certain console commands, such as this one (i.e. adding items directly) will prevent you from earning achievements. As such, I advise you to wait until an "achievement unlocker" mod becomes available for download.
Related: How to Get More Ammo in Starfield
Refreshing Digipick Vendor Wares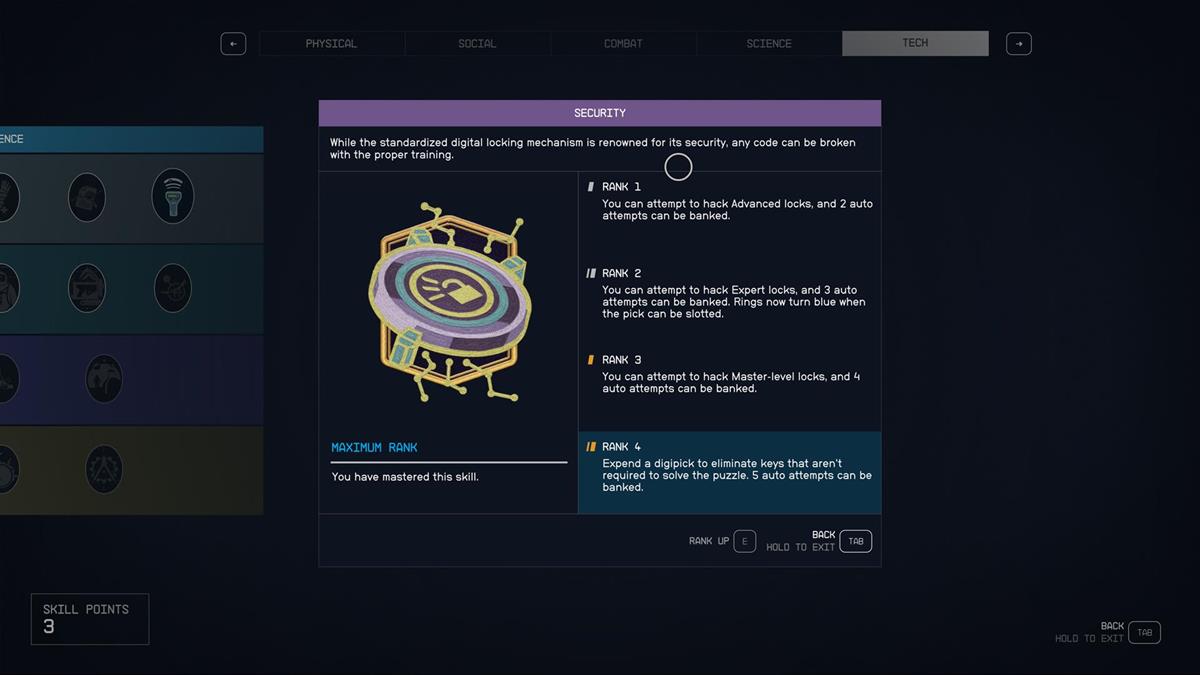 If you prefer to get more Digipicks from vendors, I suggest waiting for 24 hours to pass in-game. Simply look for a place to sit on, then hit the prompt for the wait command. After 24 hours have passed, the vendor's wares and credits should get refreshed, allowing you to purchase extra items.
Leveling the Security Skill to Get More Digipicks
Lastly, I feel that it's imperative to level the Security skill early in the game. This allows you to open higher-level locks (i.e. Advanced and Master). Rank-up tallies are dependent on the number of locks that you've opened successfully via the lockpicking minigame, and these aren't retroactive.
That's everything you need to know about how to get more Digipicks in Starfield. For more tips and strategies, you can visit our guides hub.
About the author