This year has seen the release of two of the biggest Minecraft updates yet: Buzzy Bees and Nether Update. Both have been incredibly popular among all the fans of Minecraft, and this eventually led to the creation of a whole slew of new and improved mods.
This guide will provide you with the list of the 10 best new mods for Minecraft versions 1.15 and 1.16. You will find everything from the most useful utility mods to some amazing cosmetic ones.
Check them all out and find one or a few that fit your taste the best.
---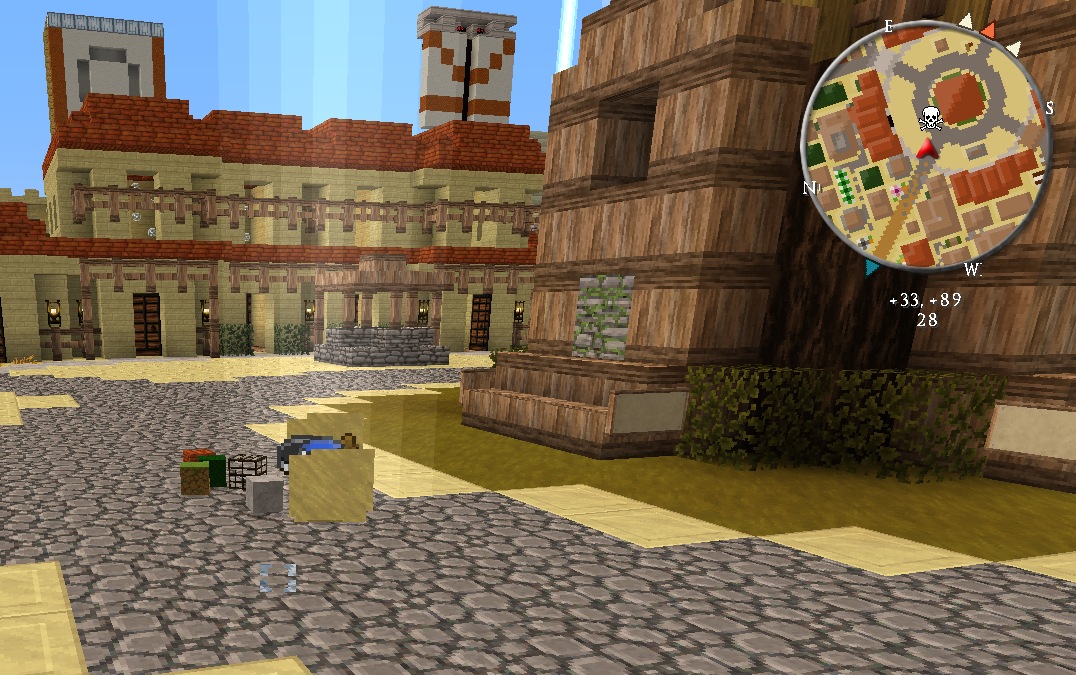 Voxel Map Mod (1.16.1)
Finding your way in a vast and potentially infinite world of Minecraft can be a daunting task without the right kind of map on your hands.
Voxel Map is a great mod for those players who are looking for the most detailed Minecraft mini map.
It not only shows your exact location in the world, but also renders all the blocks, structures, and colors exactly as they appear in the game.
---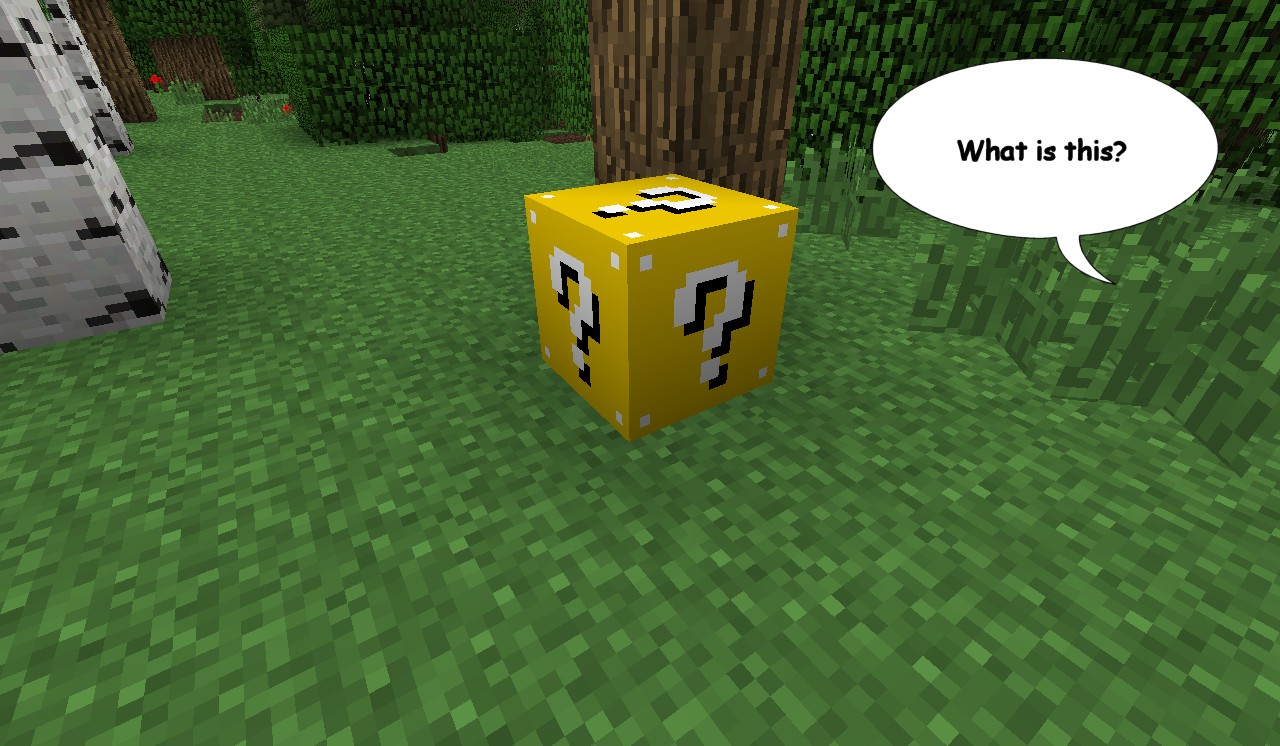 Lucky Block Mod (1.16.1)
Lucky Block mod has been a favorite of many Minecraft players for quite some time.
Originally, this mod offered players a single block with a surprise inside, which usually contained a useful tool. But this latest update for Minecraft 1.16 version now includes such possibilities like animals, monsters, various entities and even structures.
This is a fun little mod with a lottery effect that can add some extra spice to your survival game.
---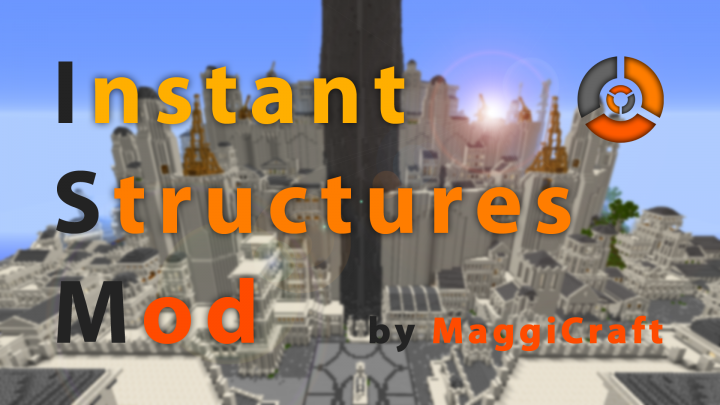 Instant Structure Mod (1.15)
The ISM mod is a massive data pack with over 40,000 ready made structures for instant use, which can be placed, repositioned and removed if needed whenever you wish.
The mod comes with a handy interface that allows you to search for all kinds of fun structures for your creative or survival games.
You can also change the size and the shape of the structures and even create your own by saving them in your favorites.
---
Better PvP Mod (1.16.2)
PvP plays a huge role in Minecraft server space. That's why extra utilities that can help you PvP more effectively are in such great demand.
Better PvP mod is a straightforward addition, which gives you two amazing features:
Fully customizable GUI
Keybinds
Using these features you can instantly improve your PvP gameplay by creating your custom interface and setting up hotkeys that fit your playstyle.
---
Chat Bubbles Mod (1.15.2)
Minecraft servers can get crowded really fast, and if you're playing with friends, the chat could quickly turn into a mess.
The Chat Bubbles mod fixes this nuisance and shows your chat conversations in simple chat bubbles over the heads of your buddies.
This is really useful if you want to converse with your friends easily without constantly chasing the chat line window.
---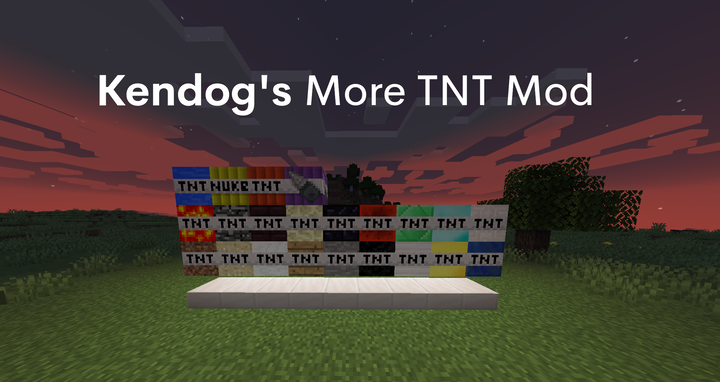 More TNT Mod (1.15)
Here is one of the most entertaining Minecraft mods of all and it's a real bomb!
This mod offers 22 new types of TNT that are far more powerful than your typical TNT blocks in Minecraft.
For example, you can craft a Nether TNT that is 60 times as powerful as ordinary TNT, or a Bedrock TNT that is 200 times more destructive.
But the best one is the Nuclear Bomb, which is 2000 times stronger and basically destroys anything you want.
---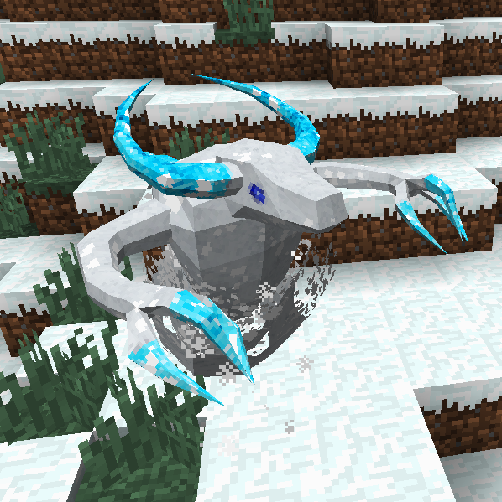 Lycanites Mobs Mod (1.15.1)
Lycanites are new fierce mobs in Minecraft that occupy all types of biomes in various forms.
There are over a hundred kinds of Lycanites that appear in the following forms:
Elementals
Beasts
Plants
Avians
Arthropods
Brutes
and many, many more
If you like crafting weapons and armor, then this is a perfect mod that can set you up for some truly hardcore survival experience.
---
Voyager Shader Mod (1.16)
There are plenty of shaders for Minecraft out there, but Voyager mod is the only one that will not ask too much of your system and provide the best possible results.
Its main advantages are completely reworked sun and planar skies, and light reflections. These simple changes will add a new layer of realism to your gameplay.
Also, it adds a thick fog to ice worlds, which makes them look extra haunting.
---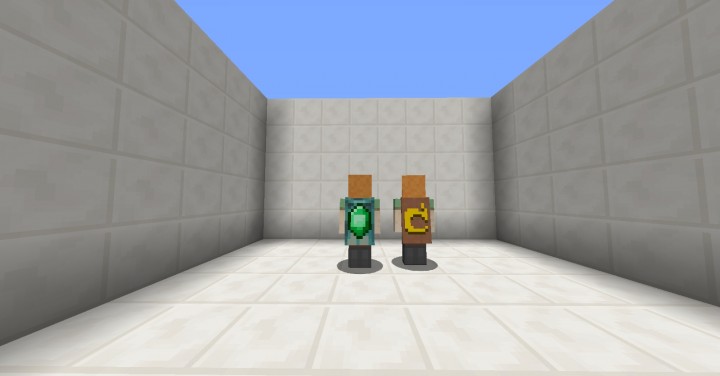 Minecraft Capes Mod (1.16.2)
Capes are some of the coolest items in Minecraft. Every player wants to have a cape to feel heroic on their path of survival.
This mod adds all the official and custom capes to Minecraft, which you can freely equip.
You can also create or customize capes at the official Minecraft Capes community page below.
---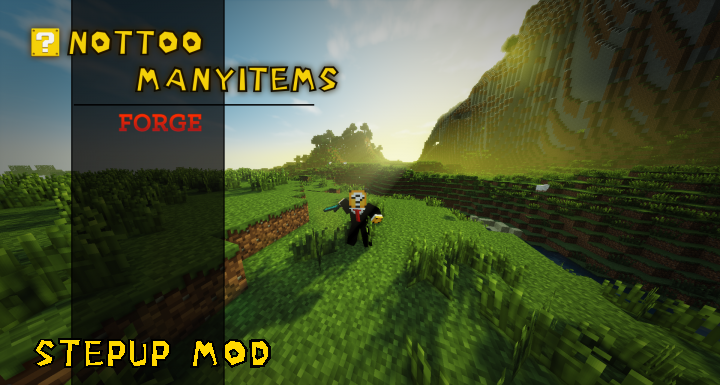 Step Up Mod (1.16.1)
This mod allows your character to literally step up one block and either walk, run or jump above the ground.
This simple action can save you a lot of health and food items. It also increases your movement speed, which saves you a lot of time.
All you need to do is install the mod and press the "H" key in the game and you will literally float one block above the ground for the rest of the game.
These were the top 10 Minecraft 1.15/1.16 mods of 2020, and be sure to check the rest of the related articles on our Minecraft hub page.