The Legend of Zelda: Tears of the Kingdom Korok Mask is a special piece of headgear that makes you look like one of the many Korok roaming Hyrule. This legendary/unique item might even aid you when you're looking for those pesky creatures, so you'll want to pick it up. Here's our guide to help you get the Korok Mask in Zelda: Tears of the Kingdom.
Where to Find the Korok Mask in Zelda: Tears of the Kingdom
TotK Korok Mask Location
The Zelda: Tears of the Kingdom Korok Mask can be found in the Forest Coliseum in the Depths. The coordinates are (-0100, 2455, 0621).
In my case, I visited this area after completing the objectives to cleanse the Deku Tree in Great Hyrule Forest. Given that each Shrine in the Surface realm has a Lightroot counterpart in the Depths, I was able to navigate the darkened sections to reach the arena in the northwest corner of the area.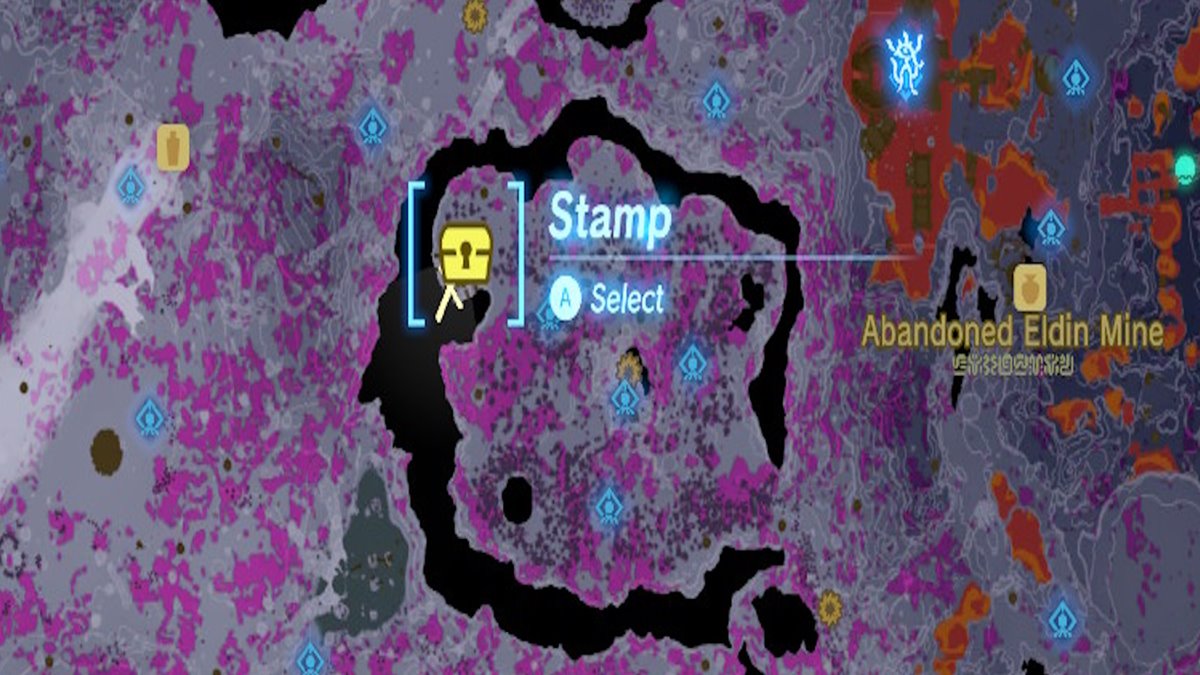 How to Beat the Forest Coliseum Black Hinox for the Korok Mask
Upon arriving at the Forest Coliseum, you'll notice several Mighty Bananas. When you reach the center, two Yiga Ninjas will chide you for falling for their ambush. This will cause a Black Hinox to spawn.
You're probably wondering if wearing the full Yiga Armor Set would trick the assassins. Sadly, that's not the case. I've tried equipping the full set, and I still had to fight the boss.
In any case, as noted in our Hinox boss guide, you'll want to shoot the monster's eye to stun it temporarily. This will give you ample time to hit your target with melee weapons. Additionally, since you're in the Depths, this creature is corrupted by Gloom. Try to avoid its attacks and throws, or you'll be afflicted with the debuff as well.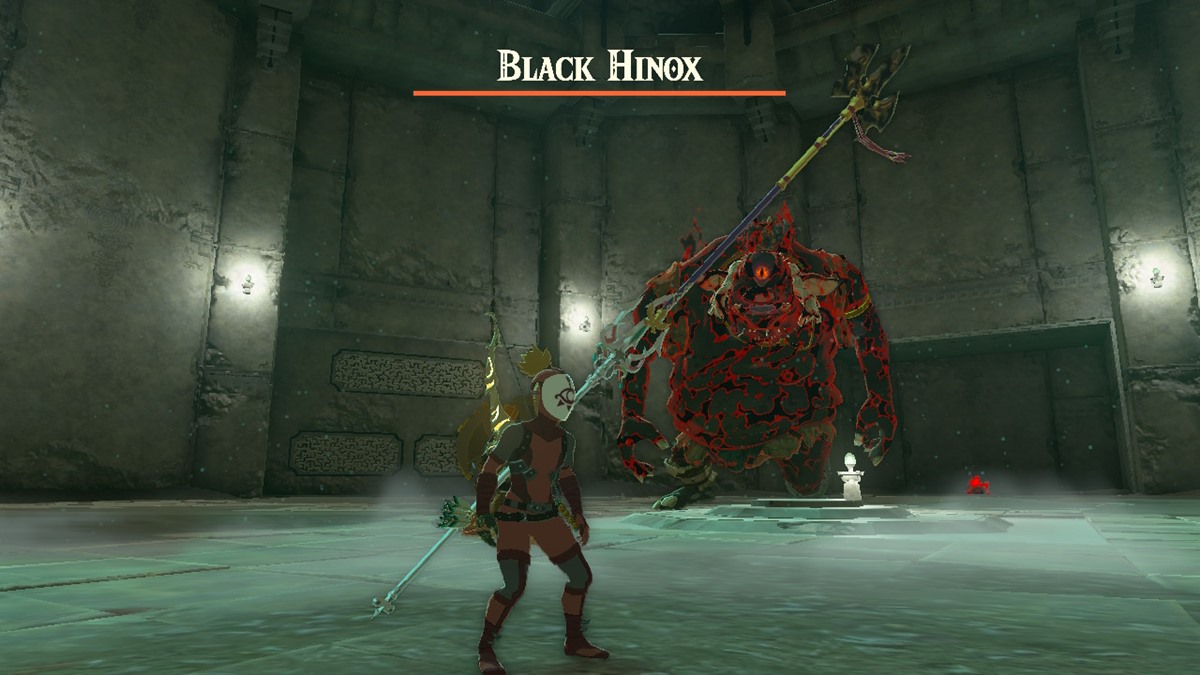 Tears of the Kingdom Korok Mask Stats and Effects
Defeating the Black Hinox lets you open the chest. Inside, you'll find the Zelda: Tears of the Kingdom Korok Mask. While it does have a pitiful +1 armor rating, the passive effect is the main upside. Basically, when it's equipped, it will shake whenever a Korok is nearby. Since there are over 1,000 Koroks in the game, you're bound to spend countless hours looking for all of them, so this will certainly help.
Now you know how to find the TotK Korok Mask headgear. Be sure to visit our Zelda: TotK guides hub for more tips, strategies, and walkthroughs.
About the author