New Nintendo Direct Video Scheduled for October 1
Nintendo will be releasing a new Direct video on October 1, 2013 that is set to begin at 7 a.m. Pacific/ 10 a.m. Eastern.
Nintendo has announced that a new Nintendo Direct video will release tomorrow, October 1, 2013. No information has been released about what exactly the presentation will be about, but Nintendo fans can expect to hear about Wii U and 3DS games that will come out later this year.
Nintendo has a fairly strong lineup scheduled for the next few months and fans should definitely be excited for what could be announced.
For the Wii U, Nintendo has a handful of first-party titles being released including Wii Fit U, Wii Party U, Super Mario 3D World, Mario and Sonic at the Sochi 2014 Winter Games, Donkey Kong Tropical Freeze as well as the release of The Legend of Zelda: The Wind Waker HD. Nintendo also has important third-party titles being released by both Activision and Ubisoft, so the Wii U owners will have a lot of games to play.

Wii U owners should be very excited for The Legend of Zelda: The Wind Waker HD.
The Nintendo 3DS will also be getting some first-party releases including The Legend of Zelda: A Link Between Worlds and Mario Party: Island Tour. The 3DS also has several third-party titles being released including Batman: Arkham Origins Blackgate, Sonic Lost World and Adventure Time: Explore the Dungeon Because I Don't Know!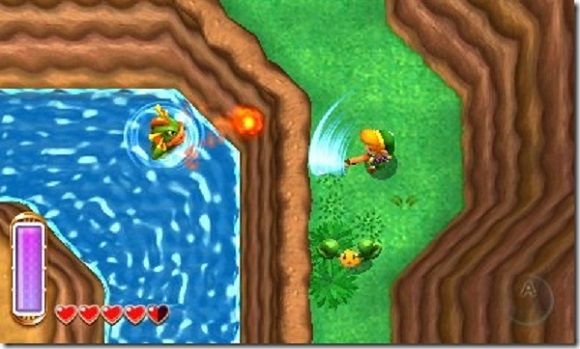 There has never been a better time to be a fan of The Legend of Zelda...probably.
That is quite a handful of titles being released for the Nintendo consoles and the Direct video will hopefully cover some of the titles in detail.
It is also important to note that this will be the first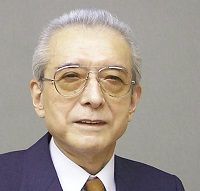 Nintendo Direct video to be released since the death of former Nintendo president, Hiroshi Yamauchi. Yamauchi was President and Chairman of Nintendo during the company's surge into the video game industry, and was a key factor in Nintendo's success until his retirement in 2005. While no official word has been given, it would not be surprising to see Nintendo make mention of Yamauchi during the Direct video to honor his memory.
To Nintendo Wii U and 3DS owners, which games are you looking forward to hearing about? The HD remake of The Legend of Zelda: The Wind Waker will likely be a hit but what about the other titles? Let us know in the comments below!
Published Sep. 30th 2013