Keeping in line with Halo 5: Guardian's series of almost monthly DLC packs that have been released since launch, the new Memories of Reach update is out right now!
This has been turning heads since it was announced well over a month ago as 343 Industries first promised the return of the much loved Infection game type. Not only does this update contain the much awaited Infection mode, but it also carries with it scores of new REQs (sadly you'll have to burn through more skins you probably don't care too much about). However, it's finally got a lot of new armor and helmet variants that no one in the fan base can deny wanting.
You wanted armor based on those beloved Halo: Reach characters? You've got it!
Jun
Jorge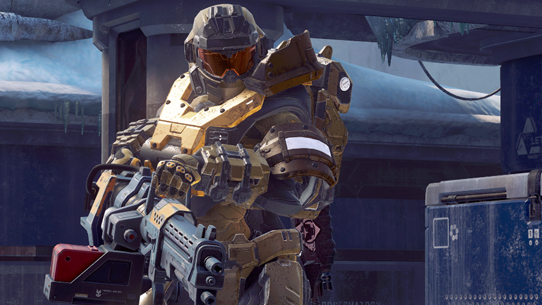 Kat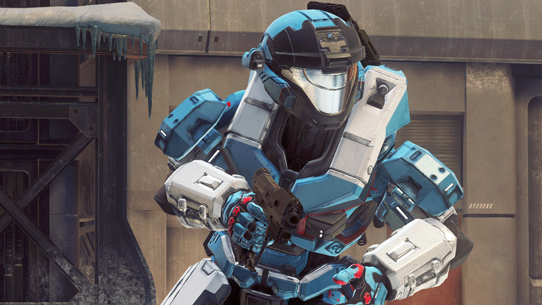 Emile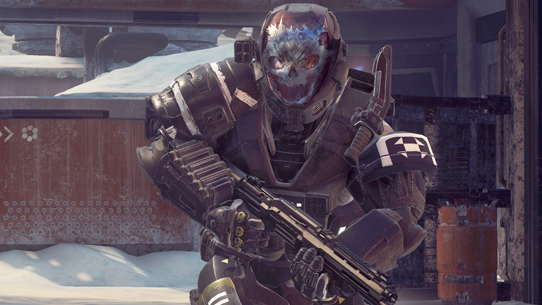 And check out the snazzy new Arena map – Stasis
There's also new weapons such as the Brute Plasma Rifle, Jorge's Chaingun (a much vaunted Mythic REQ), a new Legendary Phaeton with increased armor and advanced weapons, and even new weapon attachments that allow you to tag targeted enemies so you can briefly see their positions behind cover.
The update is live now and expect all REQs to be updated by tonight!
About the author