About a week ago, a new trailer dropped for Ghost Recon Wildlands, the newest installment in the Ghost Recon series. Ghost Recon Wildlands will take place in the South American country of Bolivia. The country has been infected with the Santa Blanca drug cartel who are using lawlessness and violence to keep the citizens in check. Now it's up to the Ghosts to put a stop to the cartel and bring peace to back to Bolivia.
The trailer shows off many different vehicles including trains, boats, motorcycles, trucks, and tanks the game will have over 60 different vehicles for players to use. With each mission being completely open to the players choice on how to execute it. Do you want to sneak in like a shadow and take out each enemy one by one, run in guns blazing and start a huge firefight, or do you want to set up a specific play and try your best to execute it perfectly? The choice is entirely up to you.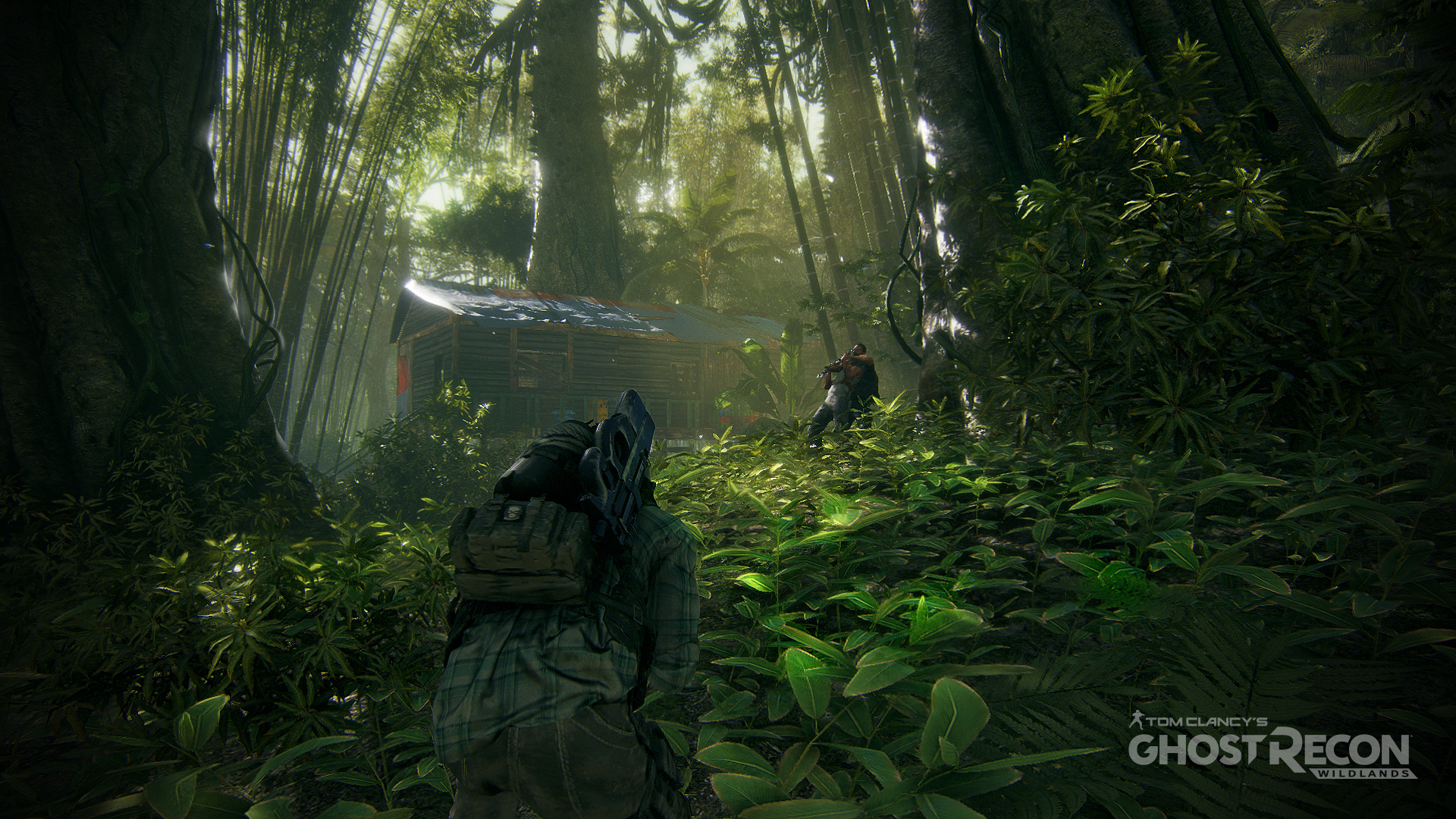 The trailer also features many different environments from snow-capped mountains to villages with children playing soccer. Ubisoft has said that this will be their largest open world action adventure game to date meaning it will be larger than The Division. The trailer promises to show us even more in just a couple of weeks at E3 2016, I for one am very excited to see what they will show off.
About the author