Robin Williams Genie Tribute Spotted in World of Warcraft
'Robin the Entertainer' has been seen as three different NPC characters: a man, woman and, of course, a genie!
Robin Williams' passing has affected many people around the world, leaving it a little less happy and a little more deprived of laughter. Because of this, gamers united to create various petitions for Robin to be remembered and live on within a virtual universe, as a tribute to the man who brought us all such joy.
One such petition was for World of Warcraft to create a non-playable character in his memory, and when asked on Twitter if the company had seen this, they responded with: "Yes. We're taking care of it."
Now, our wishes may have been granted!
Wowhead found a character called "Robin The Entertainer" in an update for the Warlords of Draenor beta build. There are 3 models overall which have been found under this name:
The character most people are excited about is, of course, a blue genie! This is obviously referring to his role as Genie in Aladdin. This model is an existing enemy model from a previous expansion. However, changes could still be made to make this unique for Robin.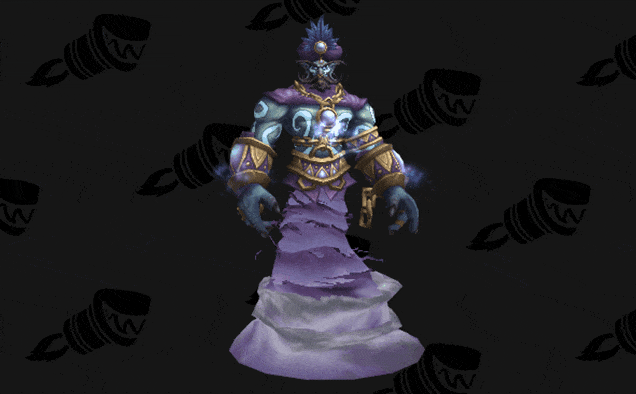 As well as the genie, there is also human male and female characters under the same name of "Robin the Entertainer." People are speculating that the woman version of Robin refers to his role as Mrs Doubtfire.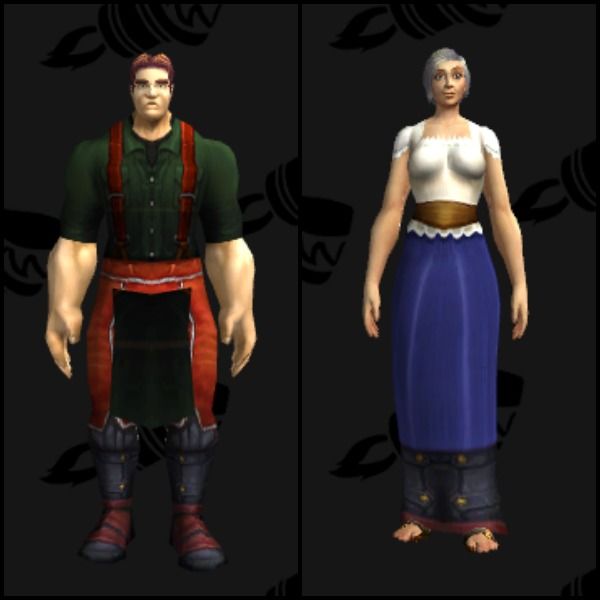 There has been no definite answer as to whether these will actually be used within the game yet, and there are no reports of the characters being seen on live servers either. But chances are, with the positive response that Blizzard gave to the petition previously mentioned, that at least one of these NPC characters could very well be seen wandering around WoW soon. This would be a tribute that is well-deserved for such an inspirational man, as well as a fellow gamer.
Other petitions have also been created for Robin to be memorialized within popular gaming worlds, one of which includes the new The Legend of Zelda game. However, for now World of Warcraft seems to be the only game that is working towards making it a reality.
Hope to see you soon, Genie!
Published Aug. 21st 2014