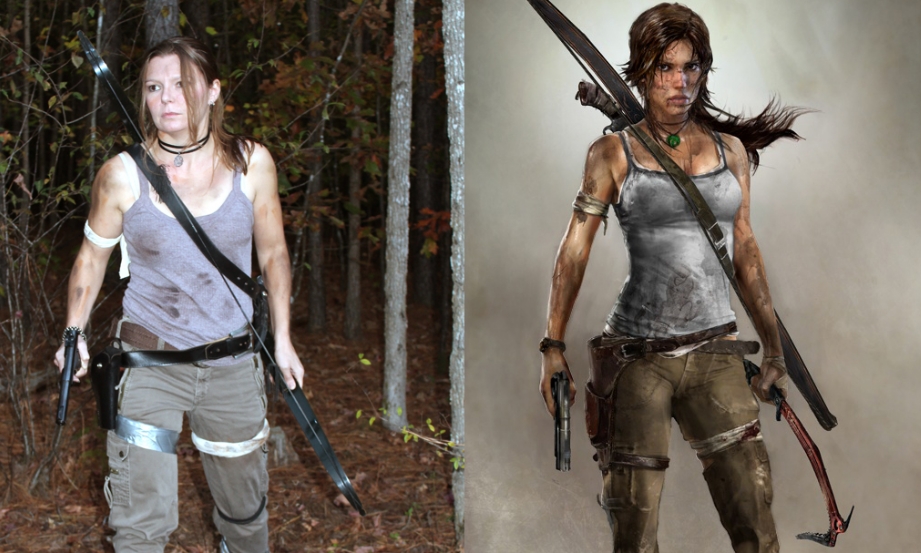 We here at GameSkinny take our Halloween seriously, and we're having a costume contest. Winner gets a donation to the charity of their choice, so this is extra serious business. Your votes determine the winner, so vote for me! I mean, vote for your favorite!
To vote, comment below with the name of the person you're voting for.
(Names are included with each slide).
Here we start off with Salina, our Director of Finance, as Laura Croft from Tomb Raider.
(This, incidentally, is why we don't argue with Finance. They're well armed.)
---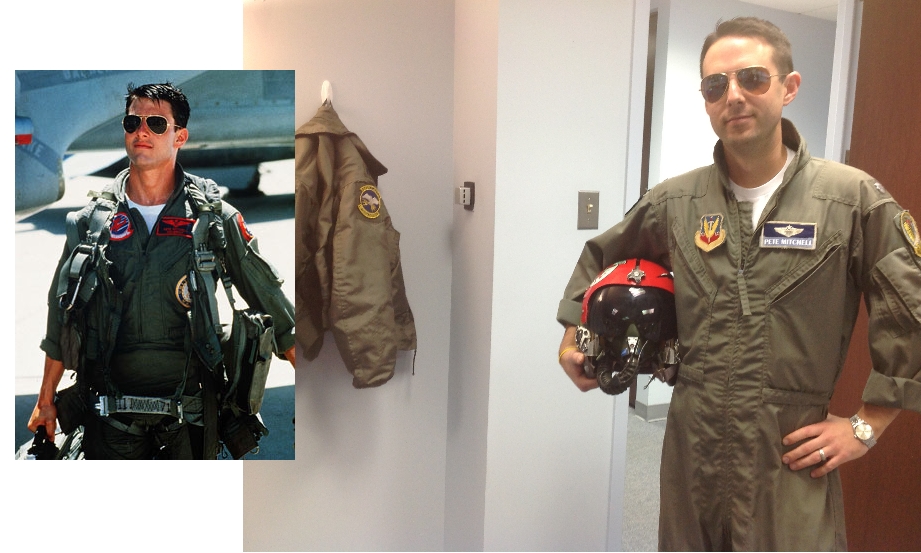 Dane, our Marketing Director, as 'Maverick' from Top Gun.
"That's right! Ice... man. I am dangerous."
---
Mike, our Community Manager, as Sir Not Appearing in this Contest.
---
Amy, Editor in Chief, as Indiana Jones.
"It belongs in a museum!"
---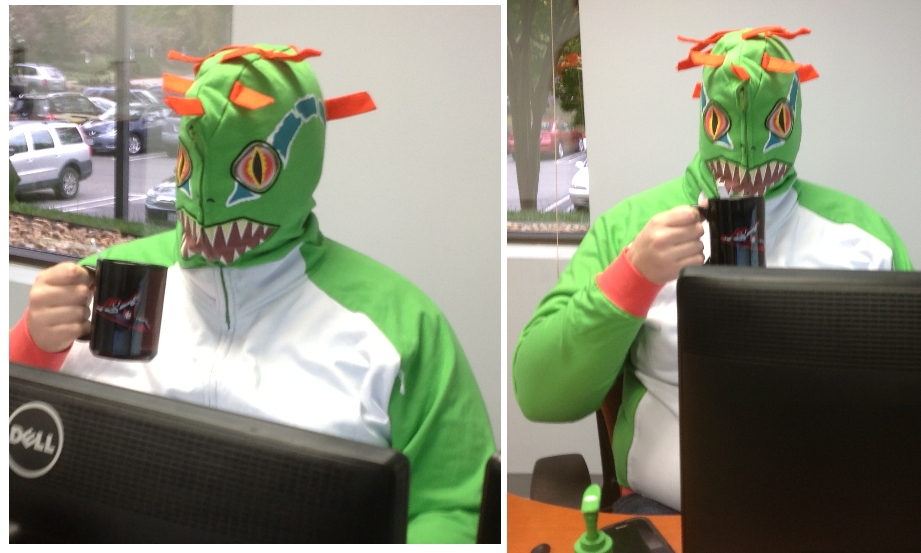 Slater, our Support Manager, as a Murloc.

"RwlRwlRwlRwl!"
---
Courtney, Featured Correspondent and Journalist Training Program member, as Pink Ranger.
"Go go Power Rangers!"
---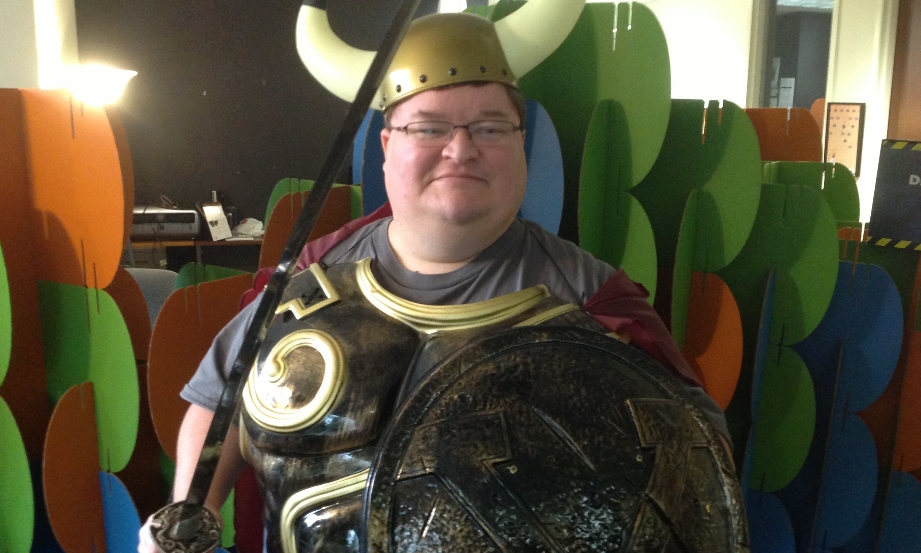 Stephen, our fearless leader and President, as a Viking Roman Samurai Dwarf.
---
emmelinep, Featured Columnist and Journalist Training Program member, as a Pop Art Shaman.
---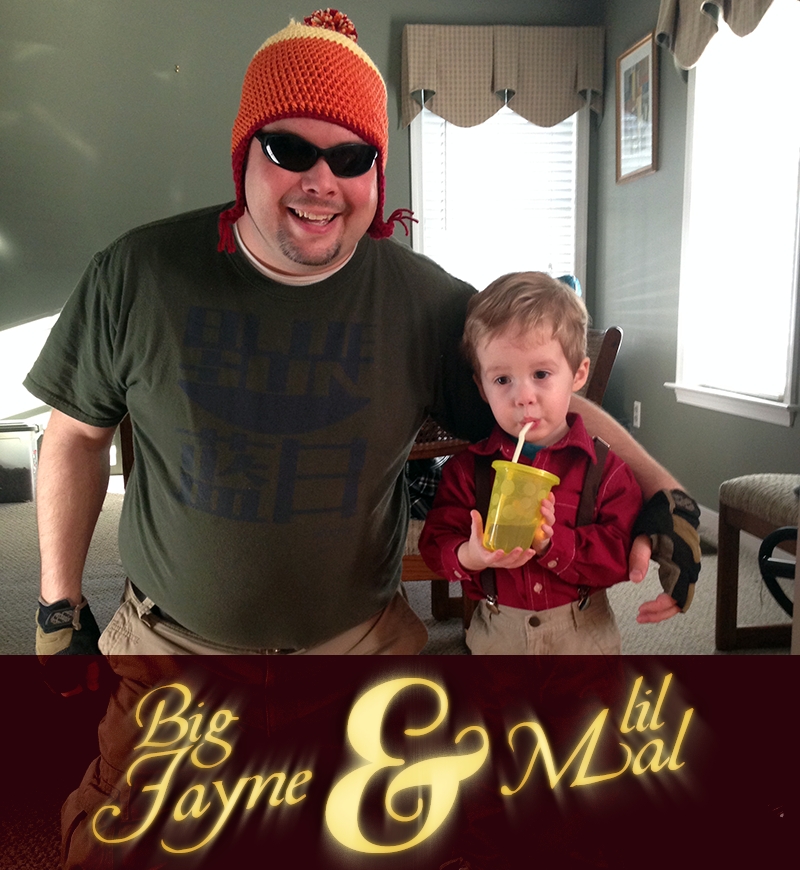 Ste, our UX Designer, with his sidekick - as Big Jayne and Little Mal from Firefly.
That's one cunning hat you have there.
---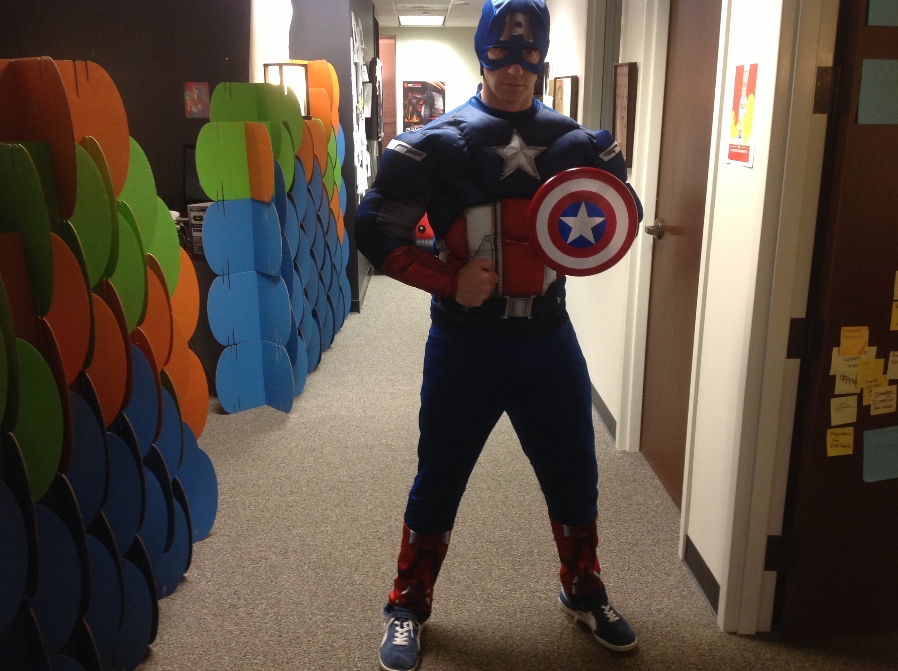 David, our of Director of Sales, as Captain America!
---
Jay, Associate Editor, as Finn from Adventure Time.
"Slamacow! Rhombus! Youth culture, forever!"