Afro Samuri 2: Revenge of Kuma Volume 1 receives a release date for PS4 and PC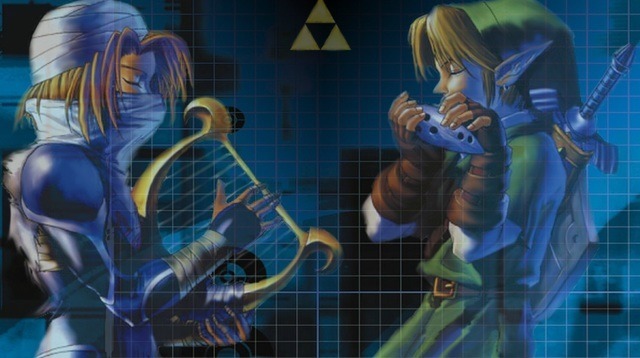 A masterfully crafted score can turn a good game great, and a great game glorious. Here's ten of the most glorious soundtracks games have to offer.
Afro Samurai not your average hack n' slash.