11 essential titles any Xbox Series X owner should get their hands on in 2020.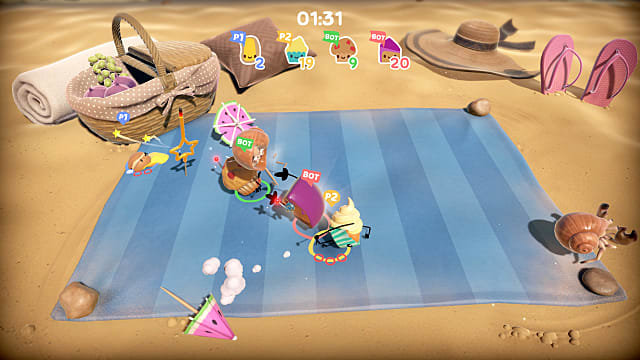 Whether playing alone or with friends, Cake Bash is a sweet fighter that packs a punch in more ways than one.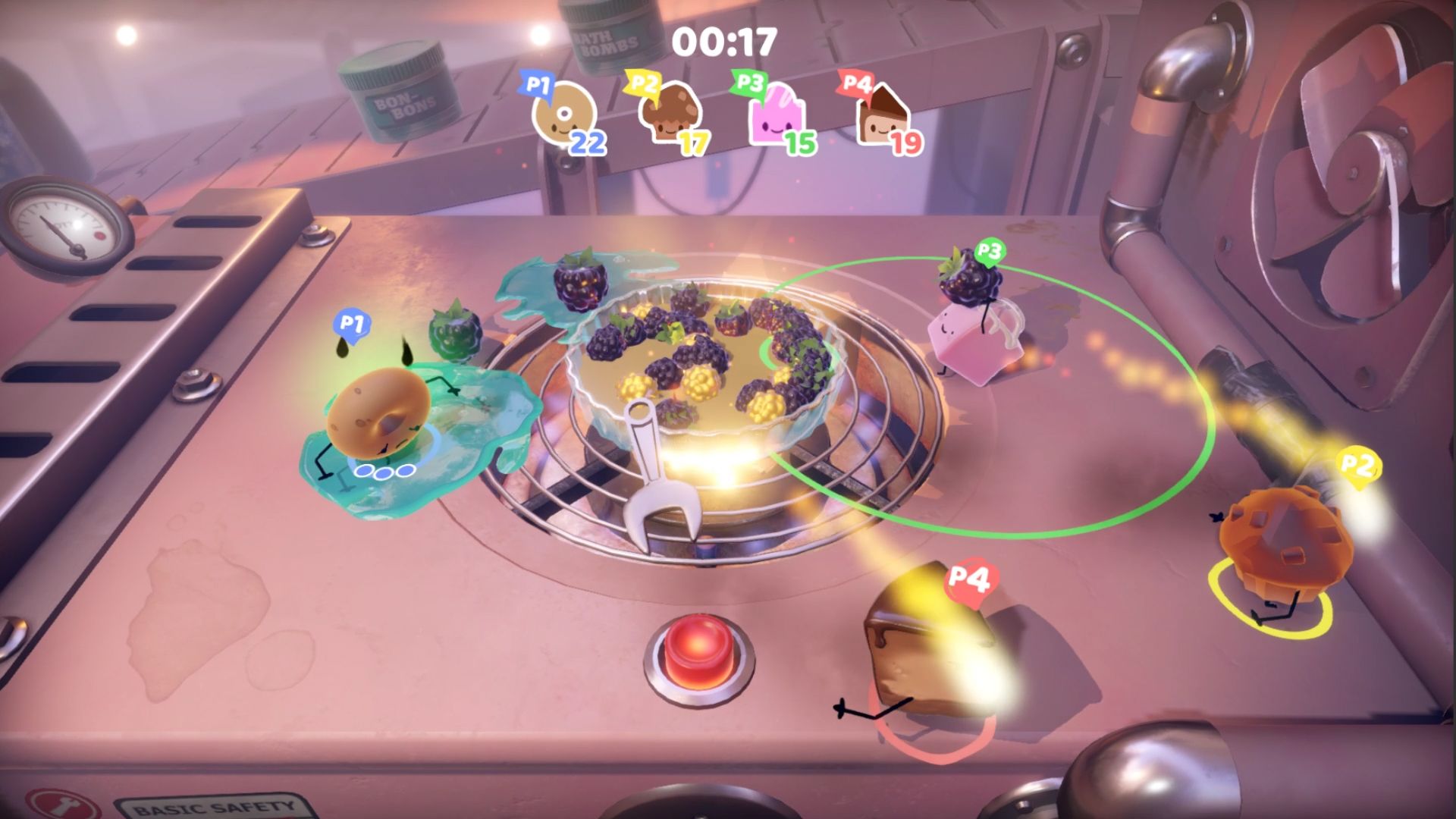 You can have your cake and eat it, too, when Cake Bash launches in October.