Follow our guide for the best strategy on how to make both legal and dirty money in Cartel Tycoon.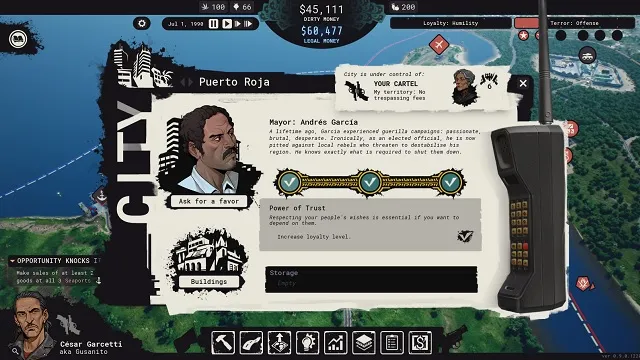 Raising loyalty in Cartel Tycoon is simple, but the game doesn't explain it very well. Here's how to get the masses on your side.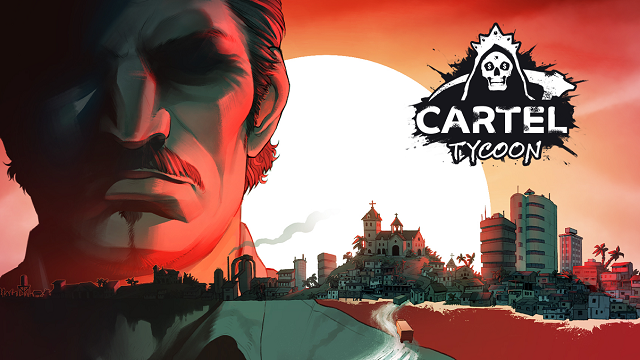 Cartel Tycoon is a management sim that puts you in charge of a growing narcotics empire. It's a bit inconsistent and early still, but this is one you'll definitely want to keep an eye on.