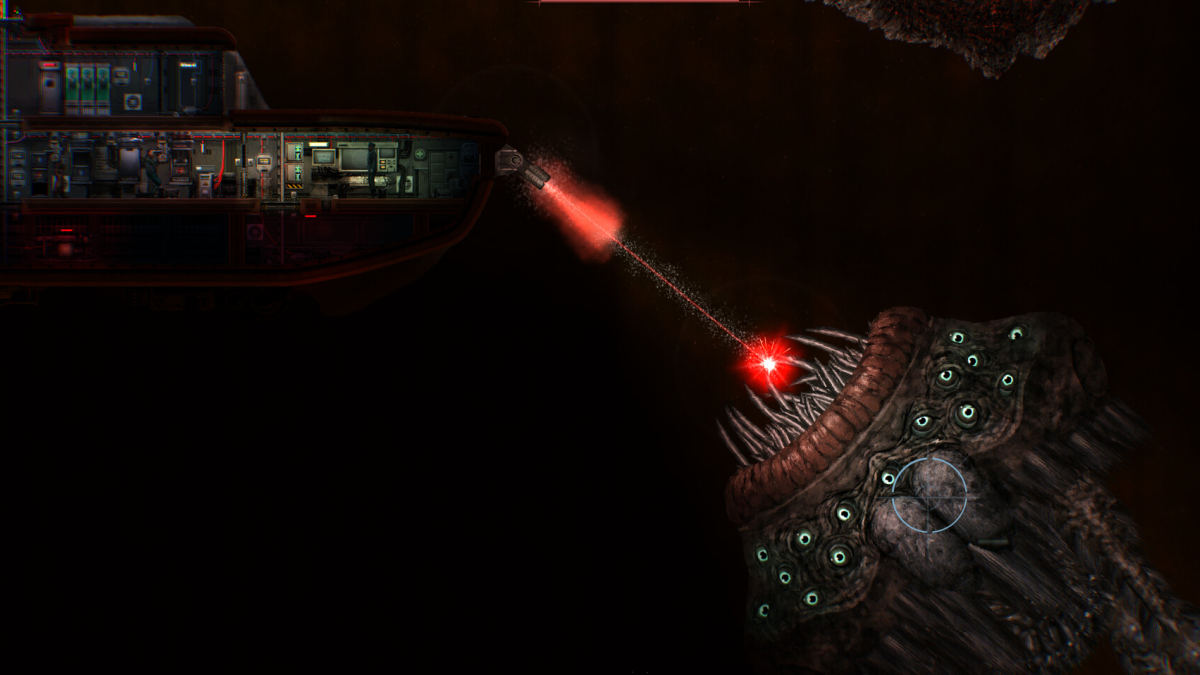 Survive the frozen waters of Europa as Barotrauma launches 1.0 on March 13.
Barotrauma has its issues, but you'll be hard-pressed to find another multiplayer roleplaying game as tense and engaging.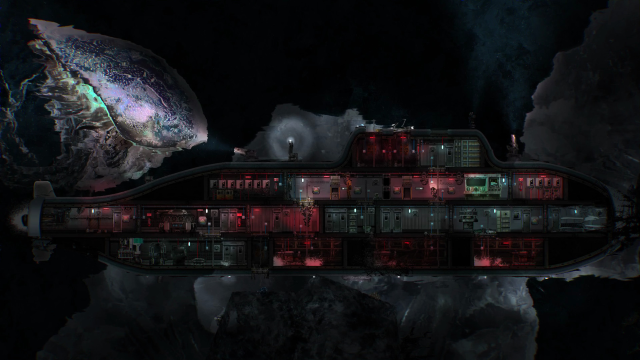 Barotrauma's June 5 Early Access build looks awesome, but you can try the pre-alpha for free if you want to get a feel for it.