Trying to craft a narrative that is both compelling and un-intrusive to the mobile experience.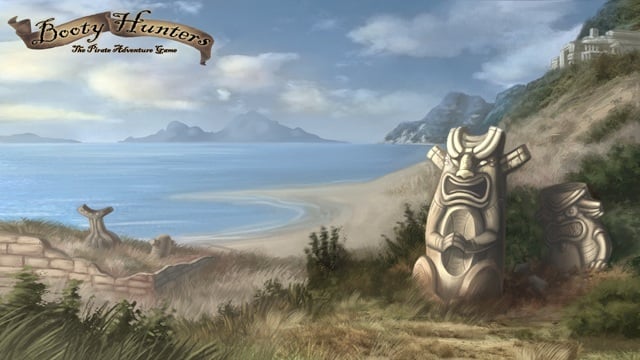 See what the moment-to-moment action looks like in the upcoming pirate adventure game for iOS devices.
A new Pirate Adventure Game is in the works for iOS. Here's why you need to hear about it.