GTA V Online's Lowriders cruise in Oct. 20th with crazy new car customization options
Bump to the bassline.
Look out, Los Santos, the bass is about to get heavy on October 20th with the release of Grand Theft Auto 5 Online's new Lowriders update.
The update will bring new car customization options via Benny's Original Motor Works in downtown Strawberry. Beyond getting options for lowering your ride, you'll also get to deck out your interiors with new patterns and fabrics, custom shifters and dials, and new steering wheels. You'll have options for pumps and hydraulics as well as some new speakers and woofers for wicked sound systems.
Players can easily navigate to Benny's website via in-game phone to check out all that this madman has to offer as he will have six customizable vehicles specifically for lowrider mods. As an added bonus, your new ride can have its own spot in your new fourth garage space, also arriving with this update.
The Lowriders update is coming to a whip near you, next week.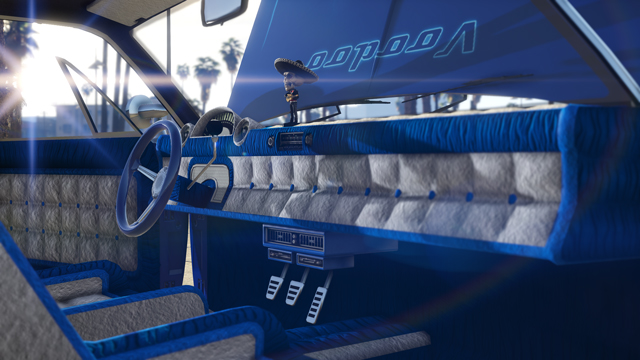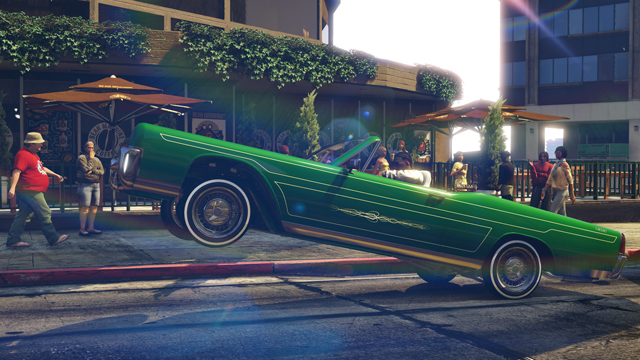 Published Dec. 23rd 2019