Sure, Pokemon Go is probably heralding the apocalypse with all those kids finding dead bodies, people being horribly injured, inattentive Pokemon hunters crashing into police cars, and even players getting into fist fights with vets at memorial locations.
It's not all doom and gloom for the biggest game of the year, though. Before Niantic's surprise smash hit brings about the absolute downfall of humanity, it has actually led to some serious (and some not-so-serious) good in the world.
Gamers are off the couch for the first time since Dance Dance Revolution was popular, we're coming together for more than just chips and soda, and really, can you beat herds of Pikachu celebrating wildly in the streets?
That's just the tip of the iceberg, though, as the Pokemon Go craze has brought about some very unexpected developments, from helping gaming lovers keep things fresh in the bedroom to a renewed interest in higher education. Read on for some eye-opening new takes on the Pokemon craze, but be warned, much of this is VERY NOT SAFE FOR WORK!
---
Pokebutt Go
We're gonna kick this list off with a bang... or more accurately a pounding.
If you haven't heard of Chuck Tingle before, you've missed out on a hilarious and disturbing little corner of the Internet (or blessedly been spared losing your innocence, depending on how you look at it). For those not in the know, Tingle is an extremely, ahem, "hard working" author who fast and furiously pumps out gay erotica that is entirely focused around trending world events.
He somehow got a pornographic novella released about Britain leaving the European Union titled "Pounded By The Pound." When men's rights activists tried to overthrow the Hugo Awards, he wrote "Slammed In The Butt By My Hugo Award Nomination" in protest. The man is, quite frankly, an inspiration.
Except for the few depraved individuals who have dredged the depths of the internet for Rule 34 Pokemon material, in general people tend to think of the franchise as a wholesome (or at least non-sexual) pastime. That innocent wholesomeness couldn't survive meeting Tingle though, who wrote Pokebutt Go as soon as the game overtook the news.
Featuring such previously unknown Pokemon as Buttmander and Buttstoid (eww... that one sounds like something you need a cream for), Pokebutt Go is in fact an explicit hardcore sex story based around getting pounded by 'em all.
You've changed the world for the better Niantic, and don't you ever let anyone tell you otherwise. The truly brave of heart can hear the story being read below...
---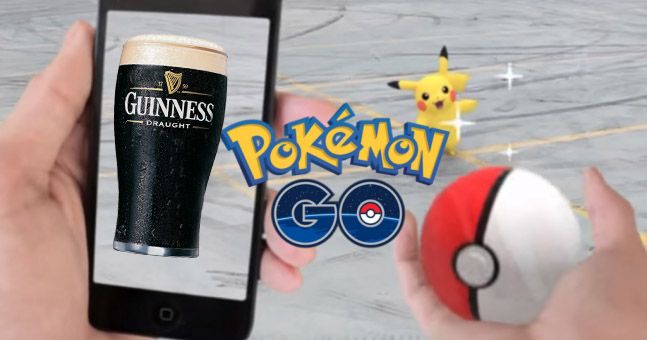 Pokemon Go Community Interaction
The whole point of Pokemon Go is to get people outside while they play games, and other than those lazy cheating Twitch streamers, it's done an admirable job of that so far.
The gaming community has taken this idea and run with it in ways Niantic probably never expected, though, with both impromptu gatherings at parks all the way up to pre-planned, city-spanning bar crawls.
We even did our own Pokemon Go crawl in Atlanta, bringing together local gamers who never would have met up otherwise. They aren't all just social meet ups, though – sometimes they are for actively good causes, as we'll explore on the next slide.
The community-driven events are really just ramping up as Pokemon Go becomes ever more popular, and I wouldn't be surprised if this sort of thing ends up being more popular than the actual gaming conventions over the next year.
---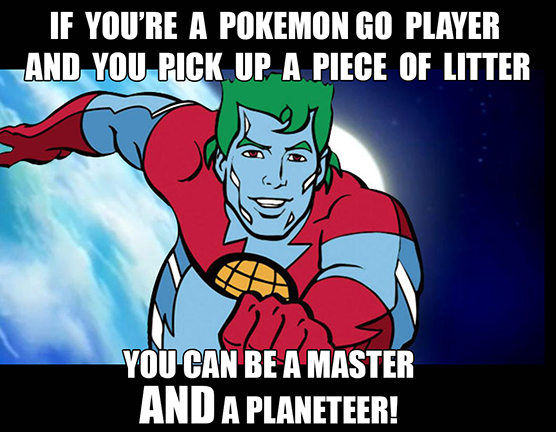 Community Beautification
As if exercise and exploring the great outdoors while gaming weren't enough, it didn't take long for players to figure out there other ways to be useful members of society while seeking out Pokemon.
As soon as somebody on Reddit mentioned bringing a grocery bag along to pick up trash while playing the game, the idea took off as a bonafide phenomenon. It's now become commonplace to see Pokemon hunters in parks or along the side of the street taking part in community beautification as they go.
It's not just individual gamers deciding to do something nice for the community while playing either – entire huge events have been set up online that are making the news headlines across the continent from Witchita all the way to Ontario.
---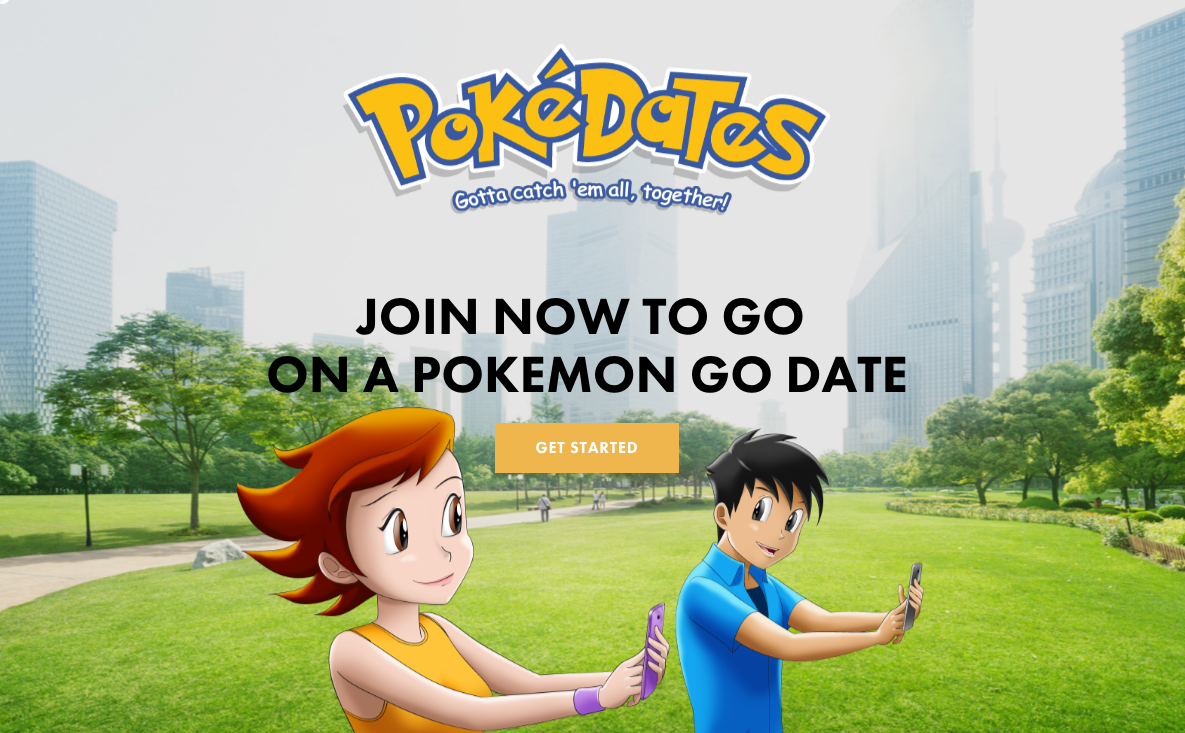 Catching A Date
For every single kink, fetish, or way of life, there's a dating site. From good Christians who are also swingers to vampires-only dating communities, there's a niche site looking to hook up lonely singles of every possible variety.
Pokemon Go is no exception. If you didn't manage to find any potential mates at all those pub crawls or community cleanup events, someone has stepped in and made an actual Pokemon Go-themed dating site.
For those who think a shared interest in catching 'em all is the best indicator of whether you can hit it off with someone, well, it's time to sign up and find true love.
---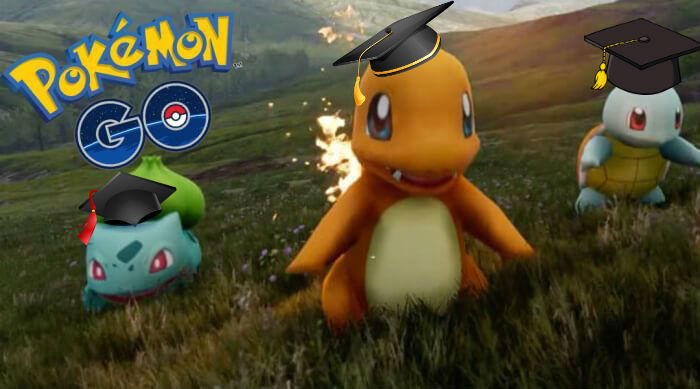 Pokemon Go college credit
Just about every business out there has managed to capitalize on Pokemon Go in one way or another, from churches advertising gym status to strip clubs prominently displaying their Pokestop signs.
Everybody is getting in on the action and taking advantage of all those players wandering around seeking out Pokemon – including at least one forward-thinking college. The University of Idaho just added a new Pop Culture Games course set to begin in the fall that revolves around playing Pokemon Go cooperatively with other students.
Of course, the question is whether the game will actually still be big enough to warrant such a class in a few months or if the player base will plummet as users get tired of the bugs and limited gameplay. Time will tell.
---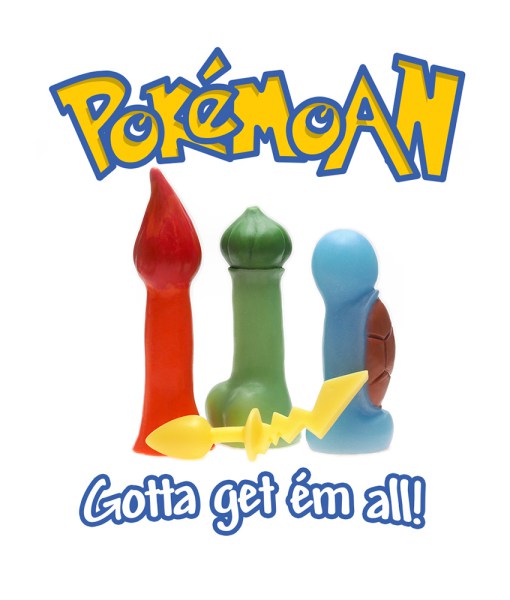 Pokemoan Toys
If you thought the gay sex novel was outlandish, you haven't seen anything yet. The idea of Pokemon meeting sex has officially jumped off the page and into the real world with the "Pokemoan" line of toys.
The lineup includes such toys as Bulby, which features "a large seed tip making it a very pleasurable friend to have." With four different shapes based around famous Pokemon, it's a good bet at least one of these is going to make you "squirtle."
Obviously, these are not licensed by Nintendo or Niantic, so if you want 'em, you'd better get 'em before that cease and desist gets sent out.
While this actually happened before Pokemon Go launched, don't forget there's also now official, branded Pokemon lingerie, for the gamers who like to get creative between the sheets.
---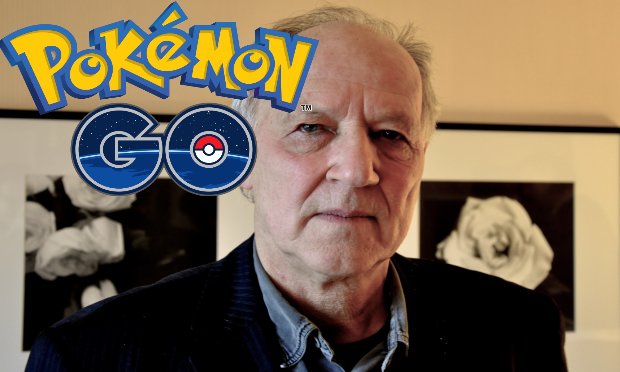 Werner Herzog Questions Man's Existence
With perhaps even more iconic a voice than Morgan Freeman, documentarian Werner Herzog is always there to put a wonderfully bleak, nihilistic spin on things.
Herzog discovered the game while chatting with The Verge, and had some interesting questions for the interviewer:
"When two persons in search of a Pokemon clash at the corner of Sunset and San Vicente is there violence? Is there murder? Do they bite each other's hands? Do they punch each other?"
You can always count on Herzog to be a downer and take things in a weird direction, and he did not disappoint with this take on Pokemon Go.
Some intrepid YouTuber was so intrigued by his view of the game, they decided to piece together a fake documentary on the subject using former Herzog quotes. It's a treat, to say the least.
---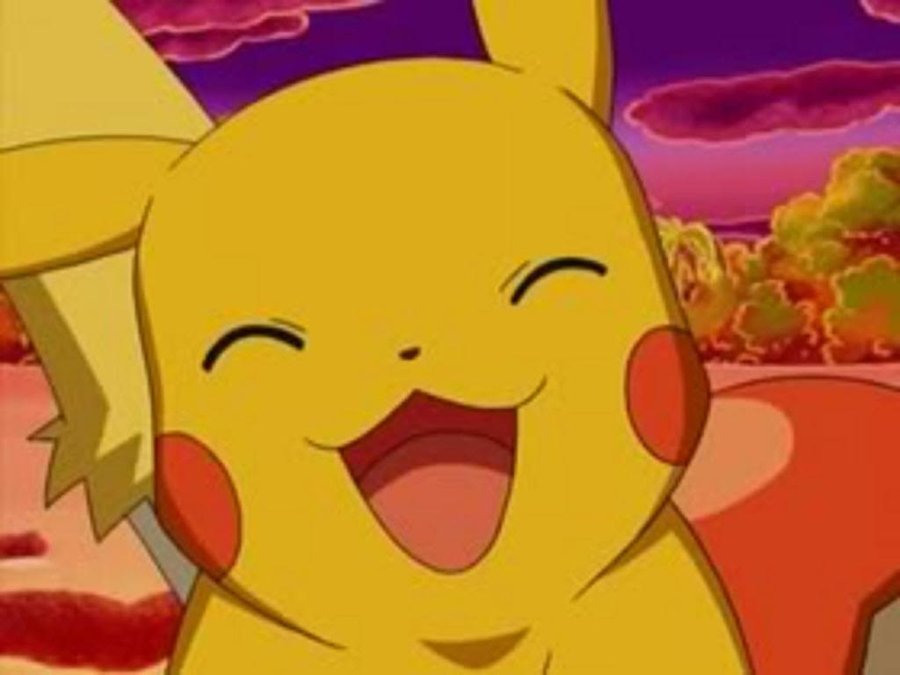 Pokemon Is Saving The World... Or Destroying It
So, after seeing all the awesome (or hilarious) things that have arisen from Pokemon Go, is your faith in humanity restored?
Whether all this balances out the absolute worst things to have happened since the game's release is up in the air, but either way, it's no question Pokemon Go will continue to dominate the news for some time to come.