You'll want to know how to get the Ornament Hook in Blasphemous 2. The reason I call this ability by that term is because, early in the game, you'll see shining sparks in certain areas. You won't know what to do with those yet until you gain a traversal skill that, surprisingly enough, makes angelic ornaments visible.
How to Get the Ornament Hook in Blasphemous 2
The Ornament Hook is found in the Severed Tower zone. It'll take you several hours before you get there. But, before we discuss the steps, I've encircled the exact location in the image below:
Ornament Hook Location
Here's what I did during my playthrough to acquire the Blasphemous 2 Ornament Hook ability:
I made sure to have both the Double Jump and Air Dash abilities. These, along with the weapon traversal skills, are necessary for the next areas.
I had to defeat Benedicta of the Endless Orison in the Basilica of Absent Faces. Her death caused an underwater palace to rise from the depths.
That meant a new zone, the Sea of Ink, was accessible. It can be reached via Profundo Lamento or Mother of Mothers.
The Sea of Ink leads to the Sunken Cathedral, which has a boss named Odon of the Confraternity of the Salt.
After his defeat, I went through the Labyrinth of Tides, circling southwest then north, until I arrived at the Severed Tower.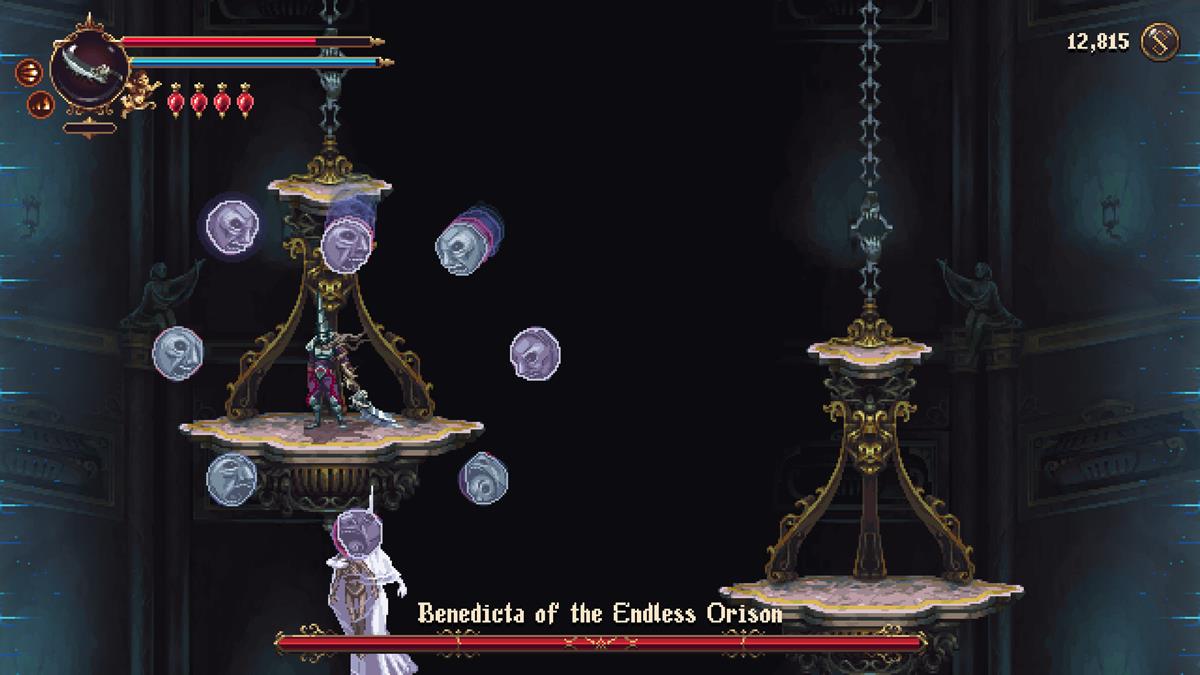 The Severed Tower zone is fairly small compared to more expansive areas. The goal is to use your traversal skills to reach the top. Soon, you'll stumble upon a save point. From there, subsequent rooms above that have a teleporter, Wax Seed NPC, and a goddess statue.
The goddess statue grants you the Ornament Hook, also known as Scion's Protection. Now, whenever you go near any spot that has shining sparks, angel ornaments will become visible. You'll then be able to latch onto them so you can cross gaps.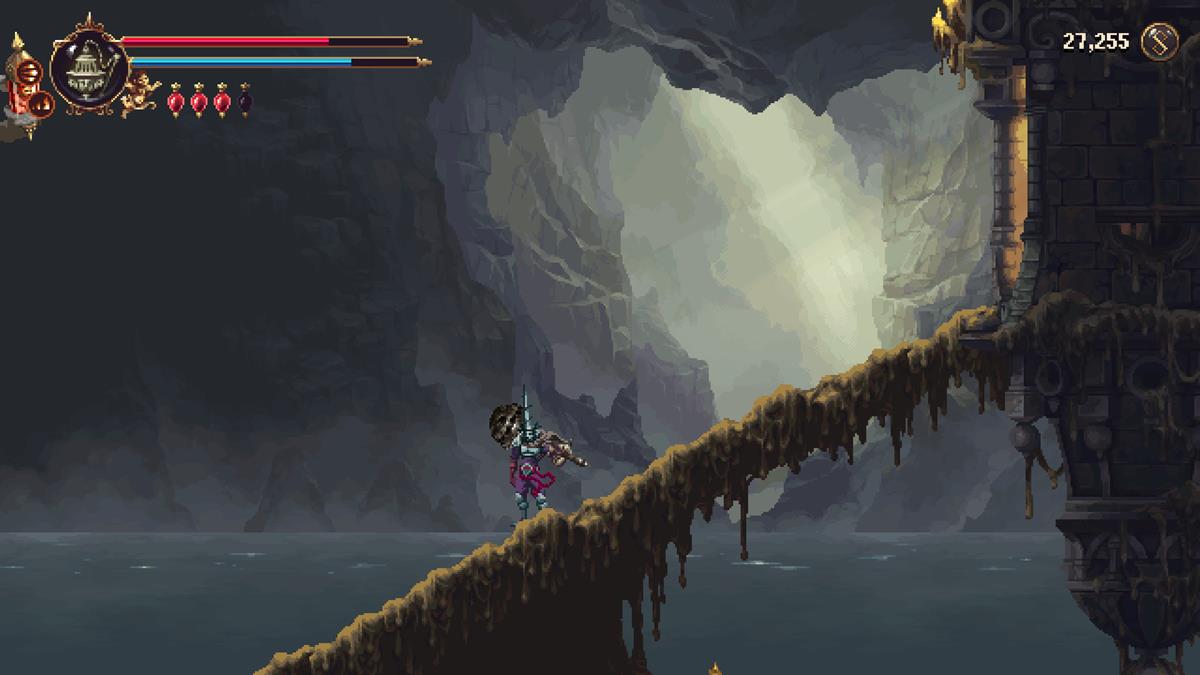 In any case, that's all you need to know how to get the Ornament Hook in Blasphemous 2. For other tips and tactics, you can visit our Blasphemous 2 guides hub.
About the author