Comet Azur is a powerful spell in Elden Ring, good for doing burst damage to bosses before moving into melee. This sorcery won't carry you through the majority of the game the way some of our favorite spells and incantations might, but Comet Azur can deal some good damage and make you look like a badass with every casting.
If you're wondering where to find Comet Azur in Elden Ring, this guide will tell you exactly how to reach its location. Actually finding the thing is a bit of a trek, but follow the path below, and you'll be throwing magic space rocks in no time.
Where to Find the Comet Azur Spell in Elden Ring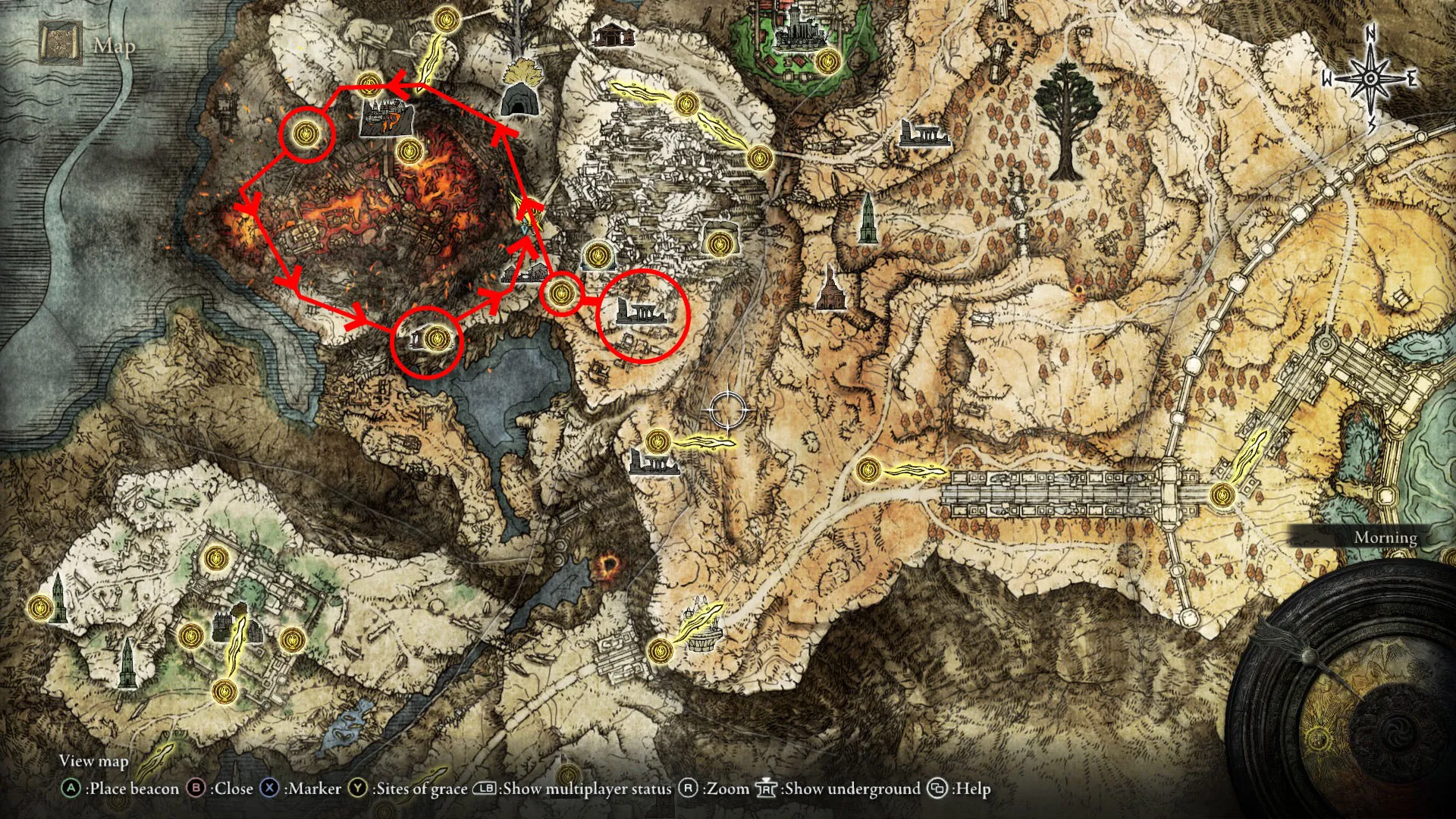 You'll go quite a bit out of your way to get the Comet Azur spell. Start your in the Wyndham Ruins north of the Grand Lift of Dectus and west of the staircase into Leyndell's Castle Outskirts. If a Tibia Mariner world boss is near the ruined area of Wyndham, you're in the right place.
Head west from the ruins. You'll see a set of platforms leading down into the riverbed and the Seethewater River Site of Grace. From there, head north for a long way, past Seethwater Cave, through several soldier camps, and through superheated water geysers.
The path around Mt. Gelmir to Comet Azur is pretty linear until you reach a Stonesword Key door directly ahead of you.
Take the left path. Eventually, you'll reach a Magma Wyrm world boss, which you can either kill or avoid. The lava lake where it lives has a safe route to the right of where the boss spawns, so hop on Torrent and book it if you don't want to deal with the big lizard.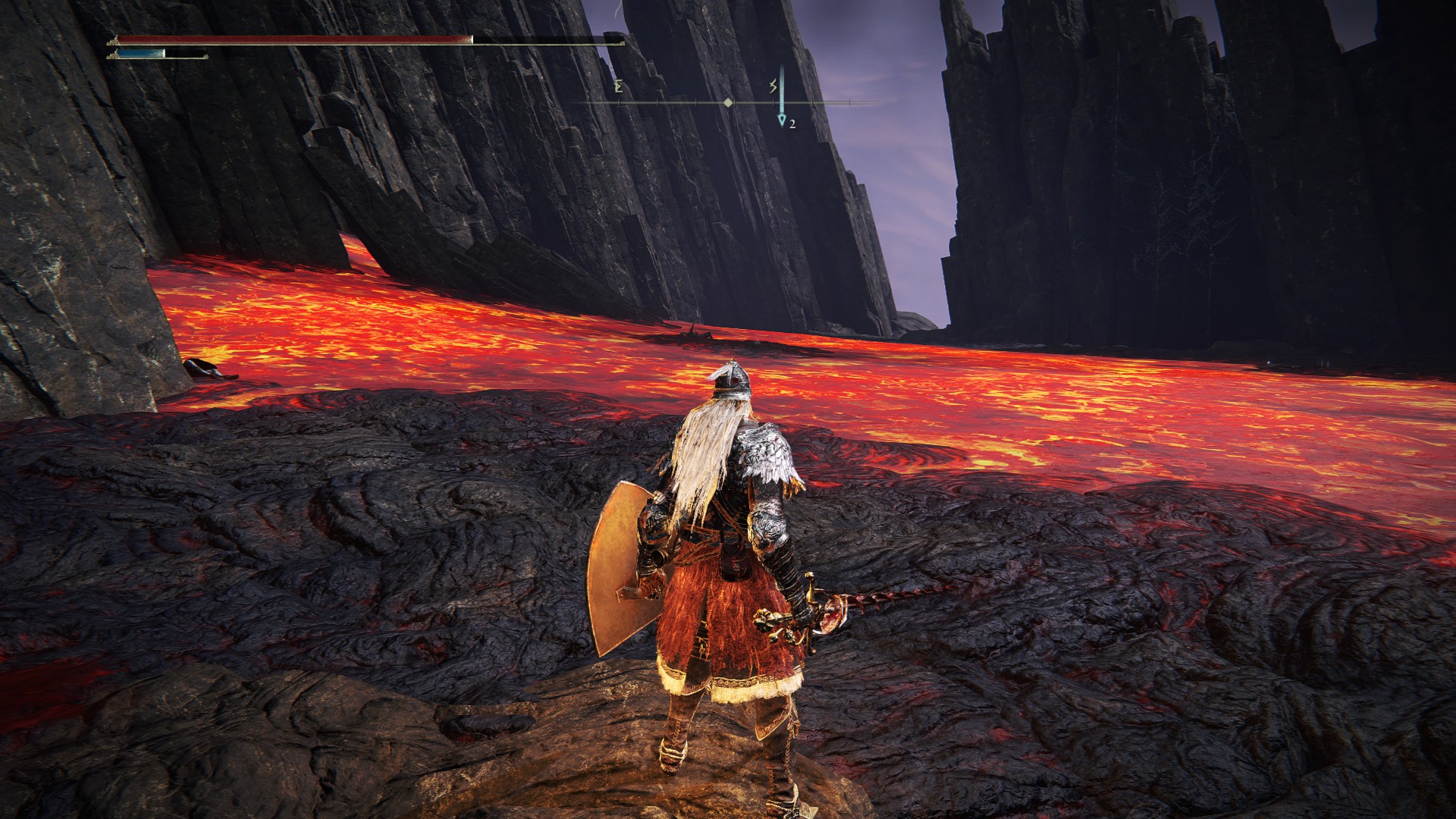 Past the Wyrm, you'll find demi-human enemies; once you see them, you know you're on the right track. Make your way past the Craftsman Shack on the right side of the path, and eventually, you'll reach the Hermit Village, a demi-human holdout.
Beyond it is the Demi-Human Queen Maggie boss, surrounded by Carian mages and demi-human mobs. As with the Magma Wyrm, Maggie doesn't need to die for you to get Comet Azur. Instead, run behind her to the Primeval Sorcerer Azur Site of Grace.
The eponymous sorcerer is close by, long dead and crystalized. Go up to the body and talk to it. After his left hand opens, which takes a few seconds, you'll receive the Comet Azur spell.
And that's where you find Comet Azur in Elden Ring. The next enemy you see should probably get a taste of your newest magical space rock. Pair Comet Azur with some of the best Ashes of War, or summon a Mimic Tear and do double the damage for essentially free. Remember to bookmark our Elden Ring guides hub because it just keeps getting bigger.
About the author