Mordhau sold over 60,000 copies in a single day before going on to sell a million copies, which prompted the developer to release a new celebration patch. It includes a brand-new developer map, Funland, and a new weapon, the Carrot.
Funland is not available in the normal play, but server administrators do have access to the new map. If you want to know how to join one of those servers and find the mysterious Carrot weapon, then follow our guide below.
How to Get the Carrot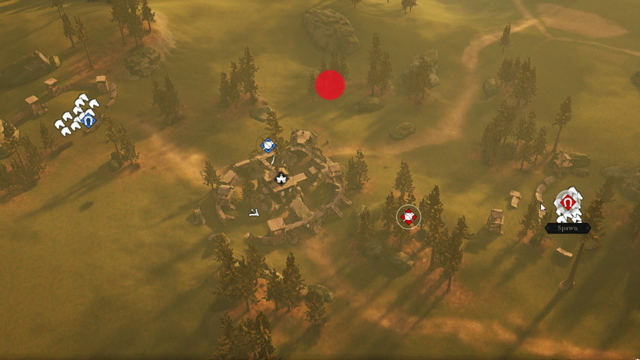 The Carrot is basically a simple Carving Knife with a new skin, which can be found on the Crossroads map north of the camp.
Just follow the exact location marked on the map above, and you will find it growing under one of the trees.
The Carrot looks like an ordinary carrot in your hands, but if you try to strike a target, it will cut like a knife.
This weapon is more of an Easter egg, so don't expect to unlock any achievements or other fun stuff with it.
How to Play Funland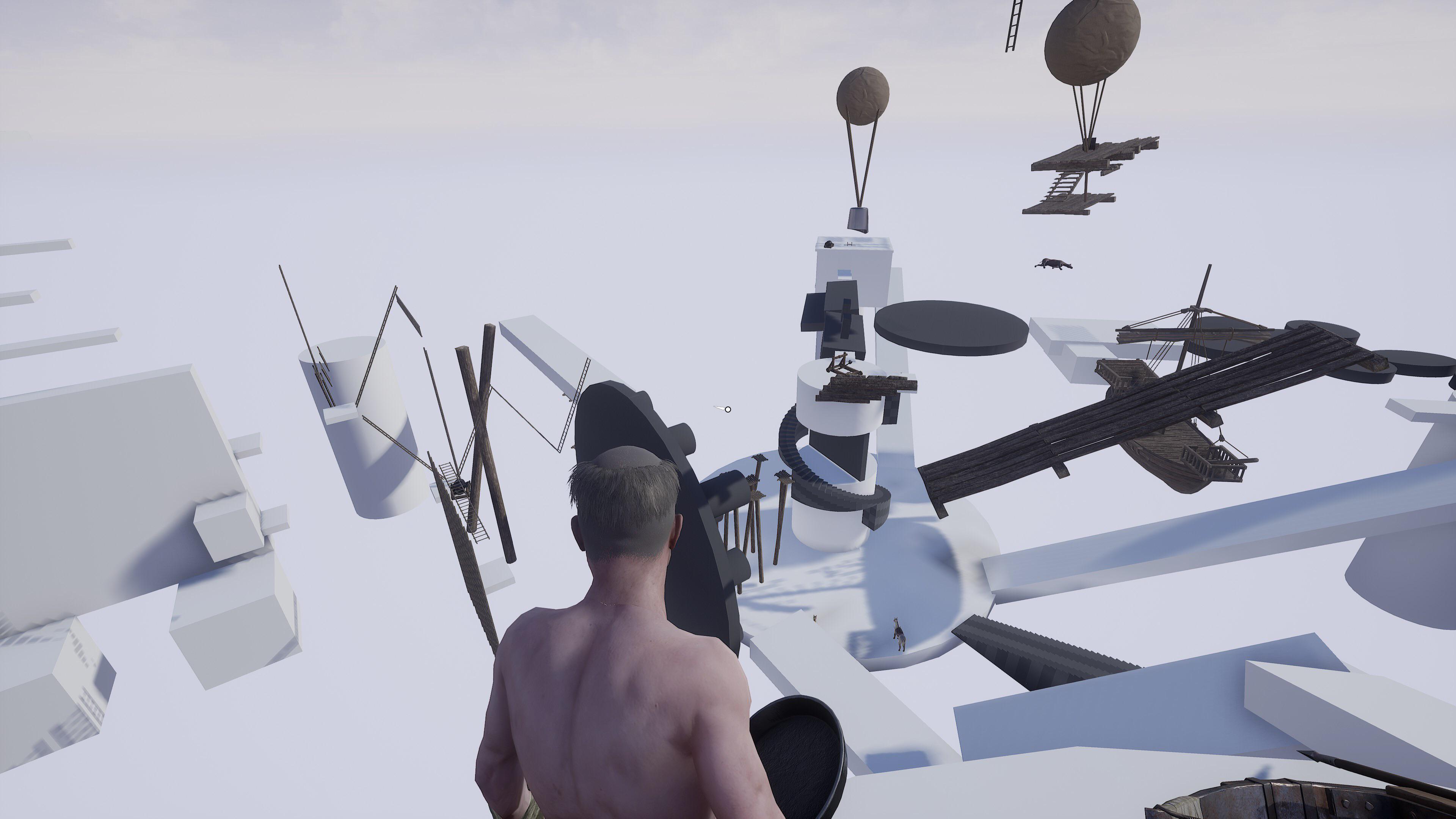 Another cool feature of the new patch is the command-only map for parkour enthusiasts in Mordhau.
Follow these steps, if you want to join the Funland server:
Start a local game
Press "~ [tilde]" key
Type in the following command: changemap funland2therefunening
Press Enter
You will spawn in a new map with a vast array of obstacles. This map is a simple training ground, so don't expect to earn any XP here. Just have fun!
For other Mordhau guides see the listing below:
About the author