One of the biggest tells among SMITE players for determining who is a veteran and who is fresh meat doesn't come from the way they move, attack, or utilize skills. It comes from the Tab screen. It comes from their items. Weapons that don't work well on certain Gods or Goddesses, overcapped stats, the list goes on. Poor itemization is a giant neon sign flashing over a player's head blinking: "This one. Murder this one."
You don't want to be that player, so we're here to help you itemize properly. If you've been here before for our God guides, or our best picks for mid lane, solo, ADC, and jungle, you already know we'll show you the way through all the back alleys and hidden paths of SMITE Season 4. So stick close and do exactly as we say, and you might just live through the night as we explore the Assassin's tools of the trade.
How to Build an Assassin in SMITE
Assassins — usually junglers, with a handful moonlighting as solo laners — prize effective burst damage over all else. They're not here to be Mages spreading damage all over the Battlleground. And they don't usually have the time or the distance Hunters do, so sustained DPS is less of a concern. Power, Penetration, and Cooldown Reduction are hallmarks of an effective Assassin build — like this one:
Assassin Transcendence Build
Who Wants It: Ability-based Assassins that get in and throw their cooldowns at the enemy.
Gods It's Good For: Fenrir, Bastet
Main Items:
Warrior Tabi
Transcendence
Jotunn's Wrath
Hydra's Lament
Titan's Bane
Starter Items:
Bluestone Pendant + Bumba's Mask (if Jungling)
This is a good build for games when the enemy frontline can't effectively keep you off of their squishier high-priority targets. It keeps your mana bar full and your damage high — especially in short bursts.
The flex slot at the end is an additional bonus, as the strength of this item cluster is enough to carry you through to endgame on its own. So you're left with a little wiggle room for things like Winged Blade, Magi's Blessing, or lifesteal.
Assassin Crit Build
Who Wants It: Assassins who rely heavily on basic attacks.
Gods It's Good For: Ne Zha, Serqet, Kali
Main Items:
Warrior Tabi
Heartseeker
Jotunn's Wrath
Titan's Bane
Deathbringer
Malice
Starter Items:
Bluestone Pendant + Bumba's Mask (if Jungling)
Additional movement speed, a burst damage proc from Heartseeker, and some savage basic attacks thanks to Malice and Deathbringer all make this build fantastic for games when you're playing an assassin that can weave a few good left clicks into their rotation.
It requires a little more time to utilize effectively, since Heartseeker is a bit harder to "turn on" than Hydra's Lament and your Crits are only happening 2/5 swings or so. But it has better prolonged DPS overall and is perfect when the fights are dragging on.
Self-Heal (Physical) Build
Who wants it: Self-healing Assassins that rely on their kits to do most of their damage (thanks to % damage or otherwise) and their items to keep them alive.
Gods It's Good For: Ratatoskr, Thanatos

Main Items:
Warrior Tabi
Hydra's Lament
Shield of Regrowth
Spirit Robe
Starter Items:
Bluestone Pendant + Bumba's Mask (if Jungling)
Death's Toll (if laning)
If this looks more like a Utility build than an outright Assassination set up…well, that's because it is. A shared build between Warriors and Assassins, this combination gives capped CDR at 40%, a good deal of utility and survivability, decent MP5, a small burst damage boost, two flex slots, and what is currently one of the strongest item effects in the game for those that can trigger it — Shield of Regrowth's passive.
You're not going to knock any damage meters offline any time soon with this build, but it will still more than get the job done when the game is a little too treacherous for a "glass cannon" approach.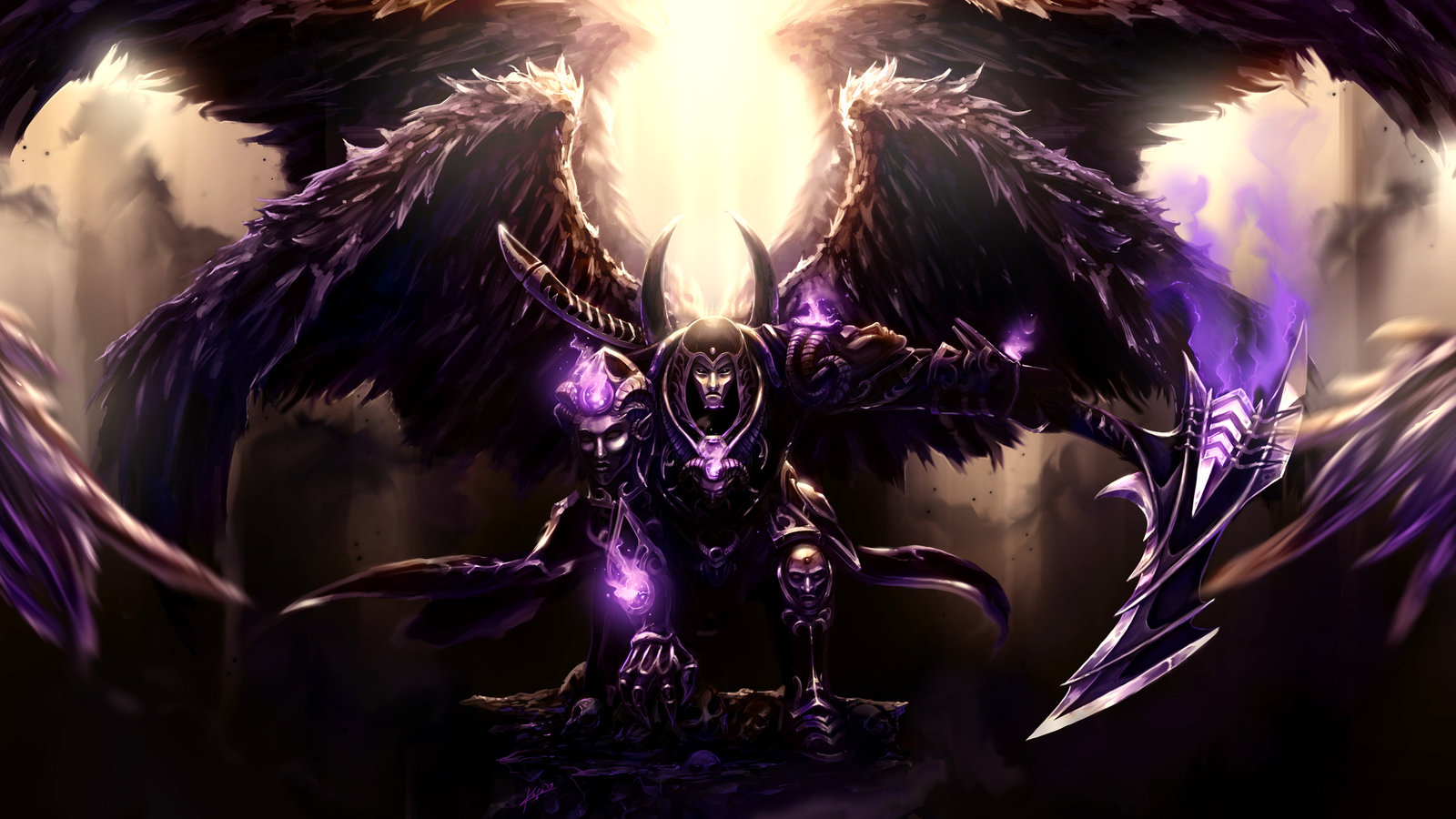 As a word of warning, though. These item guides are solid starters, and good standards to hold your itemization to. But each character is just a little different, and those last few steps towards mastery are ones only you can take. The builds above are some sharp knives to have stashed up your sleeves, though, so keep them ready.
Now go forth and conquer.
About the author