While some quests will take you to new locations through the galaxy in Bethesda's massive spacefaring RPG, others will take you to places you've been before. This specific mission is noteworthy because it reunites you with characters from the beginning of the campaign. What's more, you'll be able to recruit them, adding them to your crew. Here's how to complete the Back to Vectera quest in Starfield.
How to Complete the Back to Vectera Quest in Starfield
The Starfield Back to Vectera quest appears in your log after completing The Old Neighborhood. Now that you're a full-fledged member of Constellation, you'll want to rescue one of their members, Barett.
Back to Vectera Quest Walkthrough
Proceed with the Starfield Back to Vectera quest by returning to the Vectera mining site in the Narion system. Here are the next steps:
Lin will tell you that the Crimson Fleet pirates kidnapped Barrett.
Interact with the computer and pull out the data storage.
Talk to Lin once more. You have the opportunity to recruit her as a crew member.
Head to Altair V-A in the Altair system. There, you'll see a crashed ship.
Talk to Heller to see if he's okay. You can also recruit him as a crew member.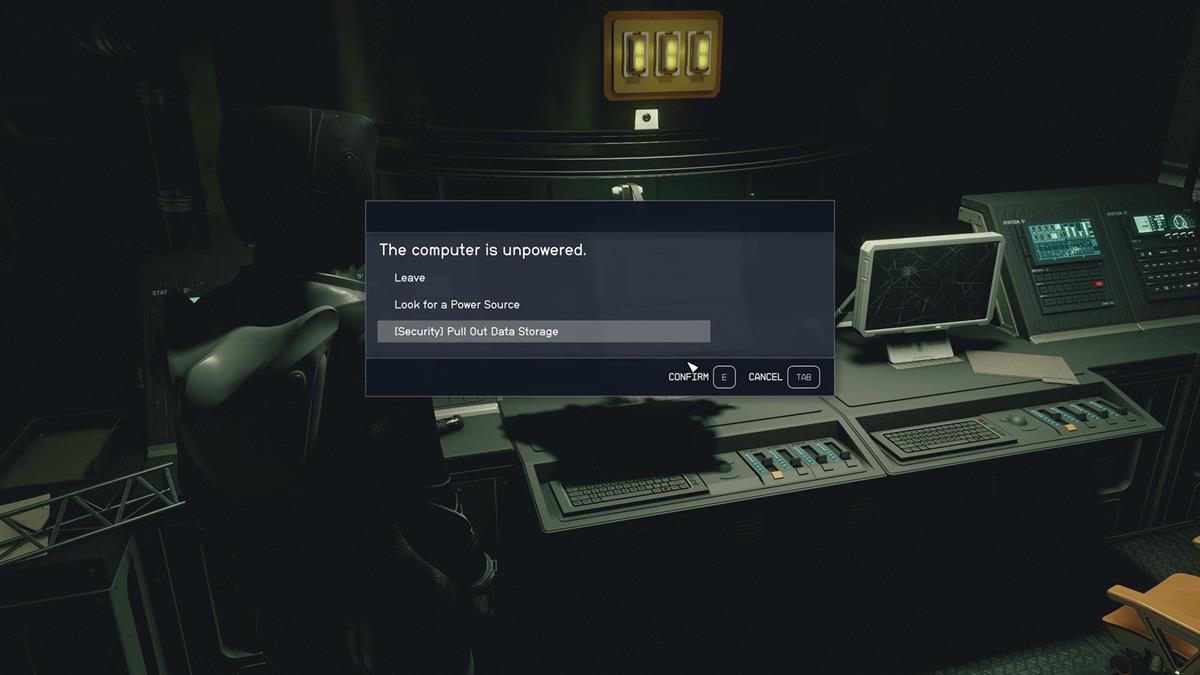 The Lin and Heller Bug
In my Starfield review, I mentioned that the game was well-polished enough, but I still encountered one glaring bug. That bug involves Lin and Heller. Upon recruiting them, I assigned them to one of my outposts. Then, when I switched to another home ship, I was surprised when they suddenly disappeared.
I tried looking for them everywhere, but they weren't in the outpost's area. They also didn't return to their initial locations. By the time I was playing New Game Plus mode, I met them once more, but they didn't have any dialogue, and I was unable to interact with them.
As of the time of this writing, I'm uncertain of what caused this issue or if there's a fix/workaround for it. My advice is to simply be mindful of where you assign them and to recheck your crew menu periodically to see if they've disappeared.
How to Rescue Barrett
In any case, the Starfield Back to Vectera quest takes you to Bessel III in the Bessel system. The facility there has several enemies that you need to defeat. Once inside, you'll find a pirate named Matsura. There are a few ways to deal with him:
Persuade — I suggest trying this one, especially if you've ranked up your Persuasion skill.
Ransom payment — You need to pay 4,000 credits.
Sarah — If you brought Sarah along as your companion, she'll pay off Matsura by using Constellation's funds.
Attack — This isn't advisable due to several enemies that are surrounding you.
Once Barrett is freed, you'll be able to leave the area. But don't forget to pick up the Kryx Journal Entry 01. This magazine permanently reduces buying price by 2% and increases selling price by 2%.
That's everything you need to know about how to complete the Back to Vectera quest in Starfield. Don't forget to also tackle The Empty Nest and Into the Unknown. For more tips and strategies, you can visit our guides hub.
About the author