You don't really need all of the standard items in Journey Frog (aka Travel Frog) translated to play the game, but knowing what you're buying can certainly make things a little less cryptic and a lot more fun.
This guide is going to go over the items you can purchase in the shop as well as those you get from the Lottery. As discussed in my tutorial translation guide, you can equip your frog with three types of items at a time. They provide your frog with nourishment, entertainment, and shelter on his travels.
He needs food more than amulets and tools, but good amulets and tools will help him travel further and hopefully do more on his trips.
Food
Your frog friend needs to eat just like you do, but he eats a variety of frog-specific delicacies. There's a handful of food available in the shop, but the more rare varieties must be obtained via the Lottery.
The bagged candies are more rare than the bouro bags. Bouro are a type of round, cake-like cookie (or cookie-like cake?).

Grape Scone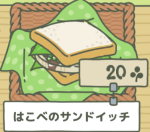 Stellaria Sandwich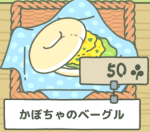 Pumpkin Bagel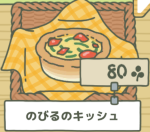 Onion Quiche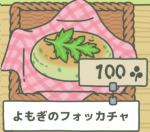 Wormwood Focaccia

Chive Pierogi

Strawberry Candy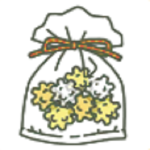 Lemon Candy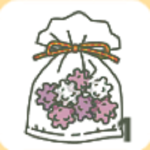 Grape Candy

Melon Candy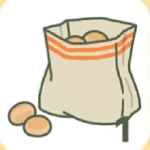 Carrot Bouro

Edamame Bouro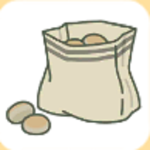 Burdock Bouro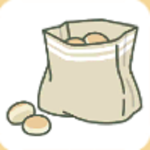 Milk Bouro

Pumpkin Bouro
Tools
At the time of writing this guide, every available tool can be purchased in the shop.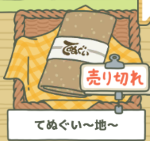 Hand Towel (Earth)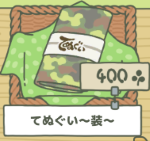 Hand Towel (Camo)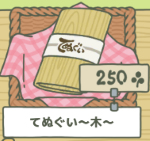 Hand Towel (Wood)

Natural Tent

High Tech Tent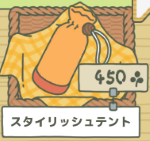 Stylish Tent

Wooden Bowl

Beautiful Bowl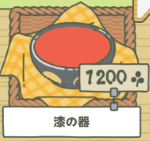 Lacquered Bowl

Candle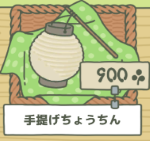 Portable Lantern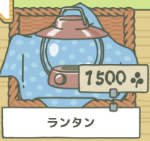 Lantern
Amulets
Most amulets are obtained via the Lottery. There are two exceptions: the Four-leaf Clover, which is generally obtained via your garden, and the Lucky Bell found in the shop for a whopping 3,000 Clovers.
Province Tickets will affect the direction the frog travels in, which affects the type of food he will bring back for you.


Four-leaf Clover


Blue Luck Charm


Pink Luck Charm


Red Luck Charm


Yellow Luck Charm


White Luck Charm

Eastern Province Ticket

Northern Province Ticket


Southern Province Ticket


Western Province Ticket

Lucky Bell
If you found these translations useful, please check out our other Travel Frog guides.
About the author