The Legend of Zelda: Tears of the Kingdom Sword of the Hero is a unique item that you can acquire while exploring the Depths. While it's not as powerful as other armaments, it's still a good idea to have it as part of your collection. Our Zelda: Tears of the Kingdom Sword of the Hero guide discusses how you can get this item, as well as its stats.
How to Get the Sword of the Hero in Zelda: Tears of the Kingdom
TotK Sword of the Hero Location
The Zelda: Tears of the Kingdom Sword of the Hero is found south of the Musazu Lightroot in the Depths. It's the counterpart of the Usazum Shrine on the Surface of Hyrule, which is unlocked by completing the Satori Mountain Crystal Shrine Quest.
That being said, I couldn't find a single Chasm that's close enough to the actual location. As such, you can try those in nearby zones, such as the Great Plateau West Chasm. From there, you can take a look at our Lightroot locations guide to help you navigate the Depths. Moreover, I suggest getting the materials needed to build a Hoverbike. This makeshift vehicle is amazing when trying to explore distant regions.
In any case, you'll eventually come across the Musazu Lightroot. Just south of that, you'll see a large rock formation — I think it looks a bit like a giant tree trunk that got blown up, so be on the lookout for something similar. In the center, just past the evil Ents, you'll find a chest that contains the item. The coordinates are (-2062, -1133, -0538).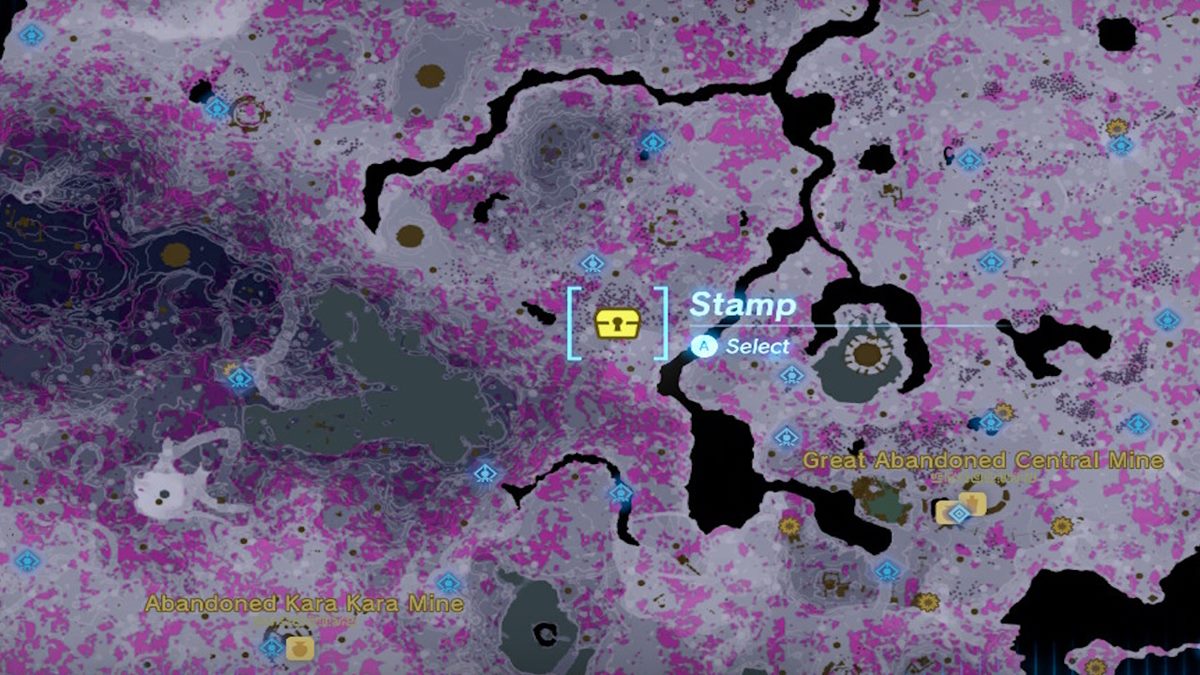 Sword of the Hero Stats
The Zelda: Tears of the Kingdom Sword of the Hero has a +17 attack rating, but it can be a nice addition to your growing armory. For example, the Champions weapons are much more powerful and worth seeking out. While the Sword of the Hero isn't particularly powerful, but it does have this description:
A sword once wielded by a hero in an ancient age. When it's grasped, a strange sense of nostalgia washes over you. Take it when going alone would otherwise be dangerous.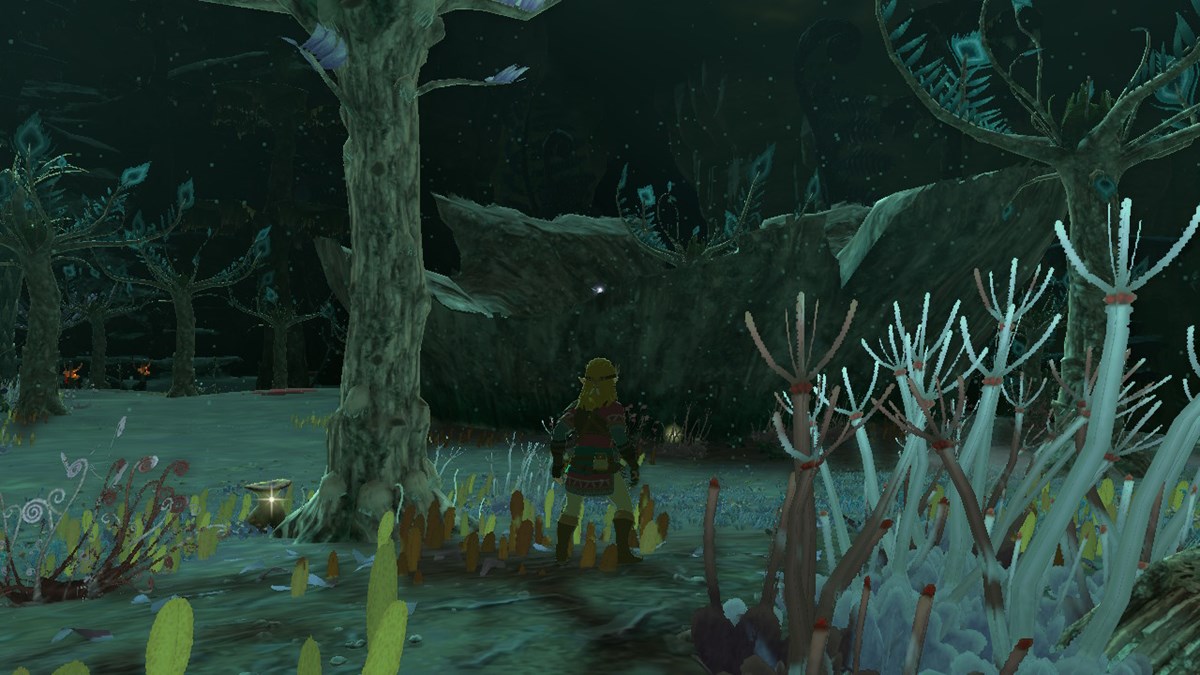 This is a reference to the original Zelda game for the Nintendo Entertainment System (NES), when an old man gave Link a sword because it's dangerous to venture forth. Even if it's more Easter egg than useful weapon (at least later on), it's a good reference any Zelda fan is sure to enjoy.
And that's how to get the Totk Sword of the Hero. For other tips, strategies, and walkthroughs, visit our Zelda: TotK guides hub.
About the author