The new desert map in PlayerUnknown's Battlegrounds has been available for some time now, but it looks like getting onto the actual map is not as easy as it seems at first. There are a few technical reasons for this, so hopefully it will change in the future.
For now, you're in the hands of the RNG gods, and if you find yourself unable to connect to the new Miramar map, then follow our quick guide for tips on making this possible.
How to Play the Desert Map in PUBG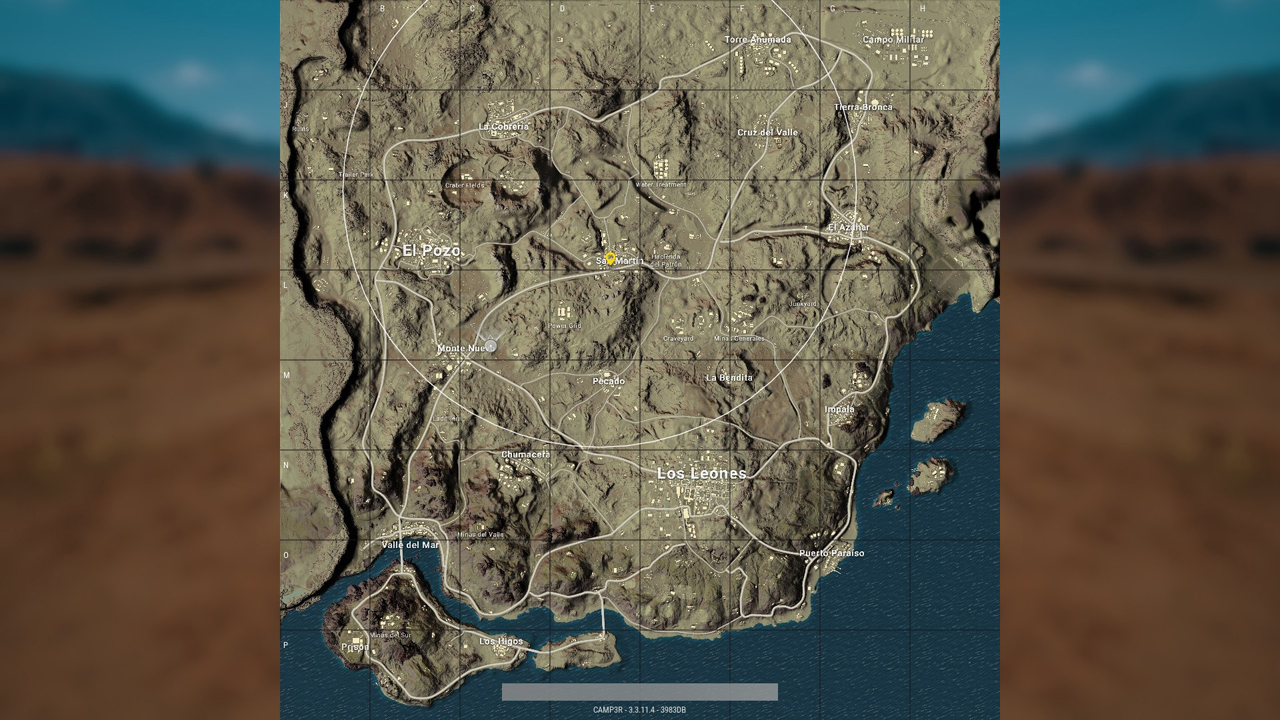 Step 1: Launch Test Server
Many new players may not be aware of the fact that the new PUBG map is currently only available on the game's test server. This means that you will not be able to try out the Miramar map in the original game.
In order to launch the test server, follow these steps:
Go to your Steam Game Library.
Select PLAYERUNKNOWN'S BATTLEGROUNDS (Test Server).
If you don't see it in your main library, then search for it in other categories.
Install and launch the Test Server.
Now, you will have the chance to play on the Miramar map. However, you may not be able to get it right away since there are two maps available on the Test Server, including the old Erangel.
Since you can't choose which map to play yet, you will have to wait for it to appear randomly. But here's what you can do to increase your chances.
Step 2: Restart Your Game
The PUBG Test Server is currently heavily loaded with new players that are all trying to get onto the new map. This prompts players to restart their game and try again and again until they get to Miramar.
You can do the same, but be aware that this may take you up to 15-20 tries. If you're ready to do this, then you will surely get the new map.
On the other hand, you could try and play the game at night, when fewer players are connected. This will greatly increase your chances to play on Miramar without restarting too many times.
—
Hopefully, the developers will give players an option to choose which map to play in the near future. And if you're looking for other PUBG guides here at GameSkinny, then check them out below:
About the author