Evolve Monster Guide: Wraith Tips and Tricks
I go over some tips on playing the Wraith monster in Evolve!
Playing the monster in Evolve is great fun and the Wraith adds a different play style. It is the stealth or rogue monster in the game and has low health. The wraith has plenty of tricks to make up for this and you need to use them if you want to win, much less survive.
I'll go over some tips on playing Wraith based on my experience with it. This is also my primary monster because I love stealth characters and using trickery.
For basic tips on playing a monster, or anything else in Evolve, check out my Evolve Beginner/general Tips.
This guide will go over Wraith gameplay tips including:
Basic Monster Tips - Tips for playing monster in general and those that especially help Wraith.
Warp Blast - What it does and tips on using it.
Abduction - What it does and tips on using it.
Decoy - What it does and tips on using it.
Supernova - What it does and tips on using it.
Basic Monster Tips
Playing a monster can be really fun, unless you don't know what you're doing. Here are some tips to keep you alive for longer than a few minutes.
Run away from the starting area. The hunters will land, see you, and kill you within a few minutes.
Go in one direction, making tracks, then stealth to a different one. This leads hunters in a completely different location and you get extra time to feed.
Use the smell ability often. In fact, use it every chance you get, between everything you do. You need to know where the Hunters are at all times.
Don't fight if you get overwhelmed. If you're trapped in a dome or fighting a group of hunters, you don't have to fight them. Hide, climb, and run until you're safe.
Use the Wraith's Warp a lot. This lets you cross distances, move quickly, and avoid danger.
Warp Blast - AOE Damage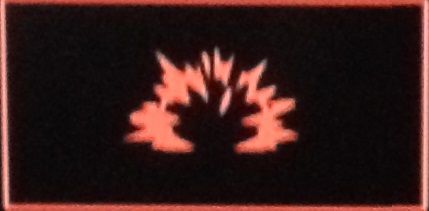 This is your main group damage ability. It teleports you forward and unleashes an explosion attack.
Good for taking out wildlife or hitting groups of hunters.
The warp itself is also good for covering distance if your normal warp needs to recharge.

Abduction - I won't let you get away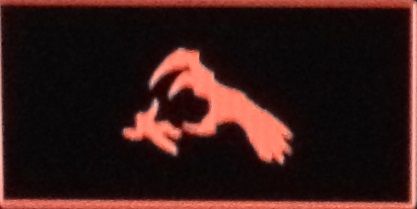 My favorite skill of the Wraith. This grabs the targeted enemy and brings them back to your original location.
Fantastic for hit and run tactics. Grab a hunter, do a little damage, then run when the rest of the team gets close.
Helpful for keeping hunters separated. Use this when someone is being a lone wolf, or for people who lag behind.
Wonderful when used as a combo with other abilities such as Supernova or Decoy.
Decoy - Now you see me, now you don't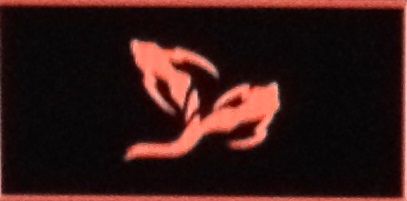 This is your main survival skill. Decoy makes a copy of yourself that fights for a short time and puts you in stealth. It also turns you invisible for a short time.
Always use this when you need to escape a losing battle or when you've been spotted by multiple hunters.
Useful for offense as well. Use decoy, then either pounce or abduct someone while in stealth.
Use it to trick the hunters. Even if they don't see you, send out a decoy to misdirect the hunters while you safely feed and evolve.
Supernova - Not what it sounds like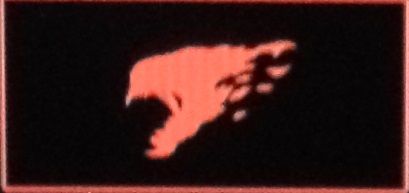 Supernova is great, it is not a huge explosion or attack though. It marks an area that increases your attack speed and damage for a short time.
Stay in the area. You only get the boost if you stay in the targeted area. If hunters leave the area, use abduction to bring them right back in.
Useful for offense or defense. When you're trapped or want to take the fight to the hunters, this is your ace in the hole. You can rip apart a hunter blindingly fast.
Finally, check out the below video if you want to see my first match as a Wraith. Spoiler: I didn't do as good as I could have, but I still won.
That's it for my Evolve Wraith guide. If you have any more questions, or tips of your own, let me know in the comments.
Published Feb. 12th 2015