Final Fantasy XIV just released another content patch this week, bring the Ishgardian Restoration and with it came a new wall lean emote. Players have looking everywhere from Party Finders to Market Boards to the Gold Saucer, and even across the new world of Norvrandt. Some are rumored to have even looked at the long abandoned PvP Vendors…
Turns out the two pieces of content released at the same are related, who'd have thought? The Emote is actually one of the rewards available for helping with Ishgardian Reconstruction.
Unlock Ishgardian Reconstruction
To get started, players will have to be any class or job that is at least lvl 60, and have completed the Main Scenario Quest "Litany of Peace." This is something most players will have already completed.
Head to Foundation (X:9.7 Y:11.5) and pick up the quest "Towards Firmament." Complete the quest to unlock Ishgardian Reconstruction and the new city zone in Ishgard.
Do Some Reconstructing!
Next, Disciples of Hand or Land of at least lvl 20 may find and speak to Potkin in the Firmament (X:12.2 Y:14.6). That's right, you'll have to have at least some crafting levels under your belt to help out and get this emote. The good news is, FFXIV's 5.1 patch recently made leveling crafting much, much easier.
Potkin will have Disciples of the Land gather materials, and Disciples of the Hand craft different things. Turn in the required items to Potkin to gain Skybuilder's Scrip and contribute towards the Reconstruction!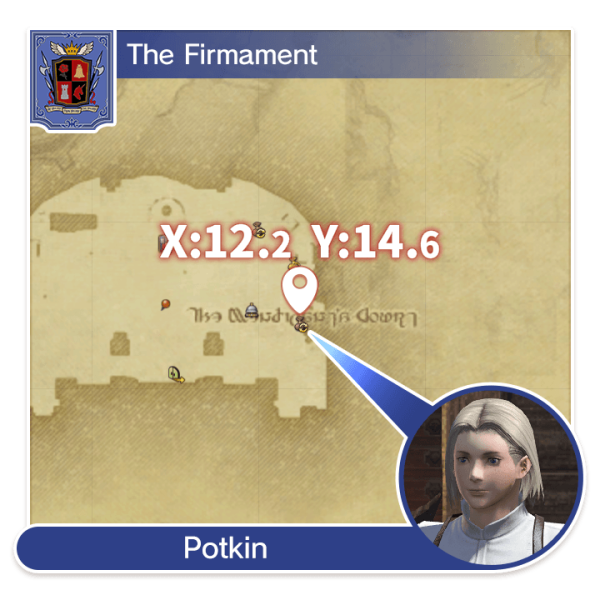 Actually Getting the Emote
Once you have accumulated 1800 Skybuilder's Scrip, head over to Enie, also in the Firmament (X:12.0 Y:14.0). Enie is the rewards vendor for the Reconstruction, and sells a couple different rewards, but the one you'll want is "Ballroom Etiquette – Winsome Wallflower."
Purchase it, use the item, and you'll be able to use the new emote!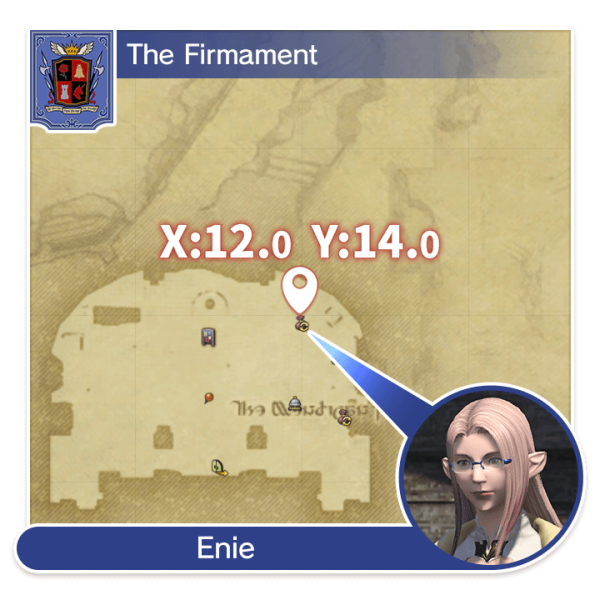 —
Be sure to check out our other FFXIV Guides and other content!
About the author