How do you unlock the Remnant 2 Adventure Mode? This particular feature allows you to replay a zone, likely leading you down a different path. Our guide discusses the Remnant 2 Adventure Mode mechanic, how you can unlock it, and what you can expect.
How to Unlock Adventure Mode in Remnant 2
The Remnant 2 Adventure Mode for each biome / zone can be unlocked by defeating the final boss in that particular arc. For instance, in the Losomn zone, you can either eliminate the Nightweaver or Faelin. The former is a spectral entity that haunts the asylum. Meanwhile, the latter is the usurper in a glittering fae castle.
How to Start an Adventure Mode Run
Once you've done either task, the Adventure Mode for Losomn will be unlocked. This is also the same process if you want to unlock the Adventure Mode for N'erud and Yaesha, the two other main biomes. This does not include Ward 13, the Labyrinth, and the finale area, which I won't spoil here.
To start your run, simply interact with a crystal waypoint (i.e., the one in Ward 13) and select World Settings. You should see an option for an Adventure Mode run, and you'll be able to select any zone that you've already unlocked.
What to Expect in Adventure Mode
The Remnant 2 Adventure Mode is akin to a self-contained run that's shorter and faster, as you're not expected to progress through the entirety of the campaign. Instead, you're limited to just one zone, a particular main quest objective, and all the bosses that can be encountered therein. You can also leave your current run and restart it if you wish.
In any case, you can choose this if you and your friends just want to battle a specific boss or acquire certain loot. Likewise, you get to keep your levels and gear prior to starting your run and upon completing your objective.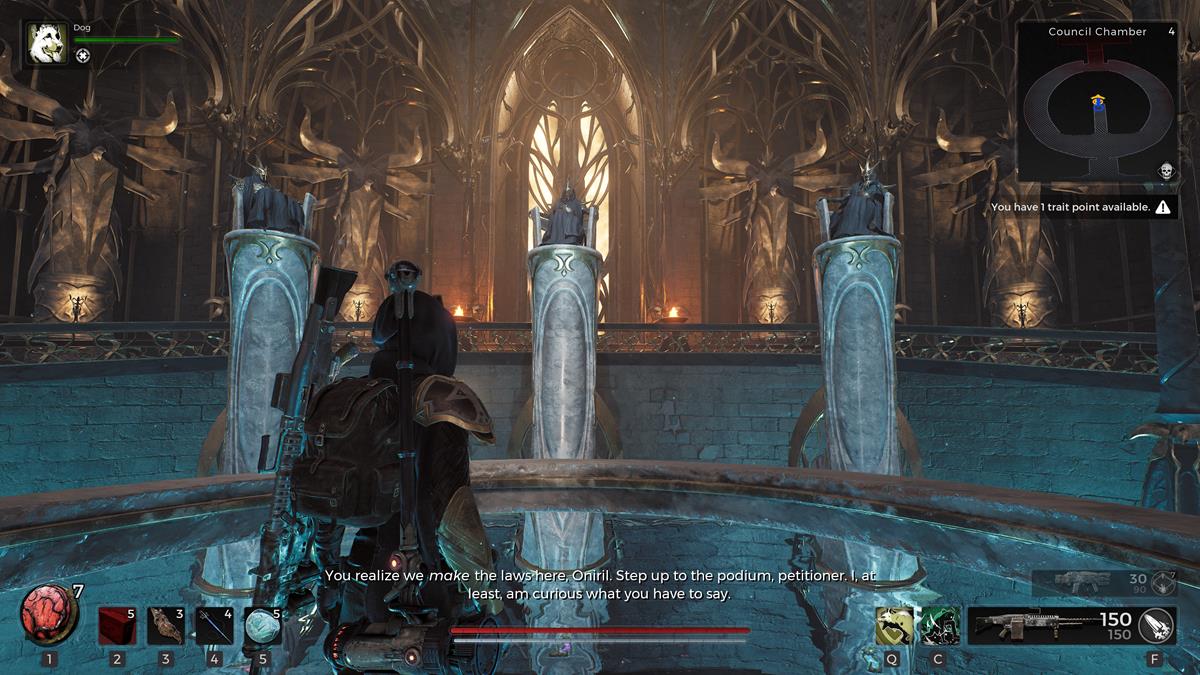 I personally find this feature as a viable alternative to a traditional New Game Plus mechanic. Unfortunately, because it's also self-contained, I felt that it's somewhat separate from the overarching story. As such, rather than have a larger zone with numerous objectives, you have zones with separate branches, and a bit of randomness does apply.
That's it: that's all you need to know about how to unlock Adventure Mode in Remnant 2. For more tips and strategies, you can visit our Remnant 2 guides hub.
About the author