The Legend of Zelda: Tears of the Kingdom Bomber Plane is a ramshackle vehicle that you can create. With it, you can take to the skies, while raining destruction on hostiles below. Here's our guide to help you build a TotK Bomber Plane.
How to Build a Bomber Plane in Zelda: Tears of the Kingdom
We've divided our Zelda: Tears of the Kingdom Bomber Plane into a couple of sections depending on the parts that you need to make. As usual, I suggest trying to dupe Zonai Devices to have more materials in your inventory.
How to Make a Weapons Array
For the weapons array or system, I opted to use the following:
Here's what you need to do:
Place the Construct Head flat on the ground.
Attach the Cannon to the round platform and have it angled slightly upward.
Attach the Beam Emitters to the sides, also angled slightly upward.
You can save this contraption via Autobuild for future use. And, yes, you can even create another weapons array, though that will eat up a lot of energy.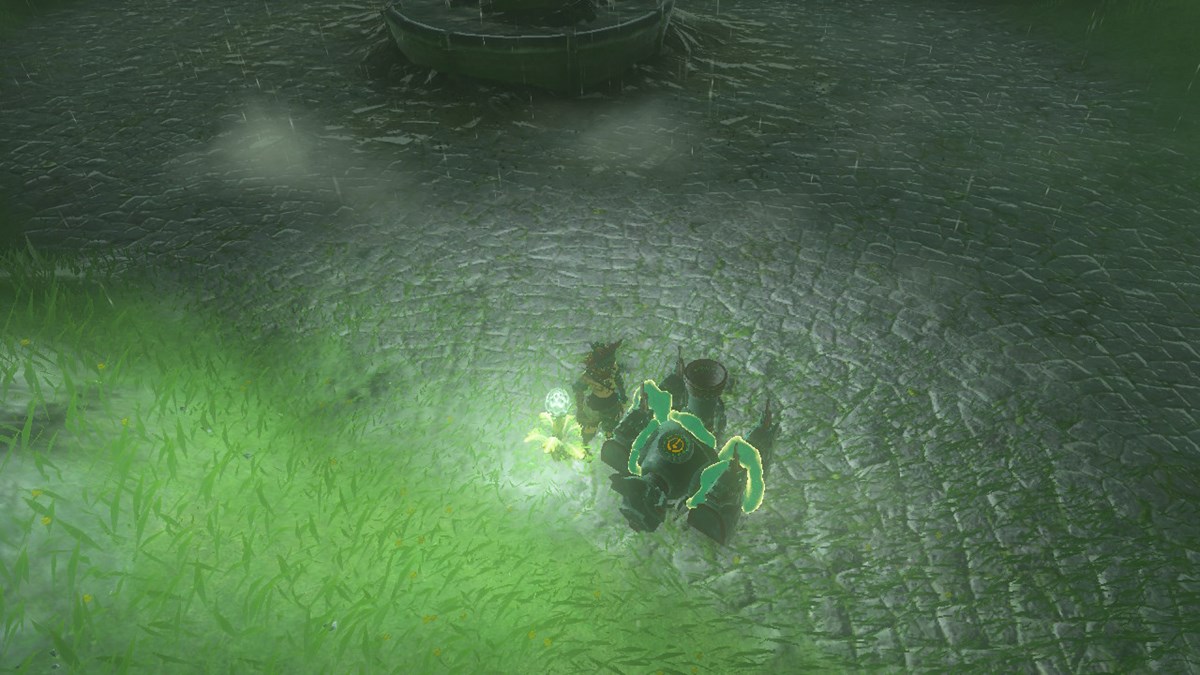 How to Make a Modified Fanplane
The Fanplane schematic can be yours once you reach the Great Abandoned Central Mine. Apart from the default components, we're going to add a few modifications. Here's everything you'll need:
We're one step closer to building a Zelda: Tears of the Kingdom Bomber Plane. Here's what you need to do next:
Attach each Fan along the back portion of the Wing.
Place the Steering Stick on the center.
You're going to need a Big Battery due to the energy drain, so just place it on the nose.
Attach a Rocket pointing directly upward. This is to ensure that you can get maximum height later, without needing an incline.
Finally, you'll want to attach the weapons array either along the front edge or at the bottom. The important part here is that the Cannons and Beam Emitters are all facing down.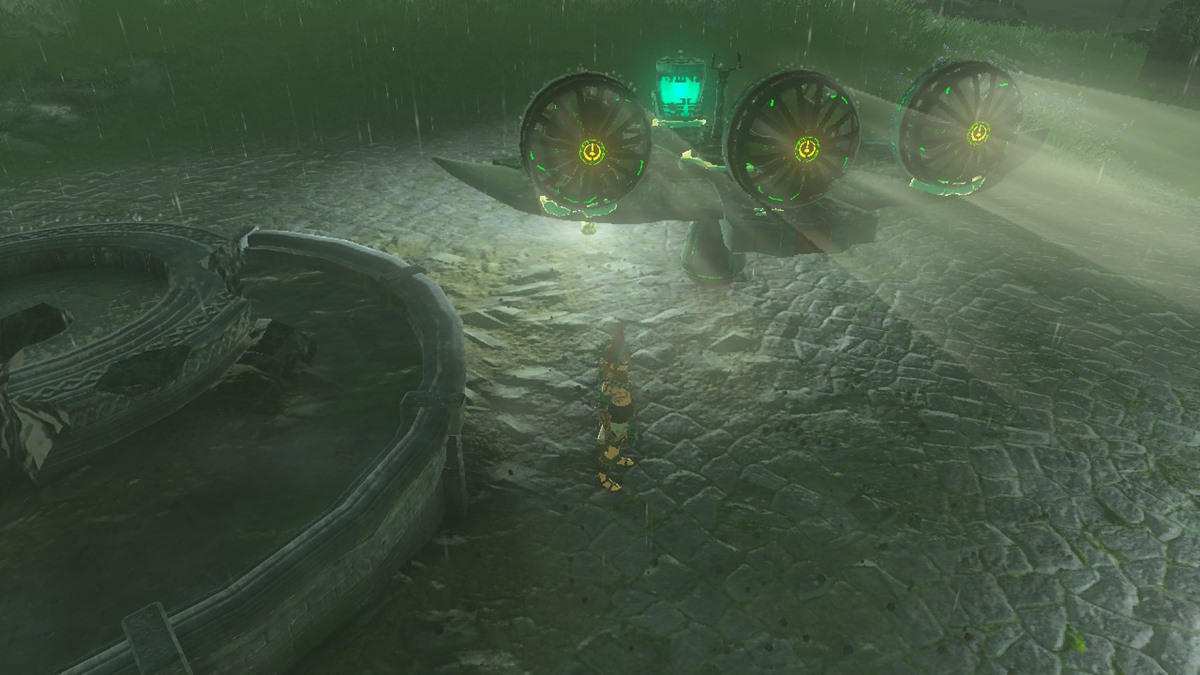 Once you've completed the above steps, you should have a Zelda: Tears of the Kingdom Bomber Plane ready. You can control the vehicle while flying, all while the automated weapons annihilate your foes below. As for the energy drain, I used a Large Zonaite Charge to replenish Link's meter when necessary.
Now you know how to build a TotK Bomber Plane. This isn't the only wild contraption that you can make. There are others, such as the Hoverbike, Laser Drone, and Zonai Tank. Likewise, be sure to visit our Zelda: TotK guides hub for more tips, strategies, and walkthroughs.
About the author