Looking for some great free-to-play indie games? We got you covered.
Disney's Crossy Road has tons of tricks to throw you off. What's the worst one? Firing canons of course! Read on to find out how to avoid them.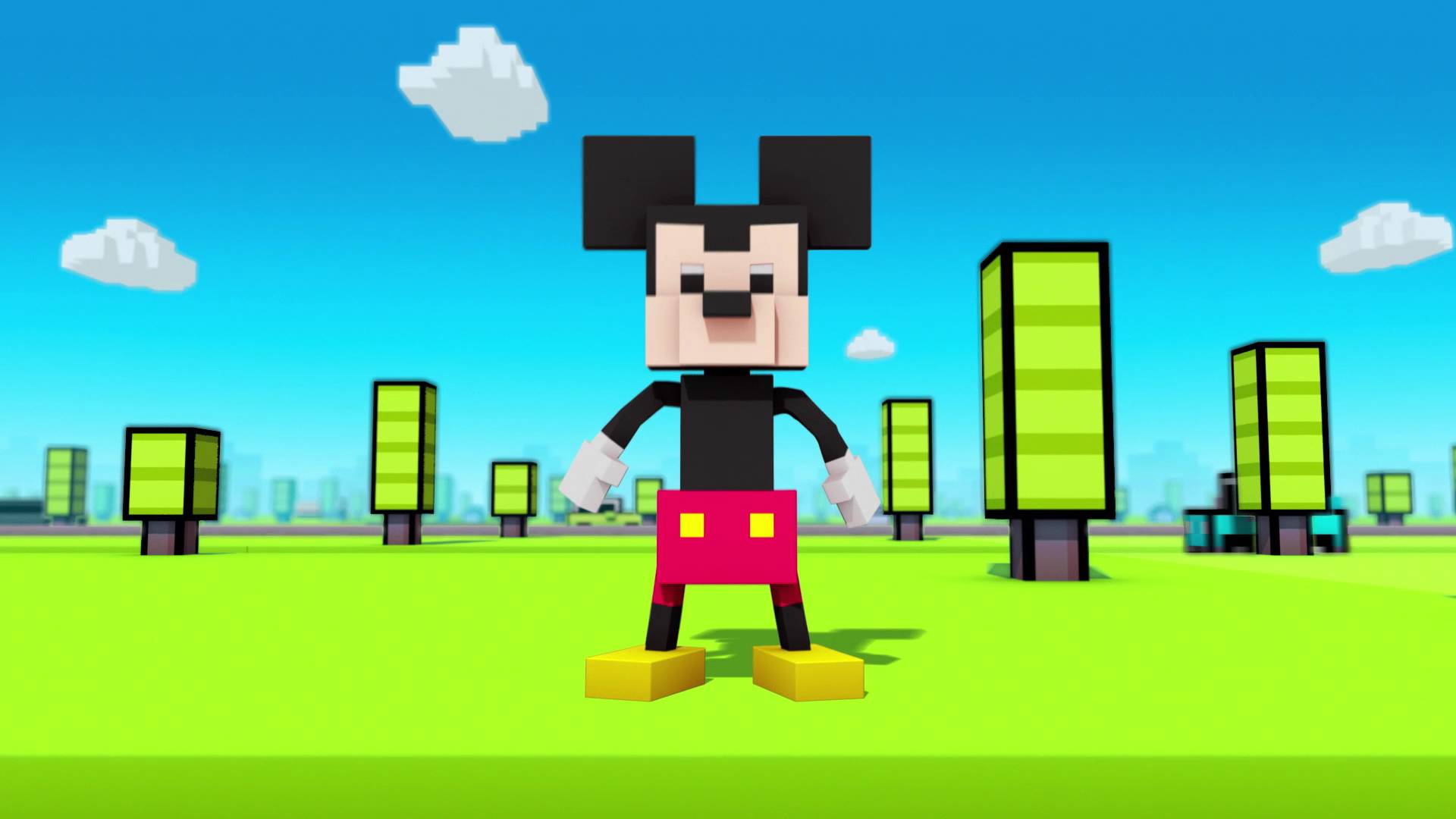 Disney Crossy Road has numerous special characters that change the world around you. Here is a guide to a few of those.