Could this point to a new Mario & Luigi game, or is it just run-of-the-mill legalese?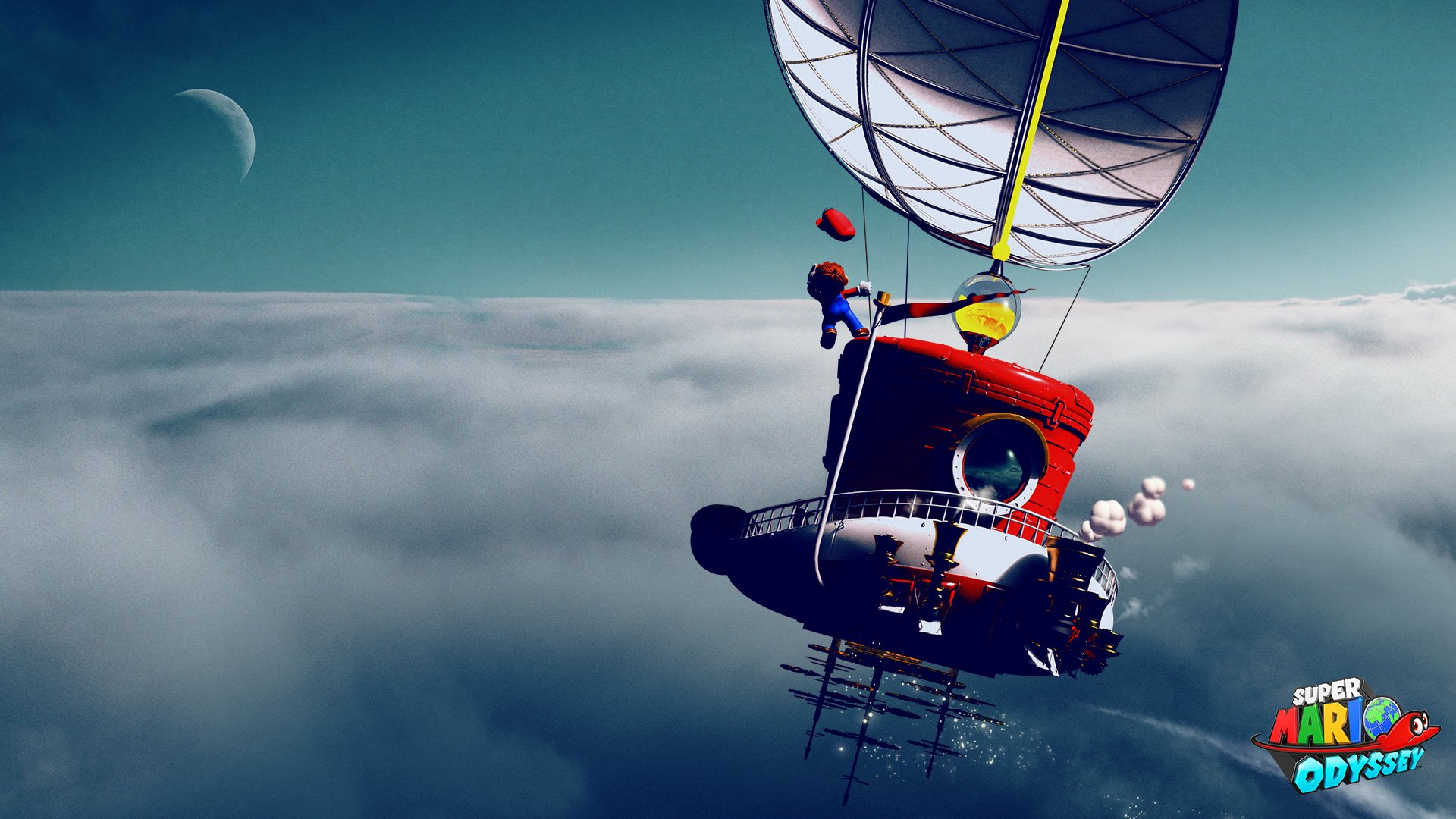 2013 was the Year of Luigi. Could 2017 be the Year of Mario?
Nintendo has announced a remake of Mario & Luigi: Superstar Saga for the 3DS, with an additional campaign mode added on.