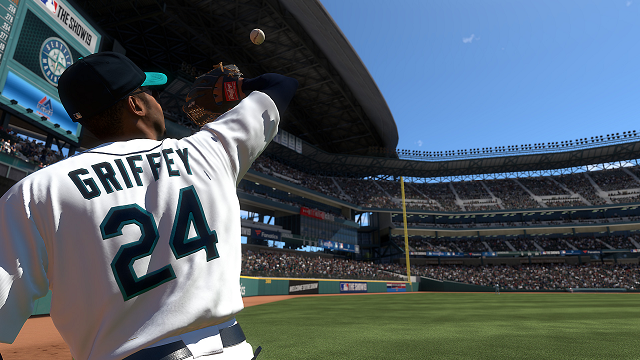 MLB The Show 19 is much more than just a baseball game. It's a compelling western RPG in disguise.
2019's Days of Play offers a limited edition PS4 system and plenty of discounts to jazz up the month of June.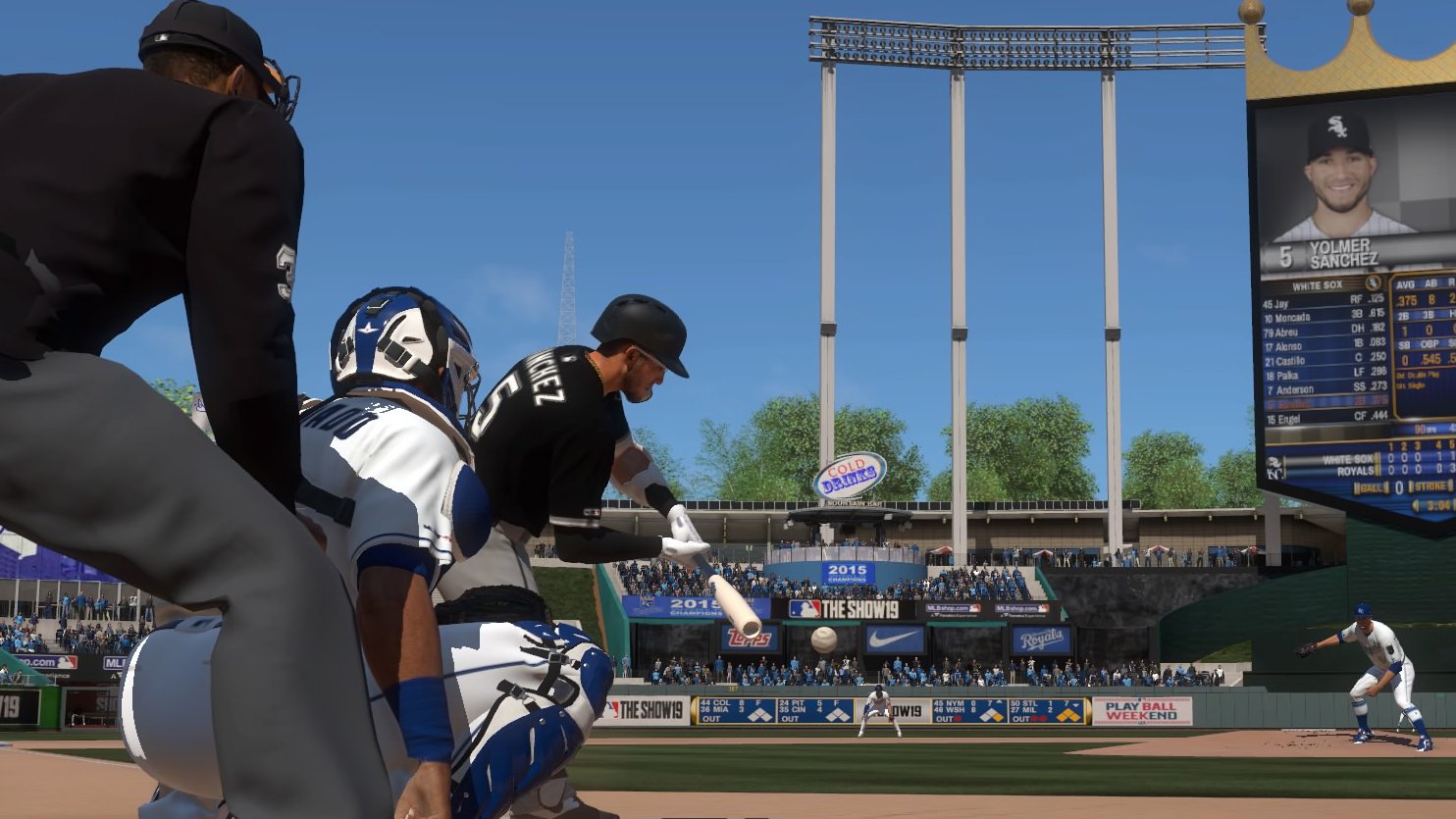 The Show is back with the latest, but just barely the greatest, addition to the world of baseball video games.