Tired of your crops and trees always dying in Hay Day? Well, there's a simple way to keep your plants going, and it'll involve a little help from your friends.
As you're scrolling around your farm, you may notice some of your plants dying — as indicated by them changing color to something more sickly and looking a bit more ratty than usual.
If you want to save your precious plant, give it a poke and see what options come up. If the only option that arises is an axe, you've waited too long — and unfortunately, that plant has to go. But if a sign with an exclamation point shows up, you're in luck! That plant can still be saved, and you won't have to slice and dice it. Here's what you need to do.
How to Revive Trees in Hay Day
If you get that life-saving exclamation point, drag it over to your chosen plant to pop a sign in the ground next to the tree. Upon doing so, other players who visit your farm can tap on your fainting flora to revive it for you.
If you want, once you've planted the sign next to your plant pal, you can poke it again and another option will show up, this time one that looks like a megaphone. Using this one will let you make a post about the problem you're having on your Facebook wall, hopefully enticing friends who also play the game to come visit and save your saddened shrubs.
If they do drop by to help, you'll see your plants revived — along with a new sign displaying the avatar of the person who saved it.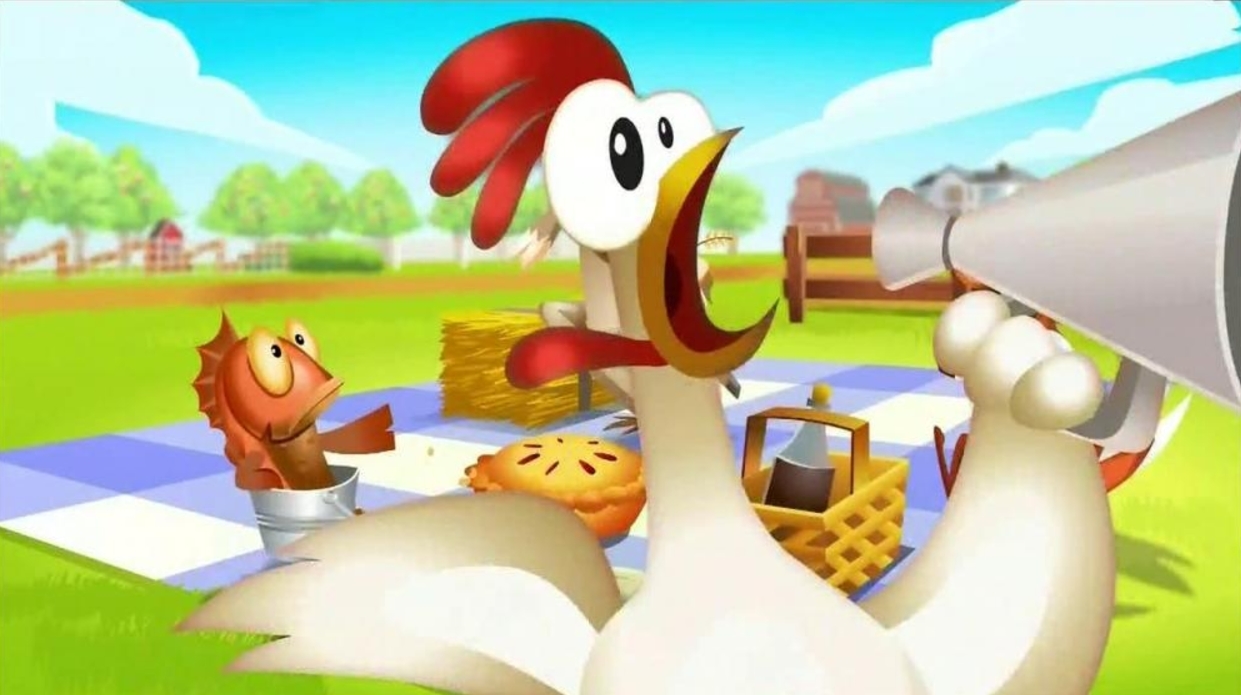 Hooray, your plants get to live on another day!
Make sure to thank the person who saved your seeds by tapping on the sign, which will send them a thank you note. Aren't friends great?
Now that you know how to revive your plants before they kick the bucket, make sure you keep an eye on them to get those exclamation mark signs on them before it's too late. If you do, you can keep your farm happy and healthy for a long time to come.
That wraps up this quick guide on reviving trees and plants in Hay Day! If you need more help with this farming game, check out the rest of our Hay Day guides here on GameSkinny:
About the author