Pretty much every franchise under the sun is getting the mobile game makeover, and MARVEL's comic book series turned big-screen hit The Avengers is no exception.
If you're just getting started and looking to get some tips on how to get the most efficient bang for your buck, check out our MARVEL Avengers Academy guide for tips on how to save your money.
One of the best ways to get your game rolling as fast as possible is to amass as many of your playable characters as quickly as you can. Here are some of the familiar faces you can look forward to seeing, and how you can recruit them to your school!
Some heroes will show up at your school by doing quest missions.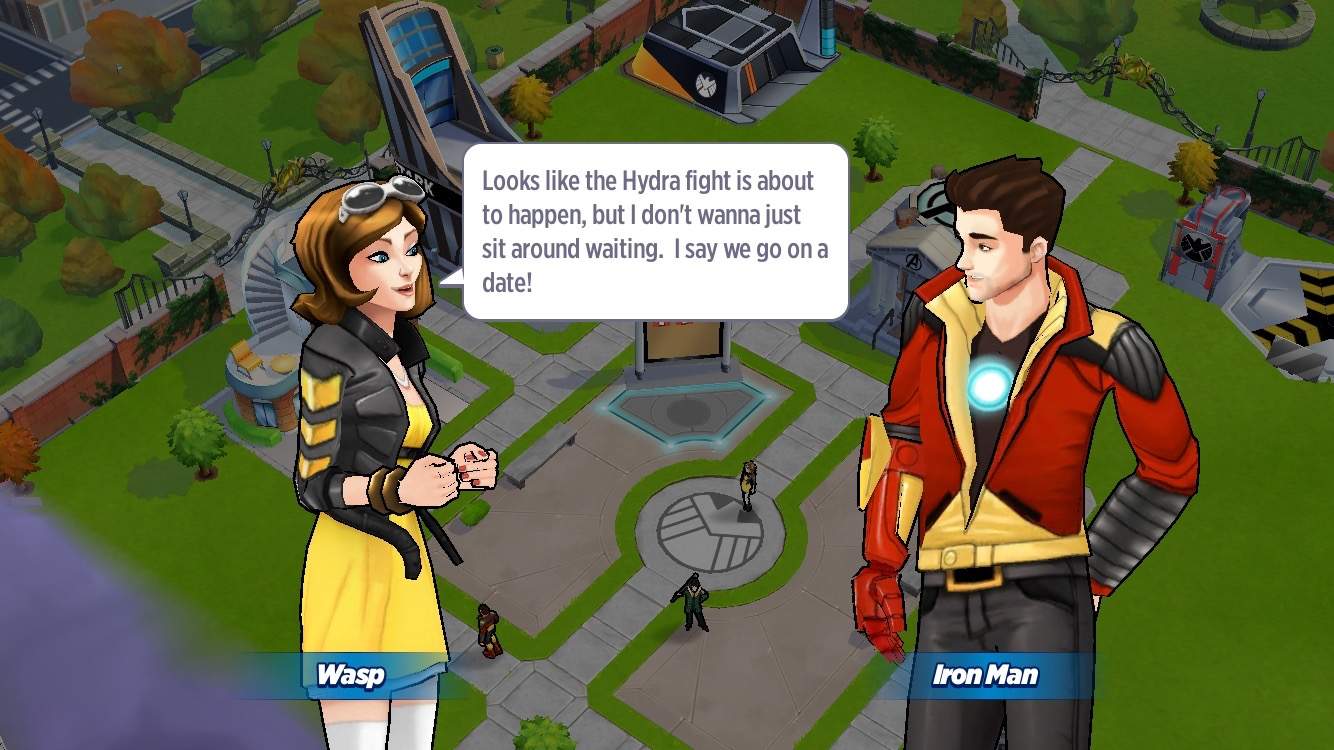 NPC characters like Nick Fury and Pepper Potts pop up almost immediately, but while they're there to guide you through your characters' new lives at school, they're not the ones who're going to help you complete your missions.
Social media-savvy Wasp pops up pretty much right from the get-go, and you'll snag two others (Loki and Black Widow) over the course of the tutorial stage, but you'll be able to get a bunch more by playing through the quest missions. Here are some of the characters that you can invite to your school in quest order:
Falcon (Quest: Get Ready for Takeoff!)
Enchantress (Quest: Mean Girl)
Captain America (Quest: Cap's S.H.I.E.L.D., Pt. 4)
Ms. Marvel (Quest: Freak Out)
Taskmaster (Quest: Task at Hand)
Ant-Man (Quest: Ant-Plan)
Maria Hill (Quest: Student of S.H.I.E.L.D.)

Hulk
Thor
Since these are the people that really get your missions done, your first priority should be engaging your characters in quests that will unlock these new recruits as quickly as possible.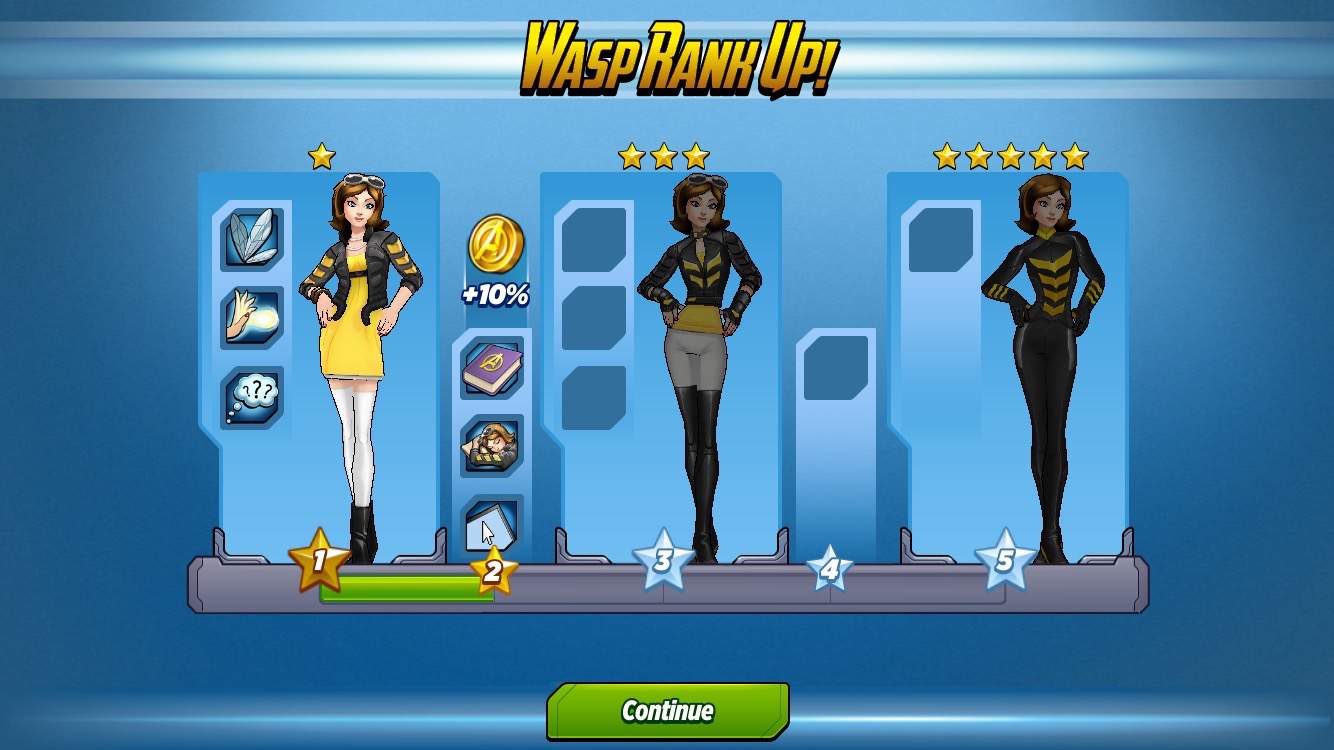 Also remember that the more you train your Avengers, the more you'll develop their powers and allow them to rank up. Doing so will unlock new abilities, new outfits, and most importantly, better rewards.
Some heroes you may just have to pay for.
At the bottom right corner of your main screen is a shopping bag icon. You can tap it to take a look at all the items (including new recruits!) that you can currently invite to your school.
So far, it looks like the characters bordered in gold are "exclusives" and, thus far, only appear to be purchasable through the store.
This may not necessarily remain the case, since you can either recruit the Hulk through the store, or by playing through your mission quests as well. (If I find out any of these characters can be made available just through normal play, you guys will definitely be the first ones to know!)
About the author